The FAMVIN Digital Network
The Vincentian Family is a movement made up of more than 160 institutions and some 4,000,000 people who follow Jesus Christ, serving the poor, as did St. Vincent de Paul, St. Louise de Marillac and many other believers who, over the last four centuries, have enriched the Vincentian charism.
The FAMVIN Digital Network serves the Vincentian Family with news, media, formation resources and more. Learn more about who we are and what we offer.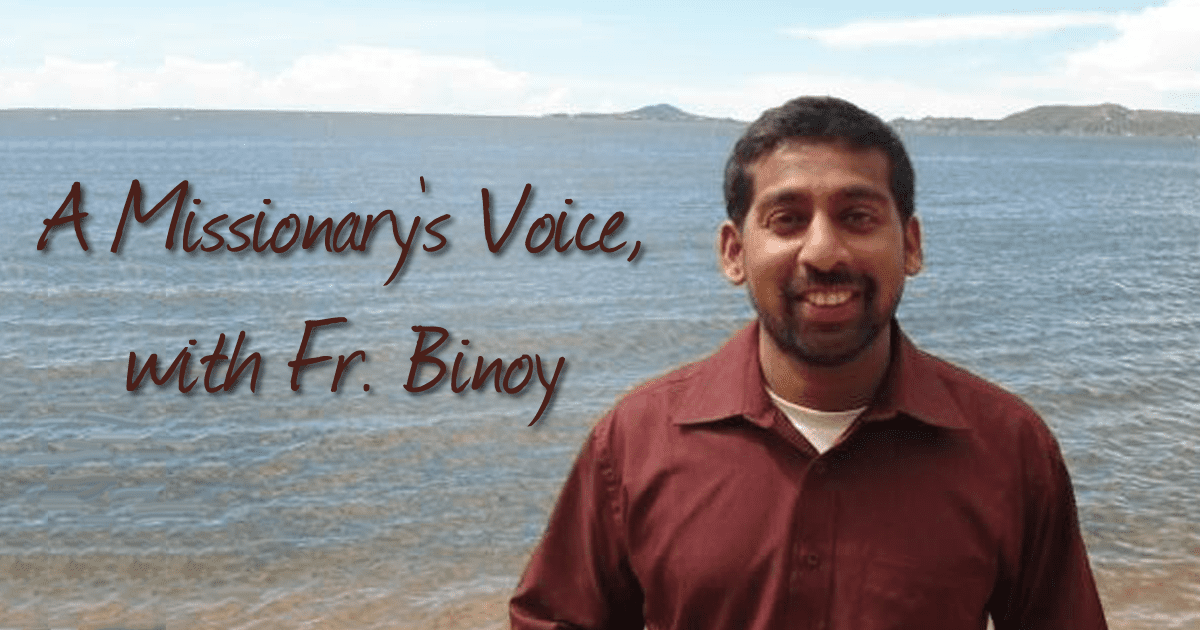 I remember what a priest once shared, during the season of Advent, on how his mother prepared her children for the celebration of Christmas. This mother, though she was an illiterate and simple woman, had a very unique way of preparing her children for Christmas. On...
Special: Conflict in the Ukraine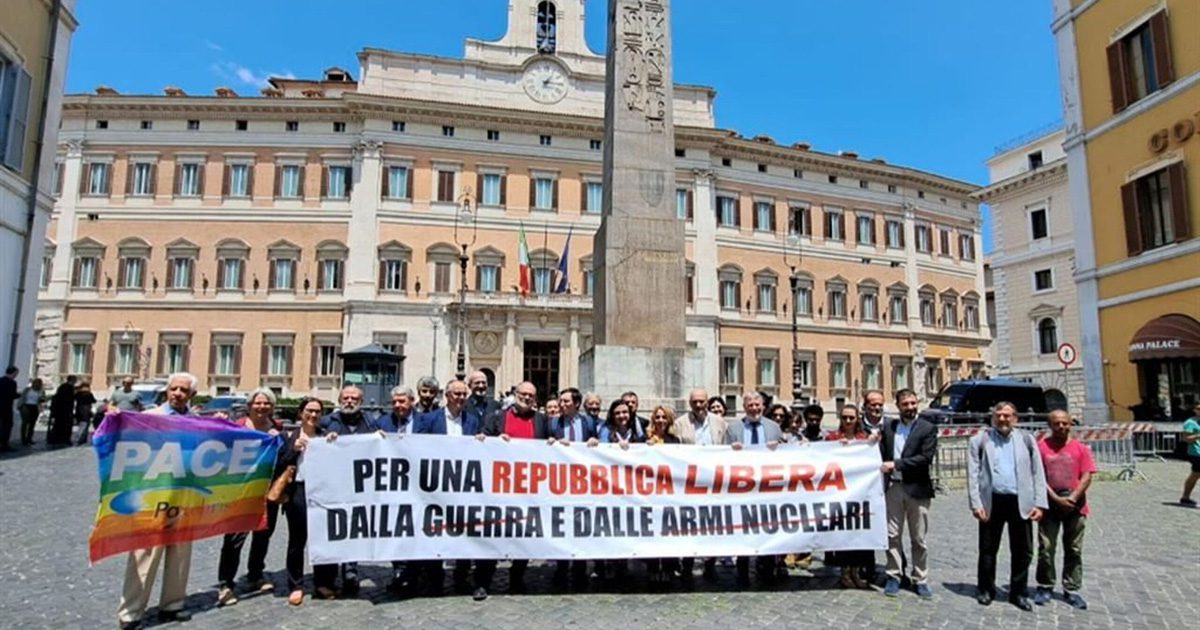 The Society of St. Vincent de Paul (SSVP) in Italy participated in the press conference held on June 1 at the Chamber of Deputies to say NO to nuclear weapons and together with other Catholic associations.signed the petition.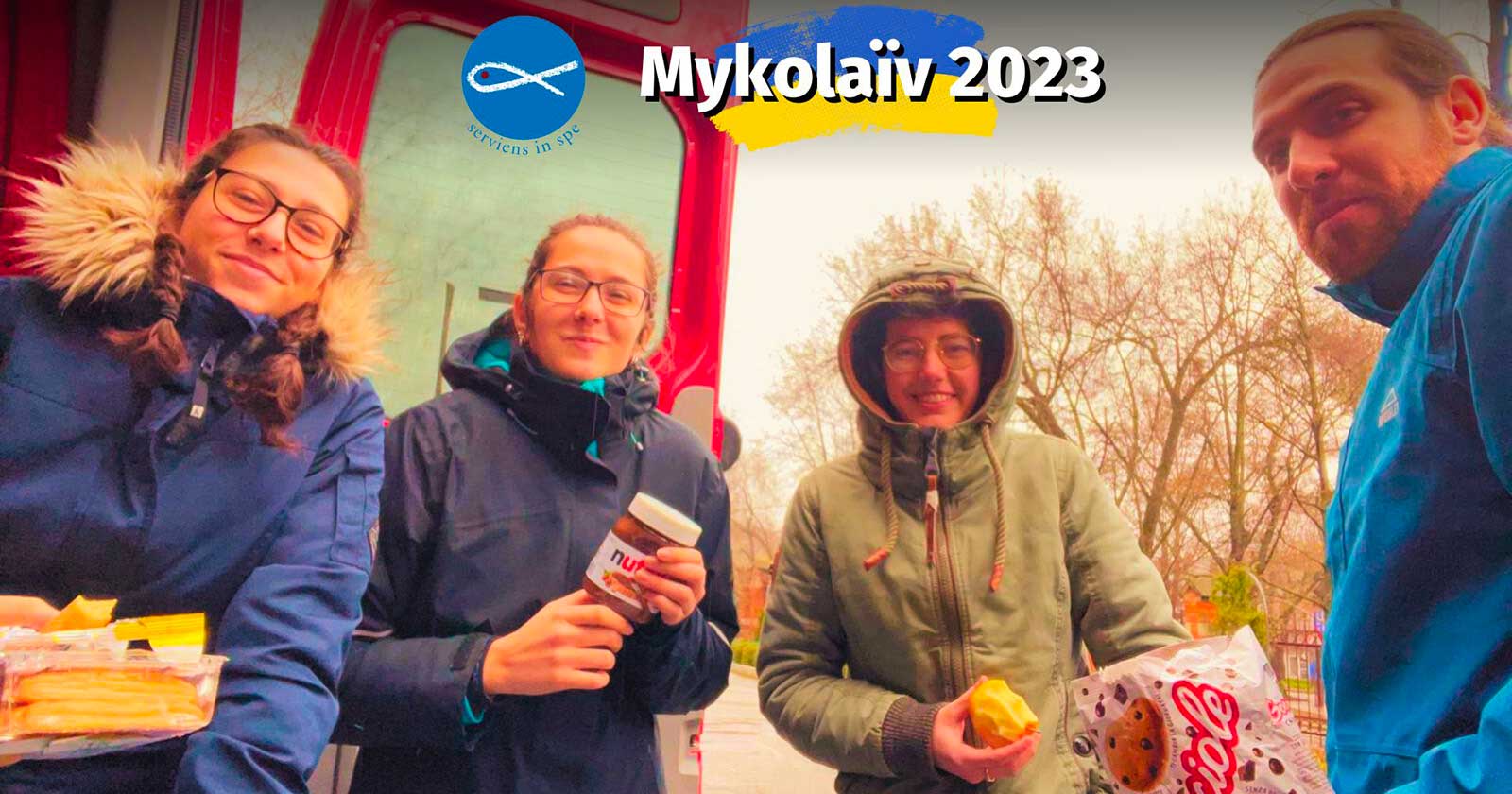 In the video made by young people who participated in the #STOPTHEWARNOW convoy to Ukraine, from March 30 to April 3, we see images of war and destruction, but also of hope, joy of life, help, brotherhood, friendship.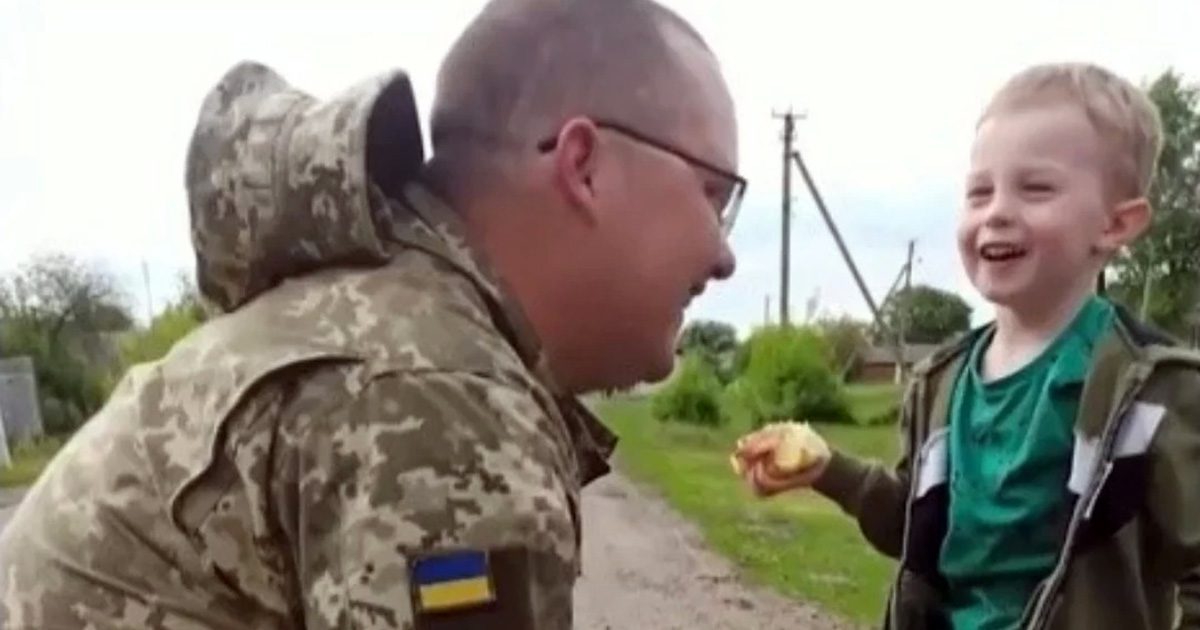 Meet Misha and Anna In our Kharkiv children's centre, everyone knows 5-year-old Misha. "I'm not scared by the bombs," Misha tells us. "Not scared at all." His mother tells a different story. Misha used to hide under the table at the sound of the frequent air-raid...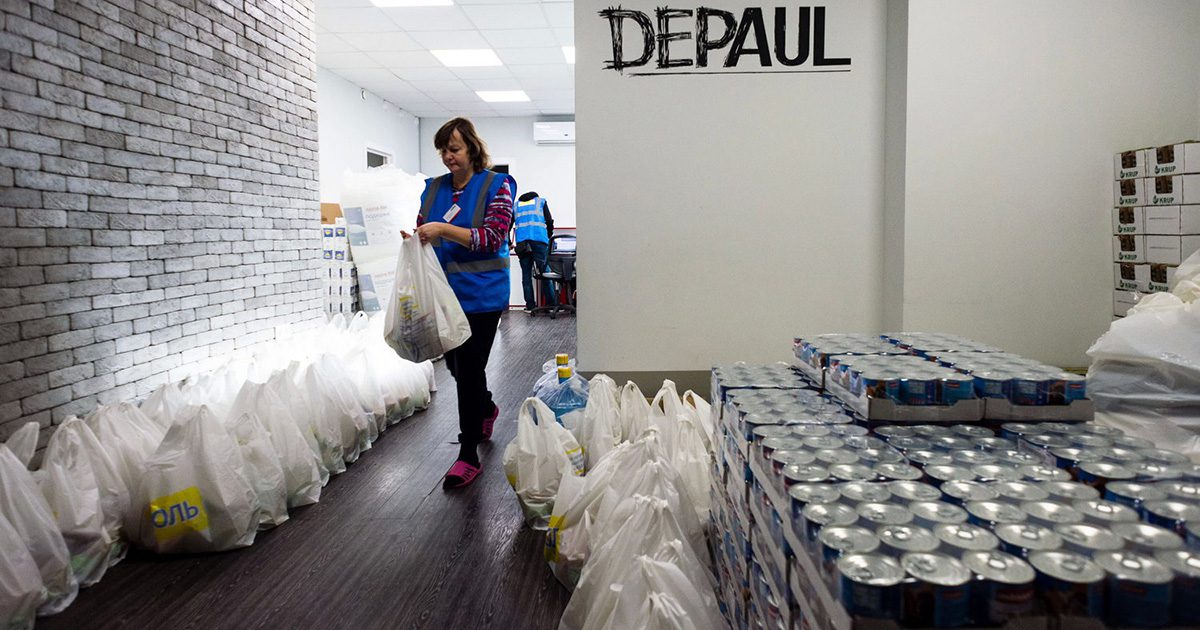 February 24th was supposed to be like any other day. Then suddenly, for millions of Ukrainians, their world collapsed. "February 24th is a date I will remember for the rest of my life. You don't know what to do except to run." For 17 years, Depaul has been a lifeline...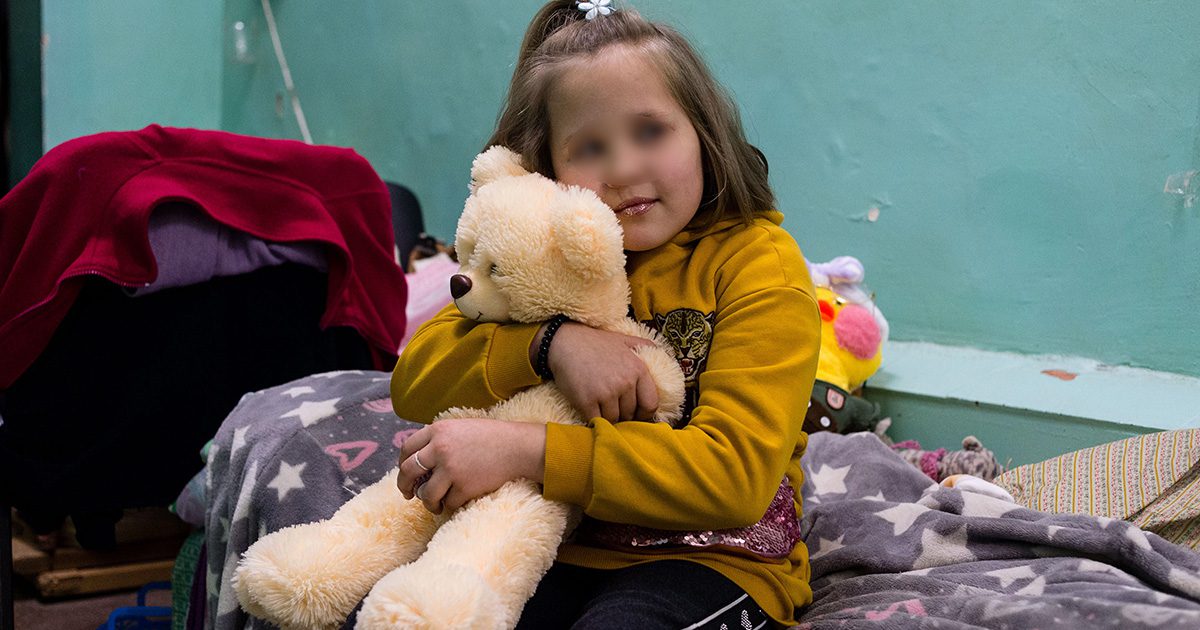 For the past year, people in Ukraine have lived with bombings and missile attacks which have displaced millions, injured and killed thousands and left some too afraid to leave their bomb shelters.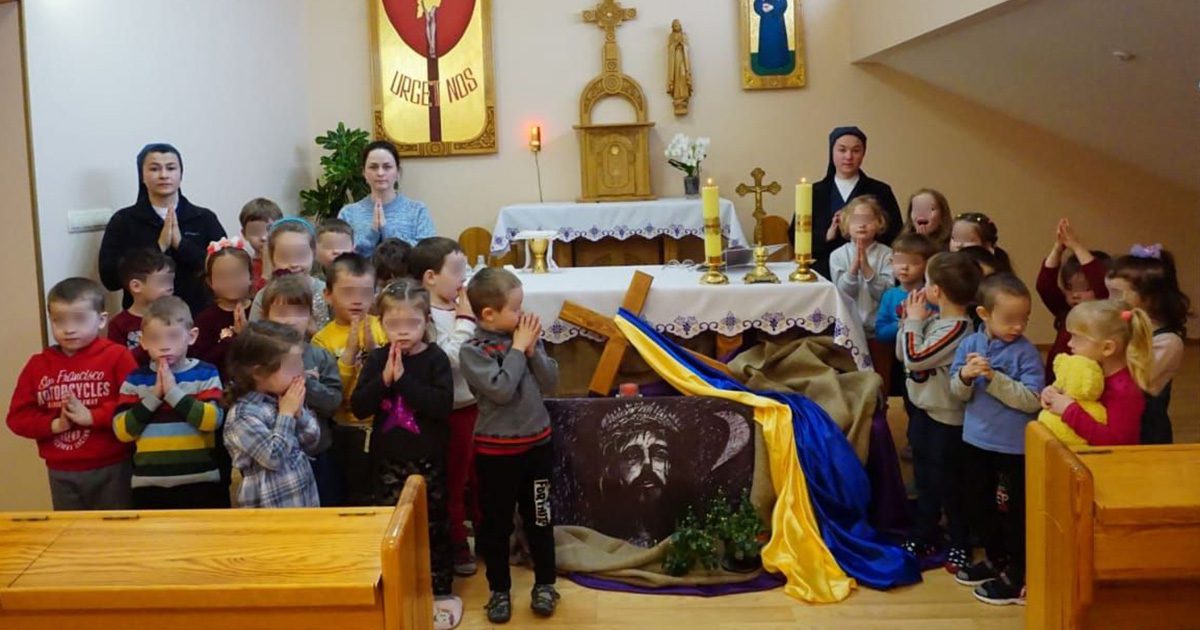 The Vincentian Family has showed great commitment and dedication towards those in need since the beginning of the war, including by providing essential and emergency aid on the ground.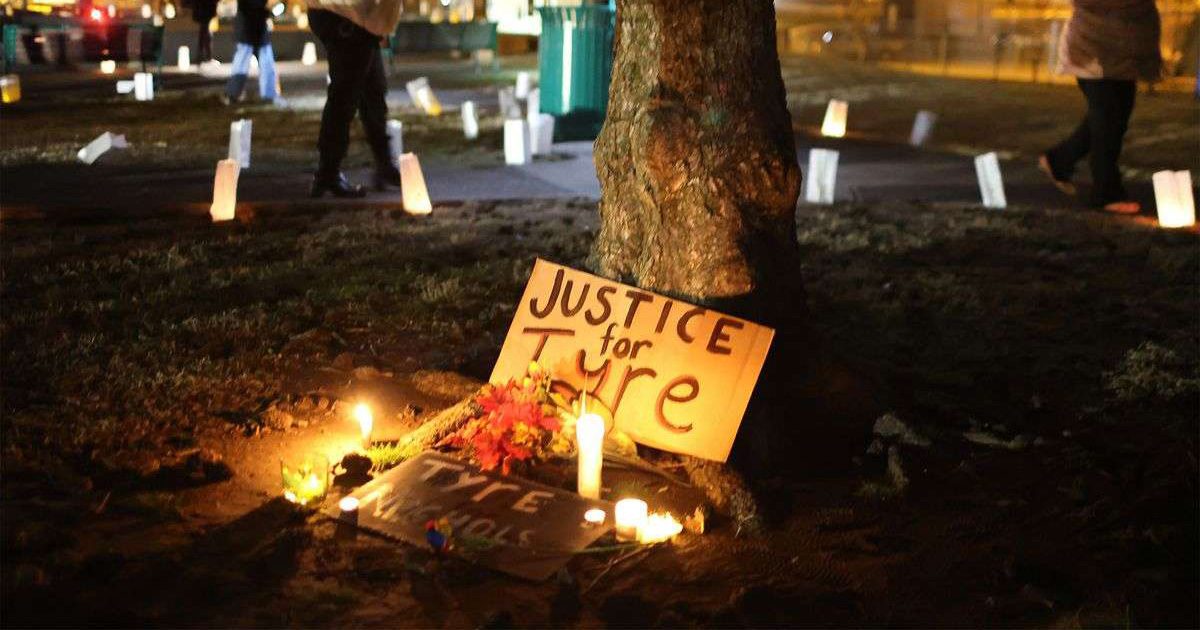 The Sisters of Charity of Nazareth support the statement made by the National Black Sisters' Conference (NBSC) on the death of Tyre Nichols.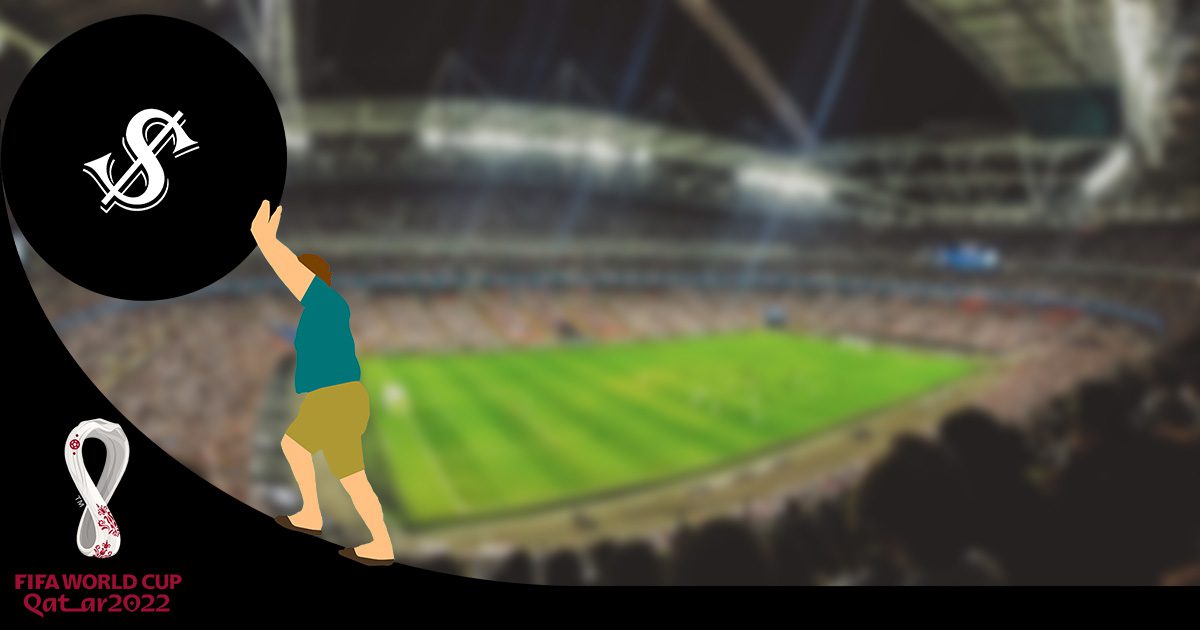 In 2010, Quatar – a country known for its violation of the most basic human rights (freedom of press, freedom of assembly, rights of women, rights of LGBTQ individuals) – was selected to host the World Cup in 2022, in a selection that was surrounded by suspicion of bribes and corruption.
Recommended article series: