The FAMVIN Digital Network
The Vincentian Family is a movement made up of more than 160 institutions and some 4,000,000 people who follow Jesus Christ, serving the poor, as did St. Vincent de Paul, St. Louise de Marillac and many other believers who, over the last four centuries, have enriched the Vincentian charism.
The FAMVIN Digital Network serves the Vincentian Family with news, media, formation resources and more. Learn more about who we are and what we offer.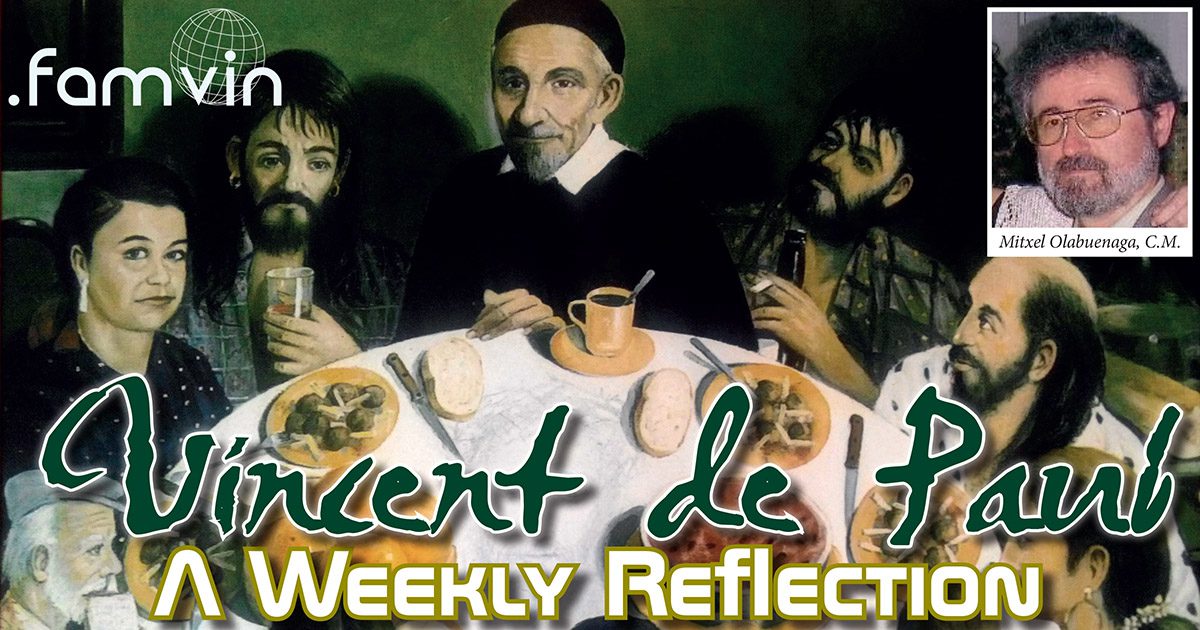 "There are many who, recollected exteriorly, and filled with lofty sentiments of God interiorly, stop at that, and when it comes to the point of doing something, and they have the opportunity to act, they come up short. They flatter themselves with their ardent...
Special: Conflict in the Ukraine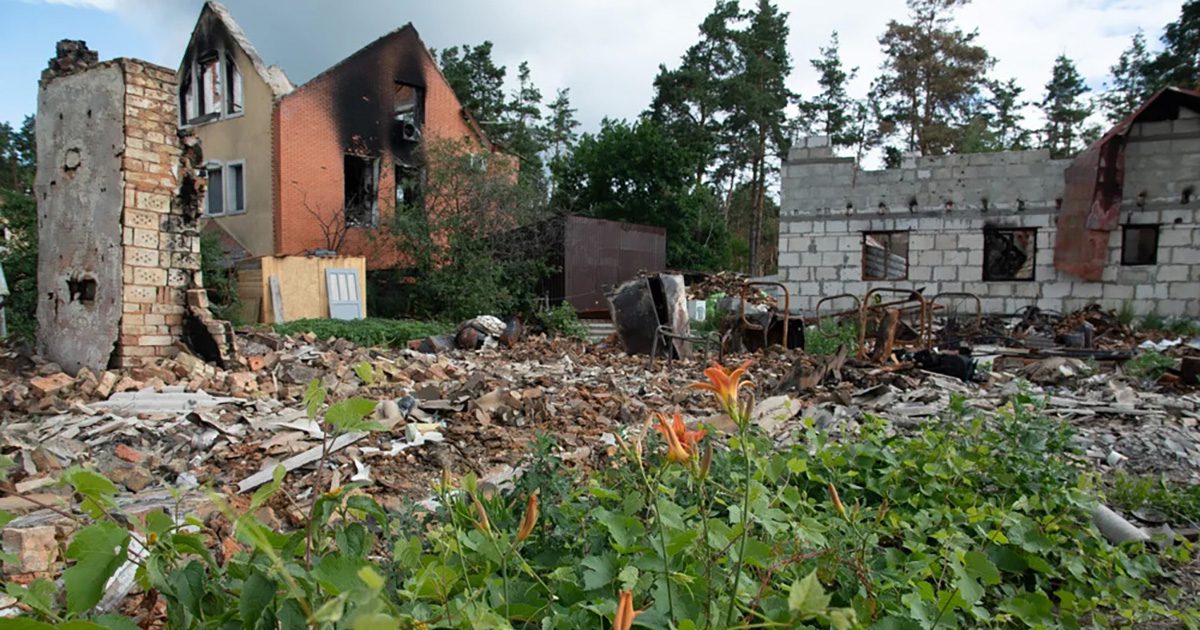 Russia's war on Ukraine has brought so much pain and suffering. It has resulted in a humanitarian crisis which will only get worse as winter approaches.
The recent blasts across Ukraine have rocked the nation. Our staff and volunteers are safe and well, and we are continuing our work across Kyiv, Kharkiv and Odesa, delivering vital food, hygiene kits and helping to repair homes.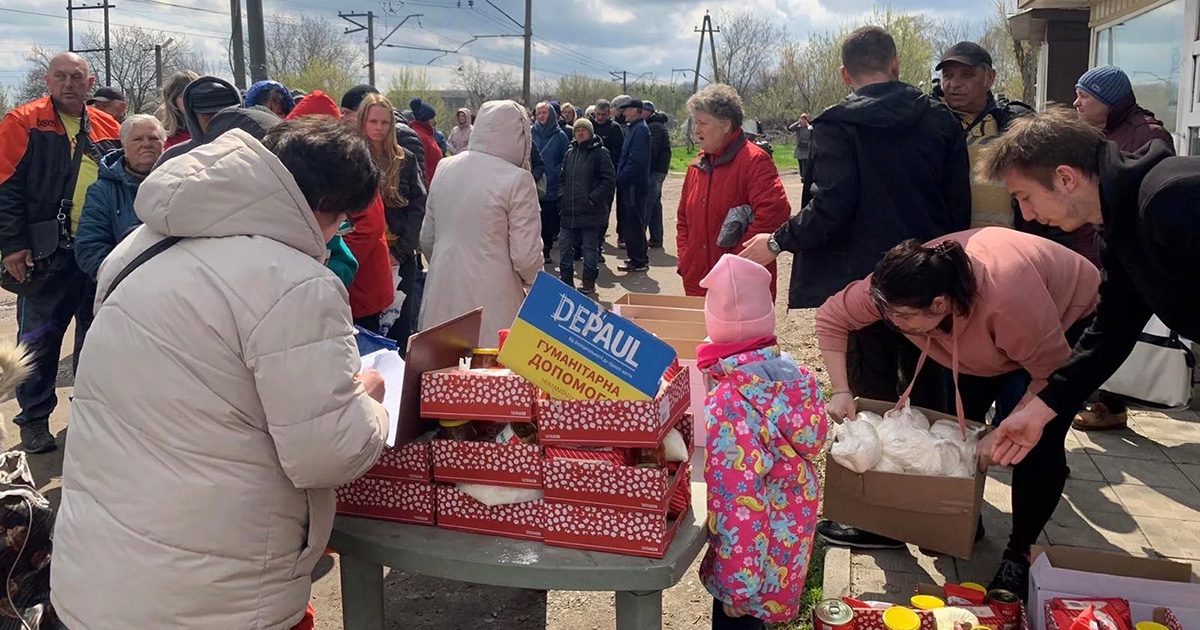 Last week I had the pleasure of meeting with Father Vitaliy Novak, the Chair of Depaul Ukraine. Father Vitaliy has been leading our humanitarian response in Ukraine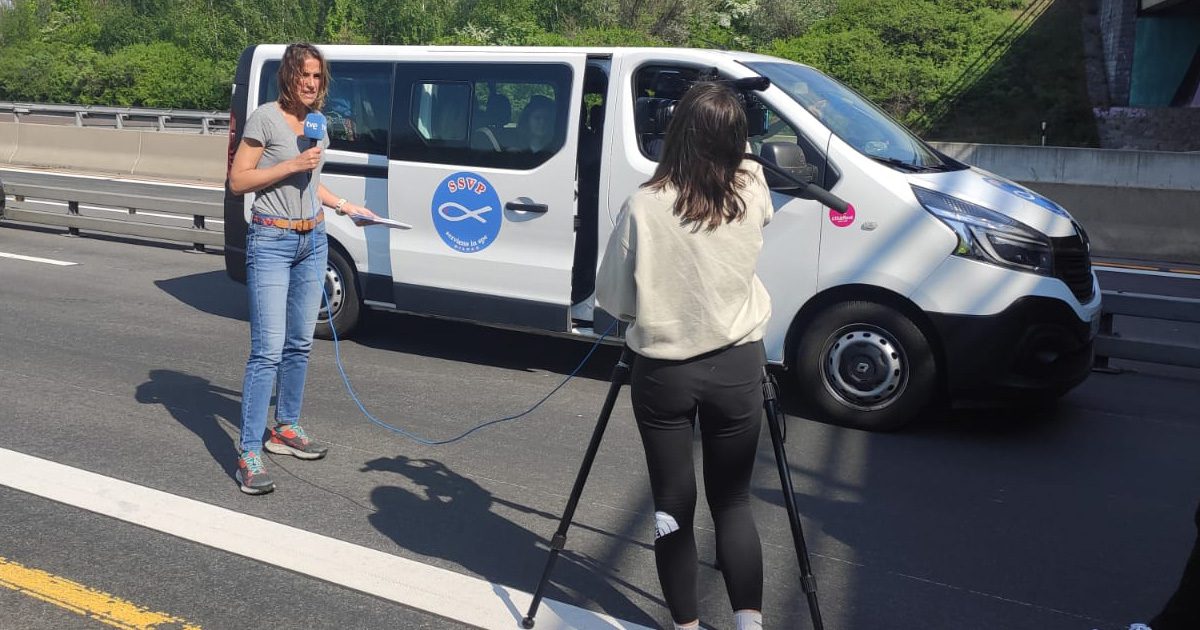 A little more than a month ago we informed you about an initiative to assist the people in Ukraine, an initiative led by the Society of Saint Vincent de Paul in Bilbao (Spain): a that time a humanitarian convoy consisting of six vans transported food and other...
Depaul International has enlisted the help of former takeaway cyclists to deliver food to villages outside Ukraine's big cities to help people in need.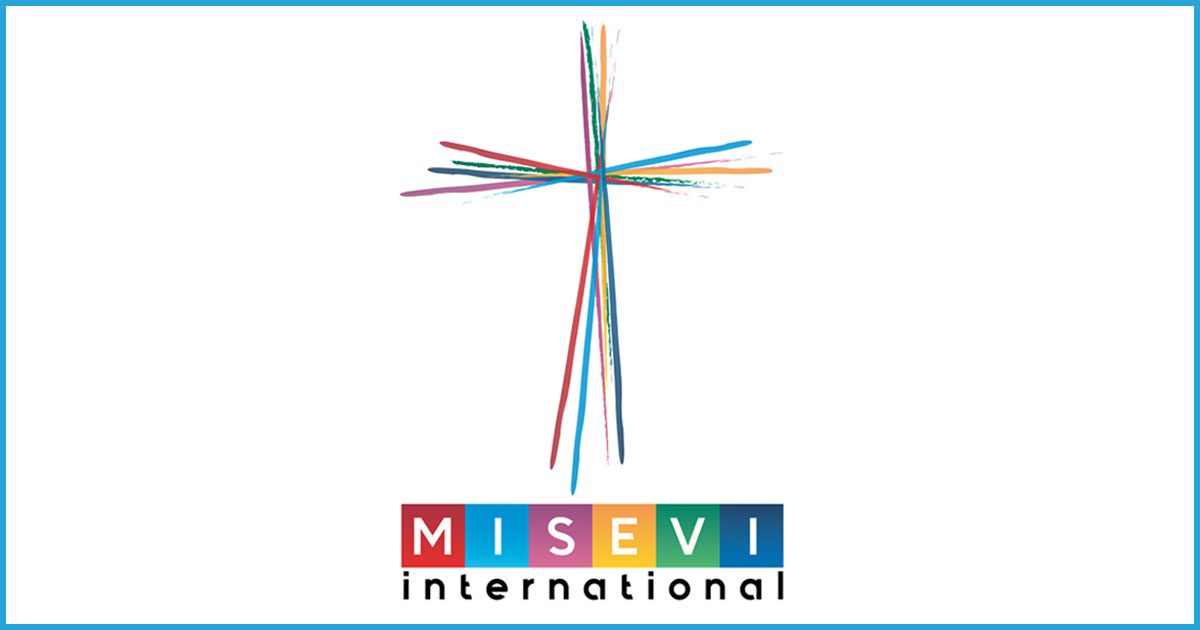 Here is a little example of how the Vincentian Family has worked together in a collaborative way to respond to the crisis in Ukraine.
No Results Found
The page you requested could not be found. Try refining your search, or use the navigation above to locate the post.
Recommended article series: