The FAMVIN Digital Network
The Vincentian Family is a movement made up of more than 160 institutions and some 4,000,000 people who follow Jesus Christ, serving the poor, as did St. Vincent de Paul, St. Louise de Marillac and many other believers who, over the last four centuries, have enriched the Vincentian charism.
The FAMVIN Digital Network serves the Vincentian Family with news, media, formation resources and more. Learn more about who we are and what we offer.
The month of September carries profound significance both for the people of Belize and for the Sisters of Charity of Nazareth, especially as we celebrate our 48th year of presence in Belize, aligning with the country's 42nd year of Independence.
Special: Conflict in the Ukraine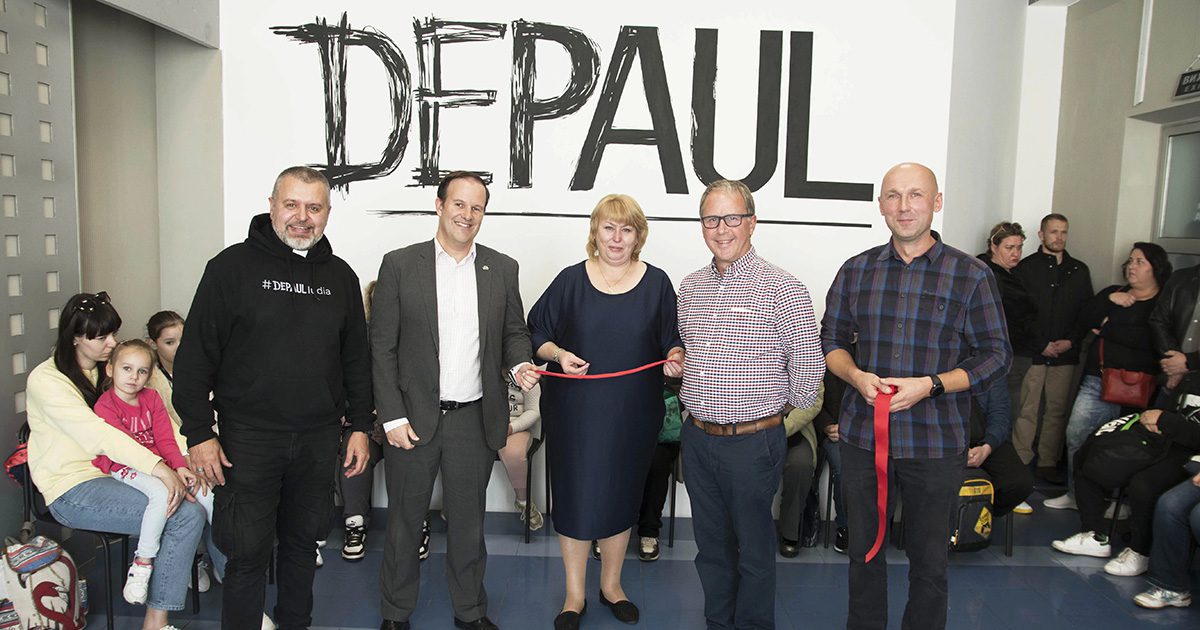 After words of welcome, Fr. Vitaliy spoke about the founding of Depaul in Kharkiv in 2006 and its journey to becoming a lifeline for the country's homeless ever since.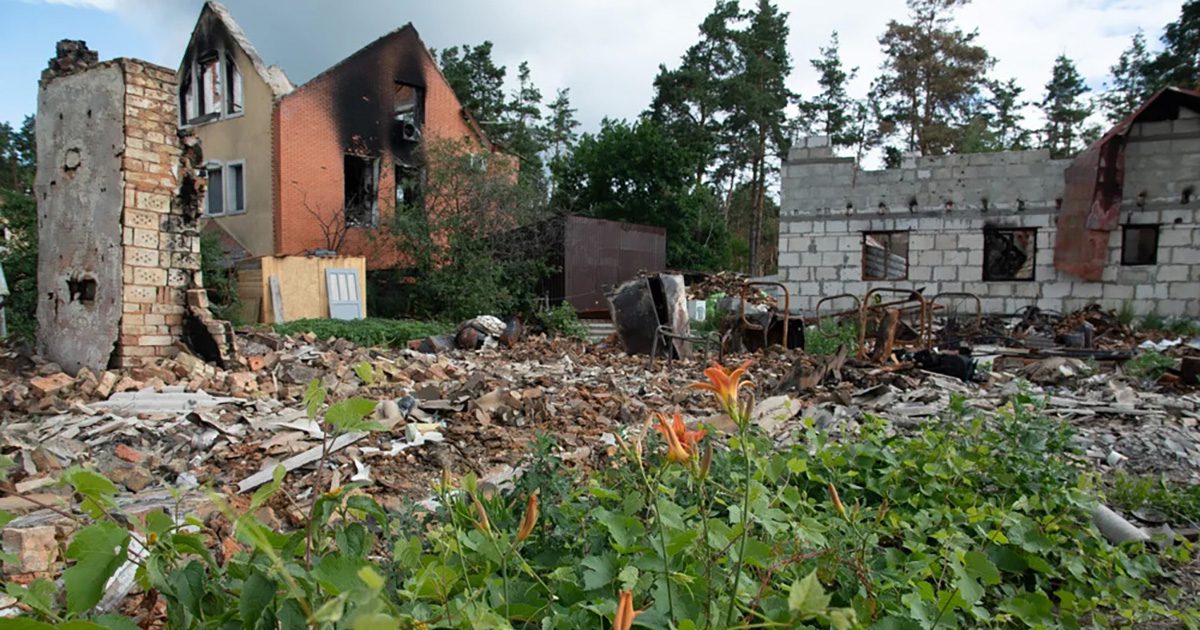 Russia's war on Ukraine has brought so much pain and suffering. It has resulted in a humanitarian crisis which will only get worse as winter approaches.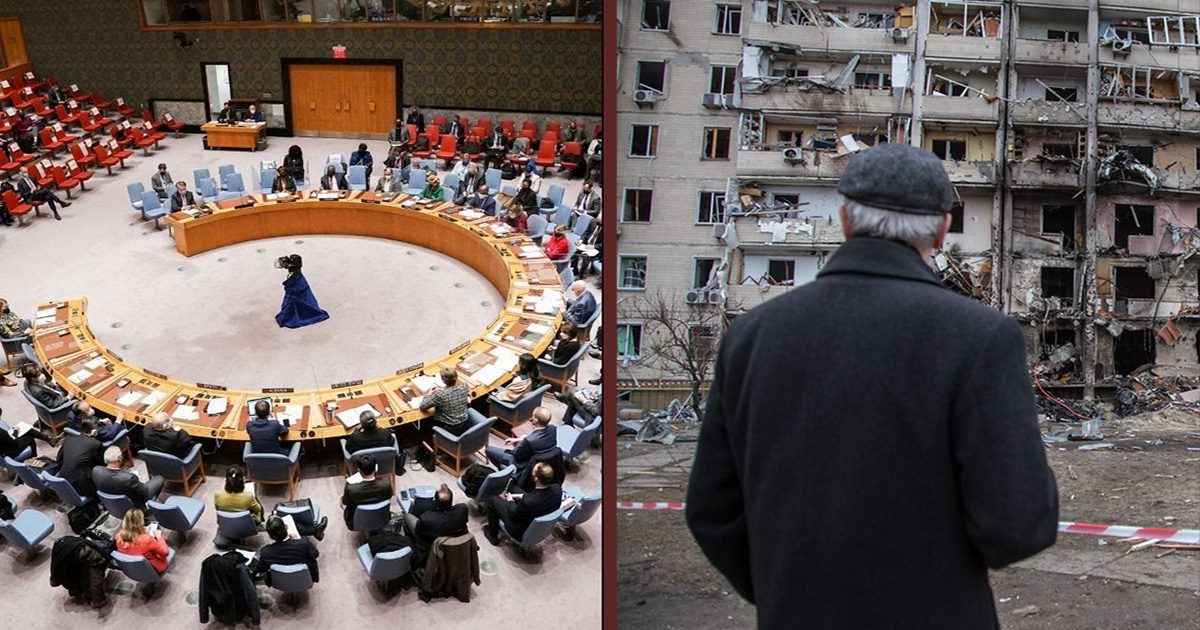 Why didn't the United Nations prevent the war in Ukraine?  Isn't it supposed to keep the peace?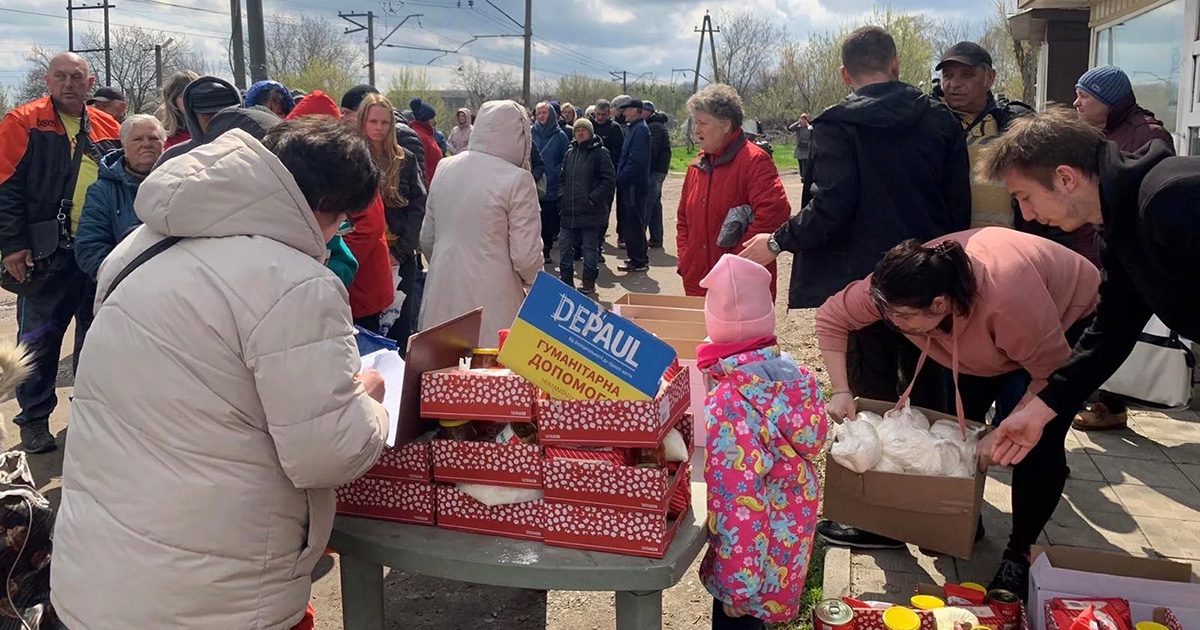 Last week I had the pleasure of meeting with Father Vitaliy Novak, the Chair of Depaul Ukraine. Father Vitaliy has been leading our humanitarian response in Ukraine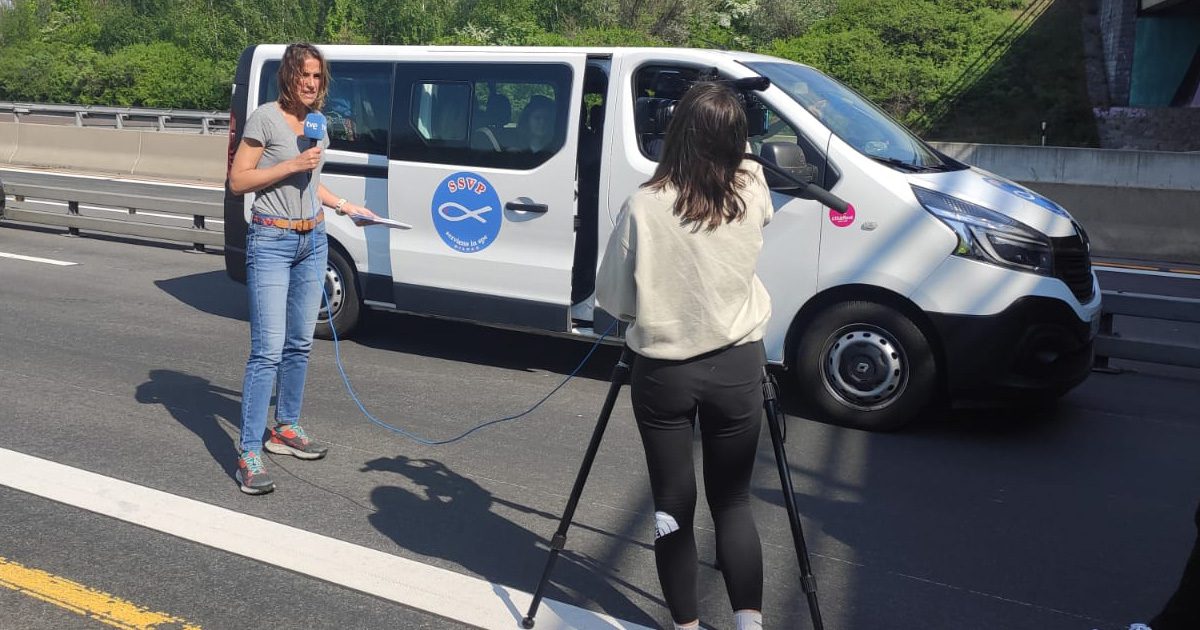 A little more than a month ago we informed you about an initiative to assist the people in Ukraine, an initiative led by the Society of Saint Vincent de Paul in Bilbao (Spain): a that time a humanitarian convoy consisting of six vans transported food and other...
Depaul International has enlisted the help of former takeaway cyclists to deliver food to villages outside Ukraine's big cities to help people in need.
No Results Found
The page you requested could not be found. Try refining your search, or use the navigation above to locate the post.
Recommended article series: