The FAMVIN Digital Network
The Vincentian Family is a movement made up of more than 160 institutions and some 4,000,000 people who follow Jesus Christ, serving the poor, as did St. Vincent de Paul, St. Louise de Marillac and many other believers who, over the last four centuries, have enriched the Vincentian charism.
The FAMVIN Digital Network serves the Vincentian Family with news, media, formation resources and more. Learn more about who we are and what we offer.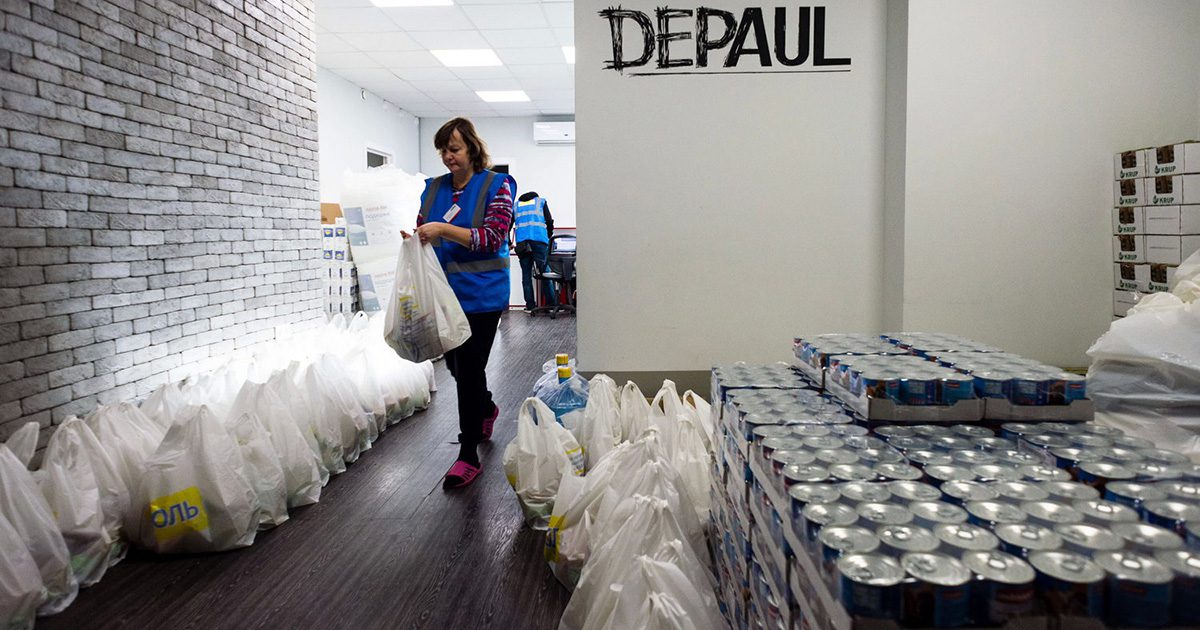 February 24th was supposed to be like any other day. Then suddenly, for millions of Ukrainians, their world collapsed. "February 24th is a date I will remember for the rest of my life. You don't know what to do except to run." For 17 years, Depaul has been a lifeline...
Special: Conflict in the Ukraine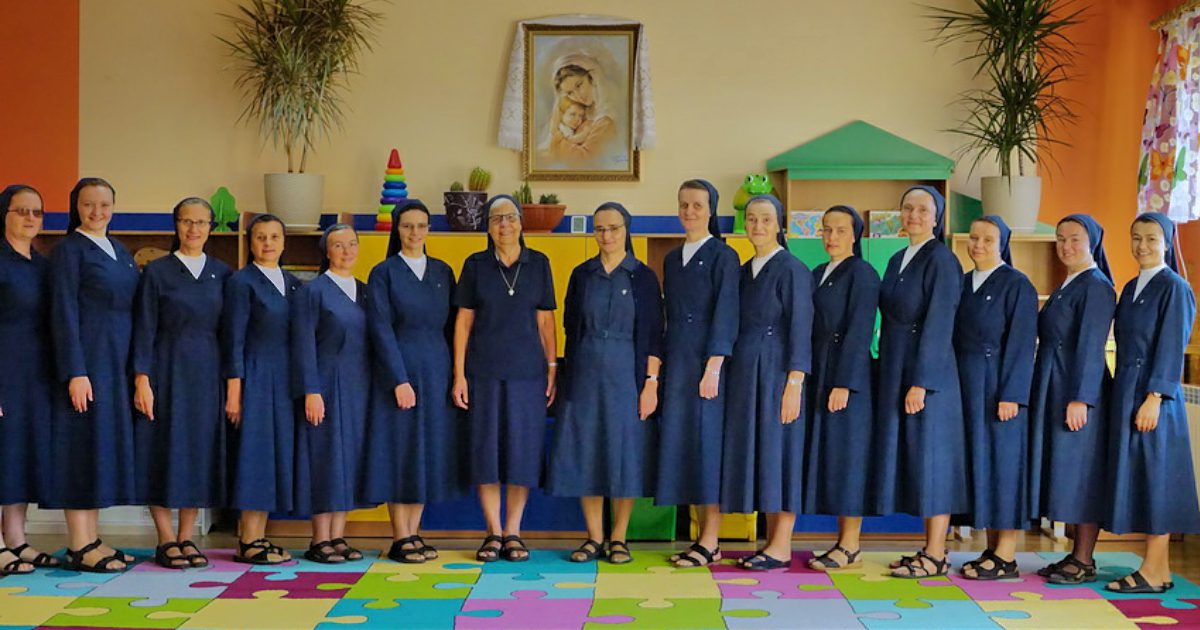 On August 26-28, 2022, Superioress General of the Daughters of Charity Sister Françoise Petit visited most of the communities of the Daughters of Charity in Ukraine. She was accompanied on the trip by, among others, Sister Hanna Cybyla, General Councilor for the...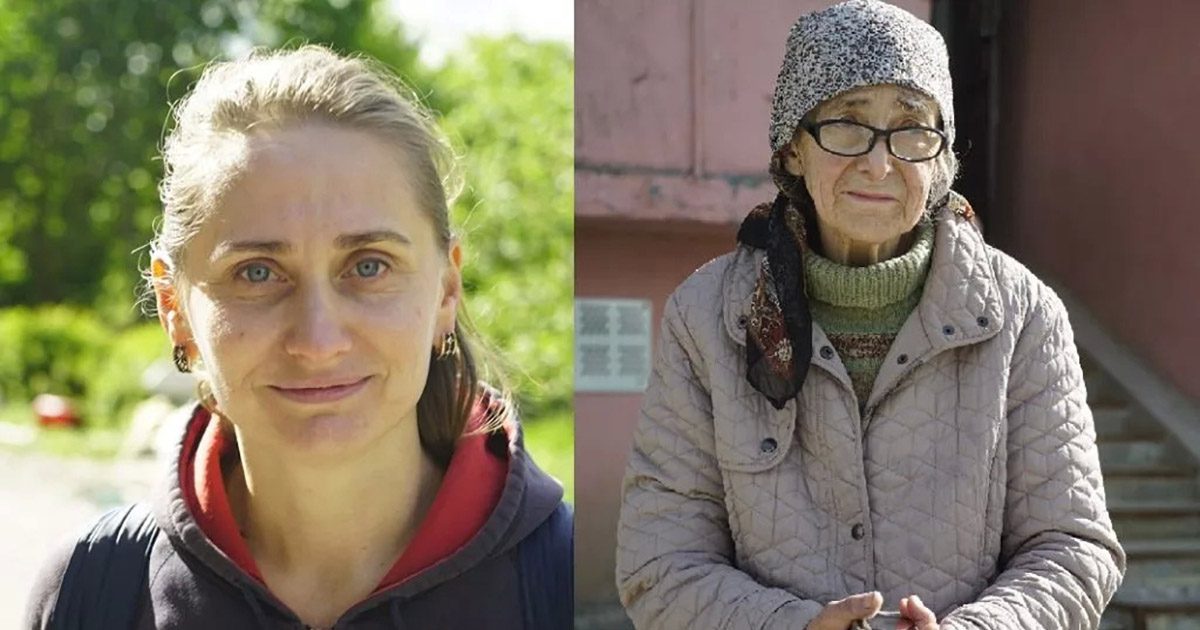 The Depaul Ukraine team hold regular food distributions where people can collect food baskets or meals from local volunteers.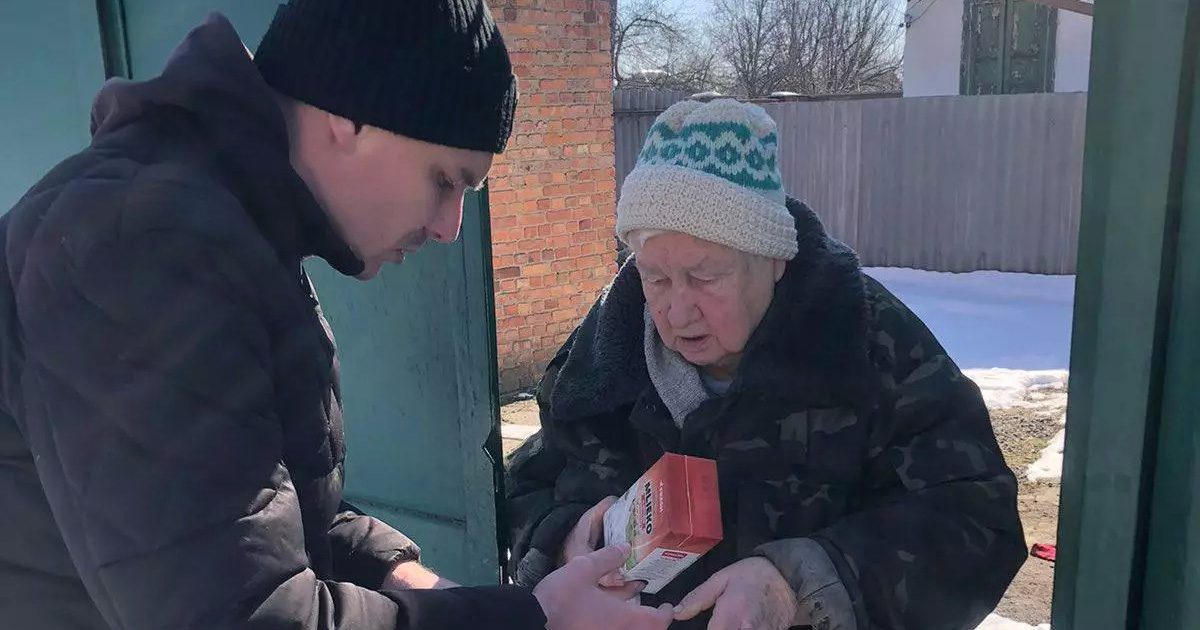 I caught up with Father Vitaliy Novak, CM, Chair of Trustees at Depaul Ukraine at 4pm on a Wednesday afternoon, as he loaded the truck ready to depart further south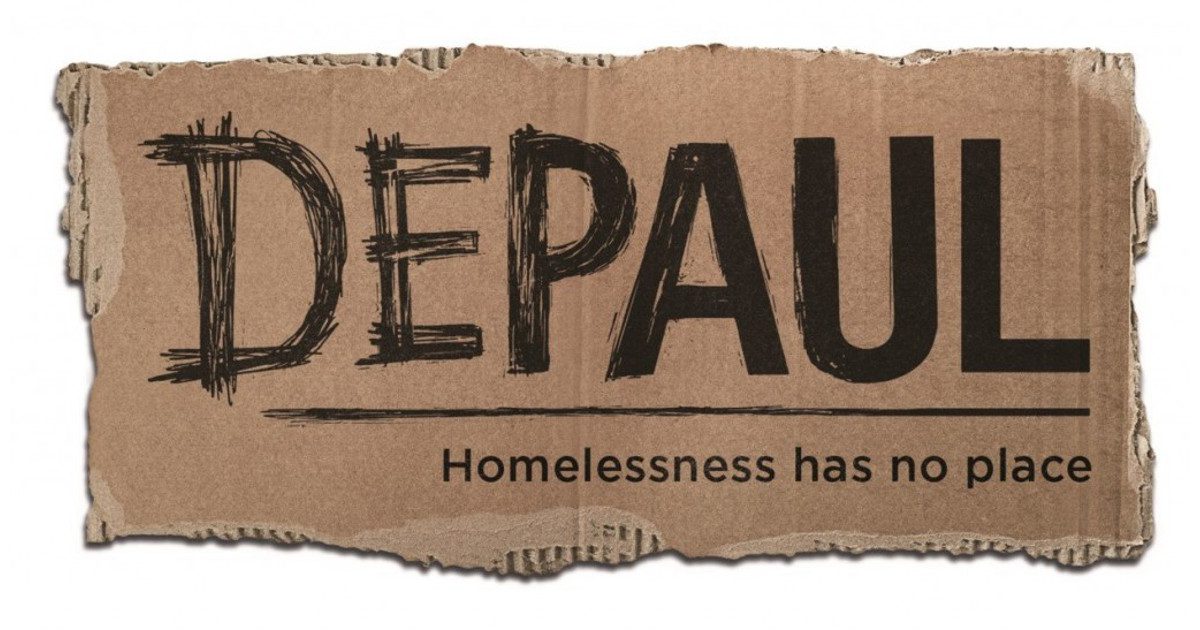 Around 7.1 million people have been displaced internally, and 4.3 million have fled across international borders, bringing the total number of people displaced by the conflict to a staggering 11.4 million.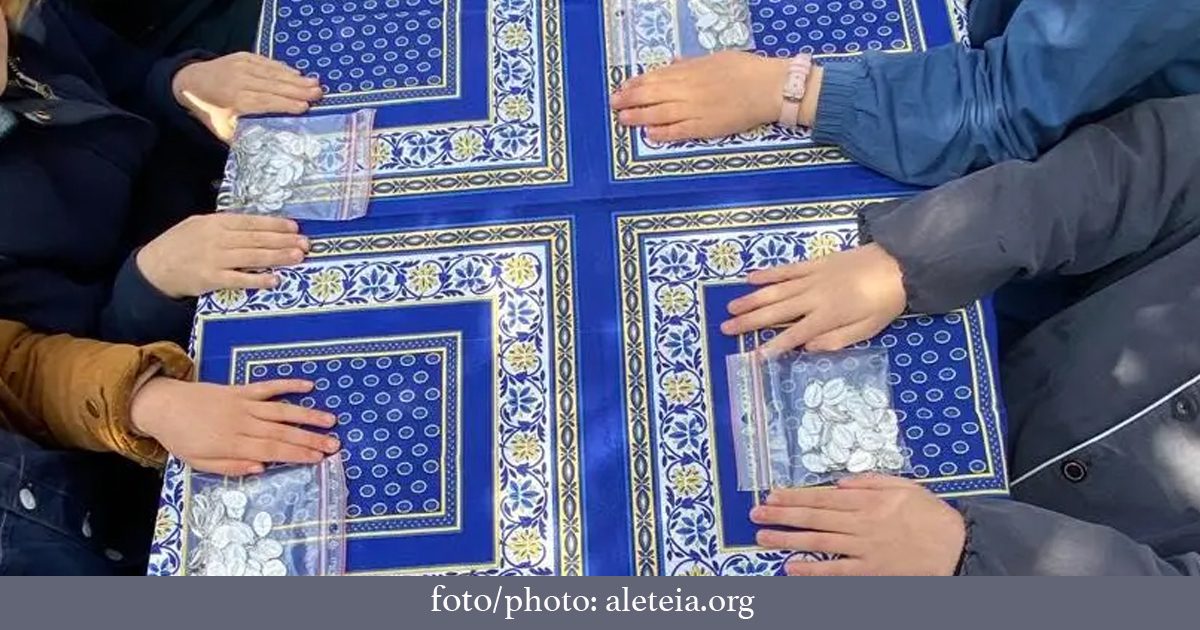 The website Aleteia reports that a woman from France has intervened in the war by sending "a shower of miraculous medals" throughout the war-torn country of Ukraine.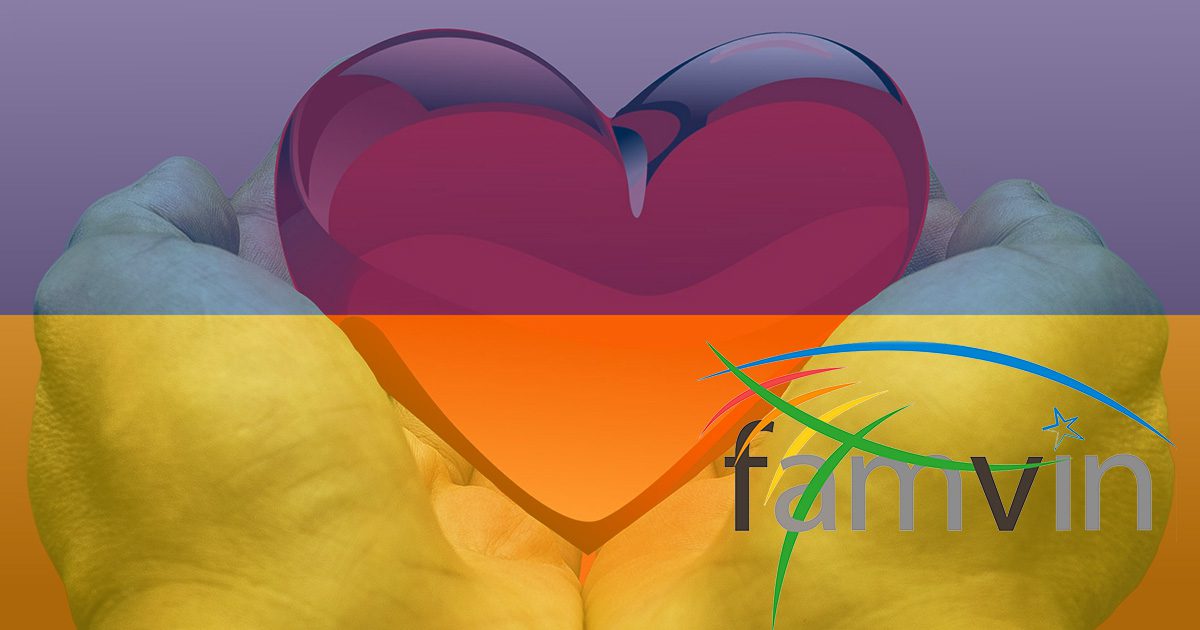 As the war in Ukraine continues, so do the tragedies which result from it: displacement, hunger, lack of access to medical needs, and the list goes on and sinfully on.
No Results Found
The page you requested could not be found. Try refining your search, or use the navigation above to locate the post.
Recommended article series: