The FAMVIN Digital Network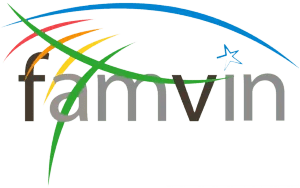 The Vincentian Family is a movement made up of more than 160 institutions and some 4,000,000 people who follow Jesus Christ, serving the poor, as did St. Vincent de Paul, St. Louise de Marillac and many other believers who, over the last four centuries, have enriched the Vincentian charism.
The FAMVIN Digital Network serves the Vincentian Family with news, media, formation resources and more. Learn more about who we are and what we offer.
Articles from the Famvin News Archive
The yearly tradition shaped up with thousands of pilgrims gathered at St. Peter's Square in anticipation of the Pope's Christmas message. Benedict XVI stepped out into the main balcony to deliver his speech and issue greetings in over 65 languages, including Chinese,...