Continuing our Vincentian Year of Faith series, this month we highlight the virtues of St. Catherine Labouré, DC. She...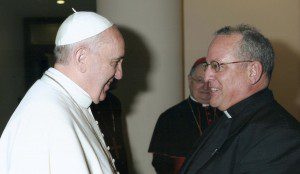 by John Freund, CM | Jun 10, 2013 | Vincentian Family
Brothers and sisters, each year at the time of the feast of Saint Vincent de Paul we reflect on a theme that enables us to deepen our spirituality and to strengthen our commitment to the poor. This year we want to reflect on the theme of faith, the central theme of our Christian identity and a theme that has been proposed by the Church.
by John Freund, CM | Jun 6, 2013 | Congregation of the Mission
"In Rekindling your faith" Fr Pat Collins CM writes about the different kinds of faith we need and suggests how we...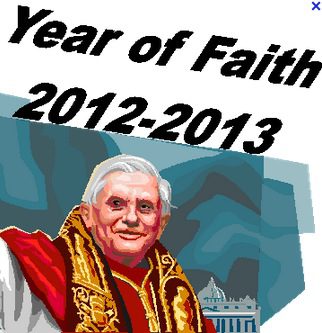 by John Freund, CM | Feb 20, 2013 | Church, Evangelization, News, Social, Spirituality and Spiritual Practice
Embrace the beautiful! Evangelizing Through Beauty: A commentary by Fr. Barron  A thoughtful reflection about the process of evangelization as moving from the beautiful to the good to the true rather than the reverse order.  For a Vincentian perspective see also Fr....