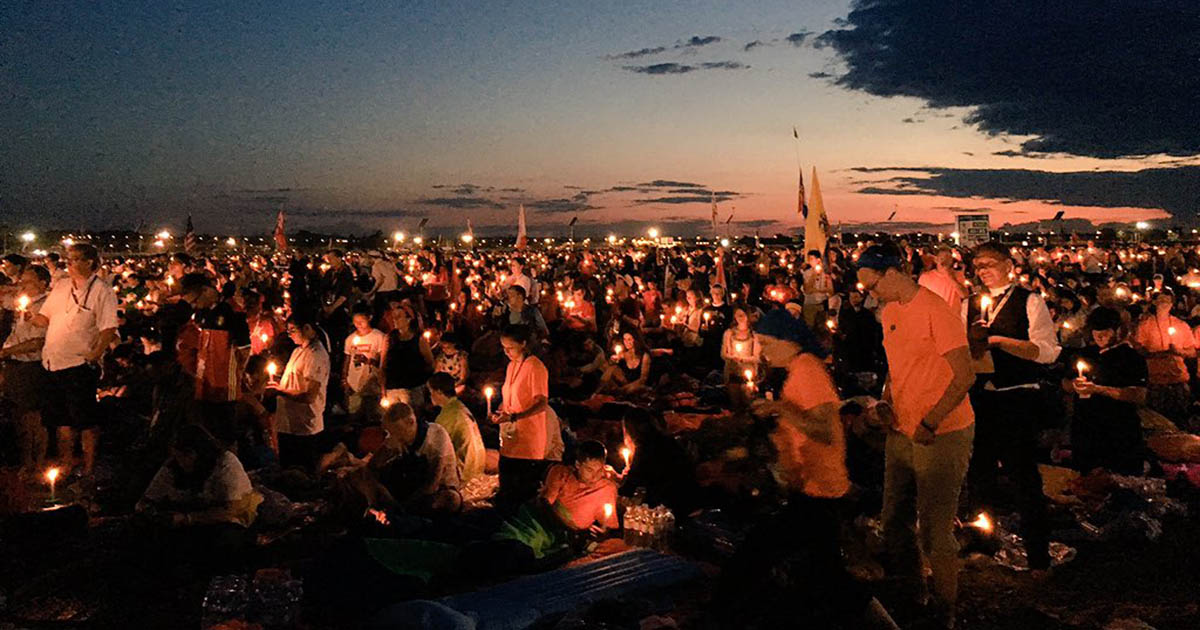 https://www.youtube.com/watch?v=HP1PgW48A5s Pope Francis arrived at Campus Misericordiae or "Field of Mercy" holding...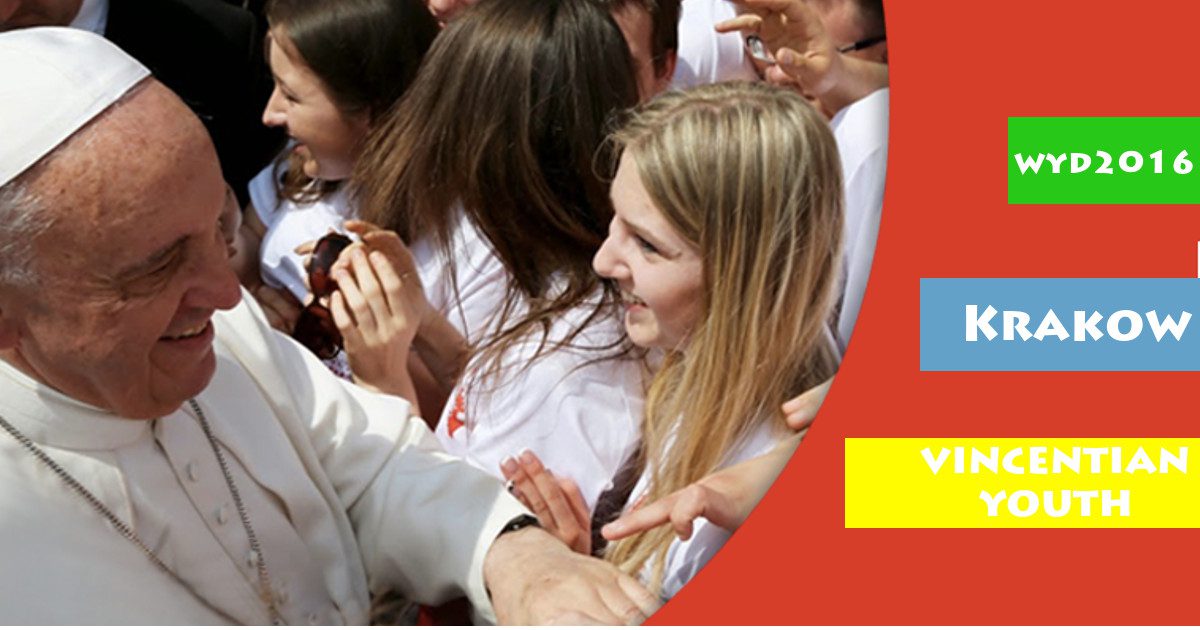 by Aidan R. Rooney, C.M. | Jul 28, 2016 | News, Vincentian Family
by Aidan R. Rooney, C.M. | Jul 28, 2016 | Formation, Poverty: Analysis and Responses, Vincentian Family at the U.N.
As close to 2,000,000 youth gather in Cracovia for World Youth Day, it's good to remember from where many have come,...
by John Freund, CM | Aug 2, 2013 | Vincentian Family
From Saturday... Saturday was an amazing day! In the morning, there was no Catechesis, so many of us caught up on some much needed sleep! After we all got ready we headed to the mall to get lunch. Due to the nice weather, they had the top patio open for people to take...