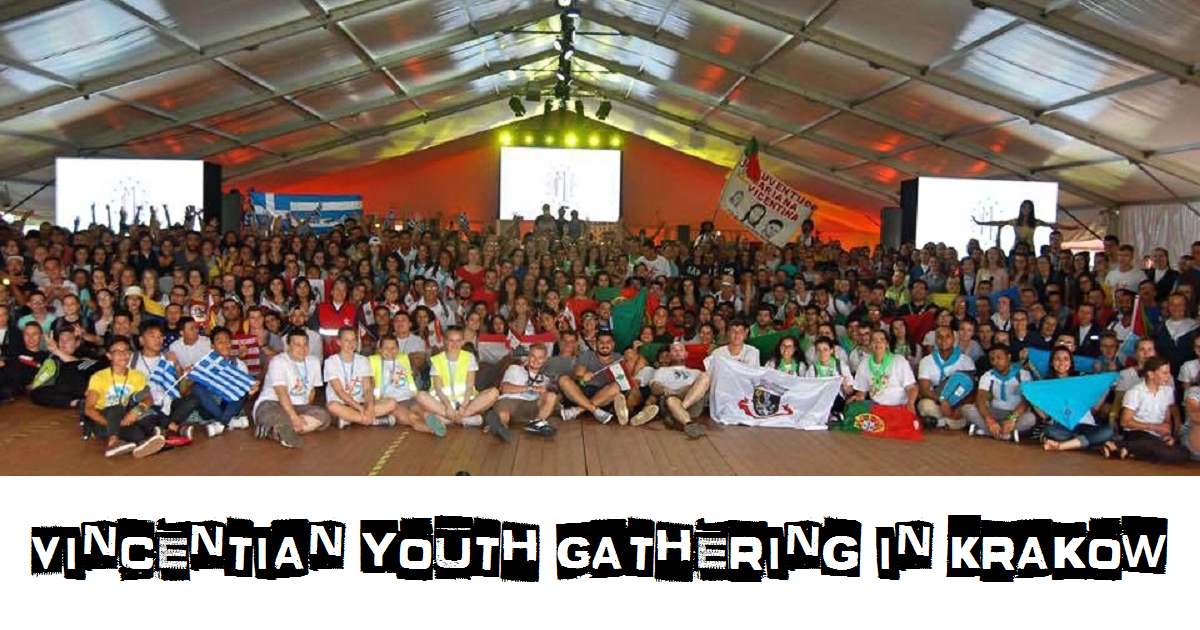 The education center "Good News 200" in Piekary, Krakow became the place for the Vincentian Youth Gathering which...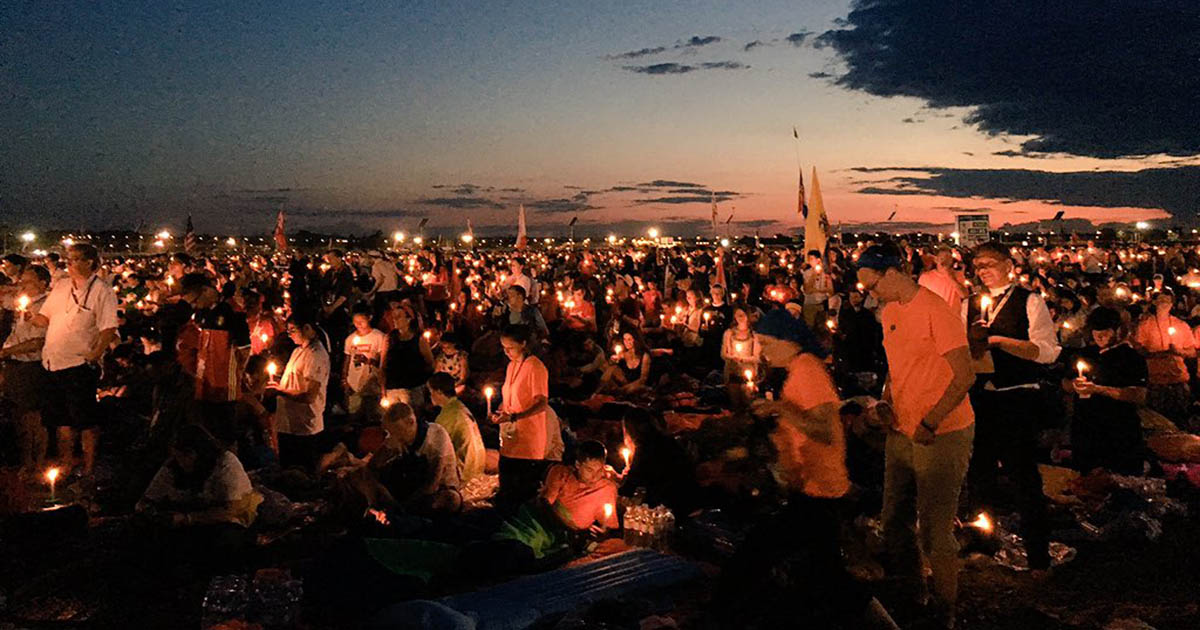 by Javier F. Chento | Jul 31, 2016 | News, Pope
https://www.youtube.com/watch?v=HP1PgW48A5s Pope Francis arrived at Campus Misericordiae or "Field of Mercy" holding...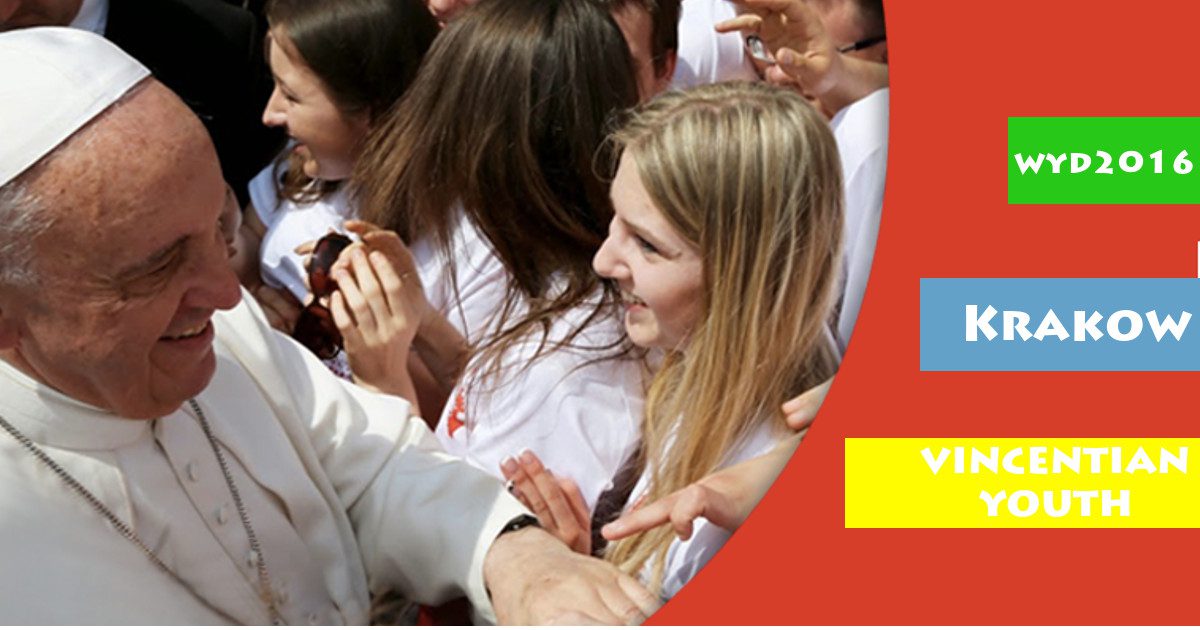 by Aidan R. Rooney, C.M. | Jul 28, 2016 | News, Vincentian Family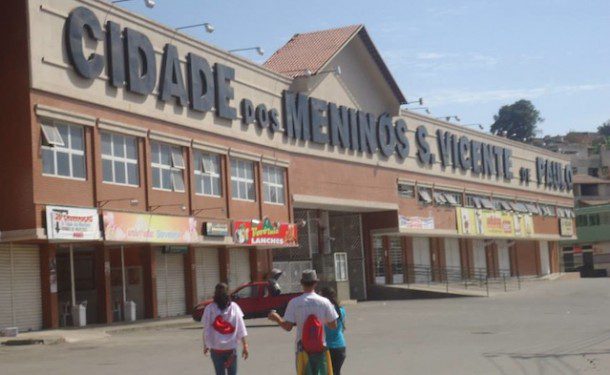 by John Freund, CM | Aug 4, 2013 | Daughters of Charity
Catch the spirit of our Vincentian youth in Rio via the report on the most recent update of the international site of the Daughters of Charity. The Vincentian Youth gathered together in the city of Belo Horizonte, in the state of Minas Gerais, Brazil where the...