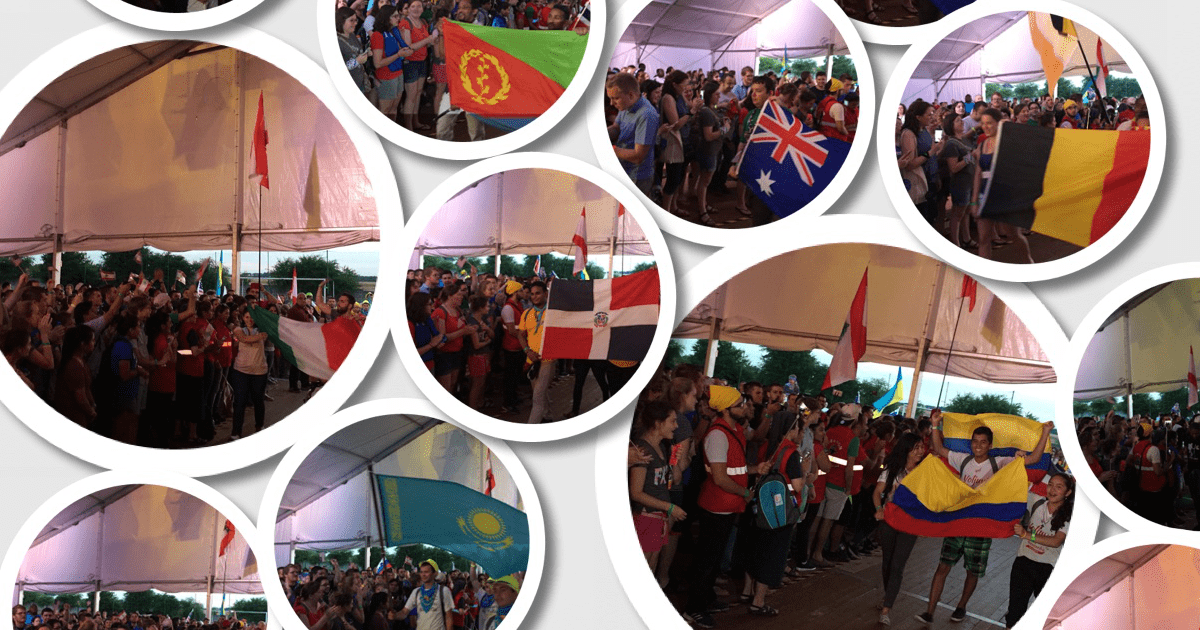 Parade of Nations • el Desfile de las Naciones • la Parade des Nations [gallery type="columns" size="large"...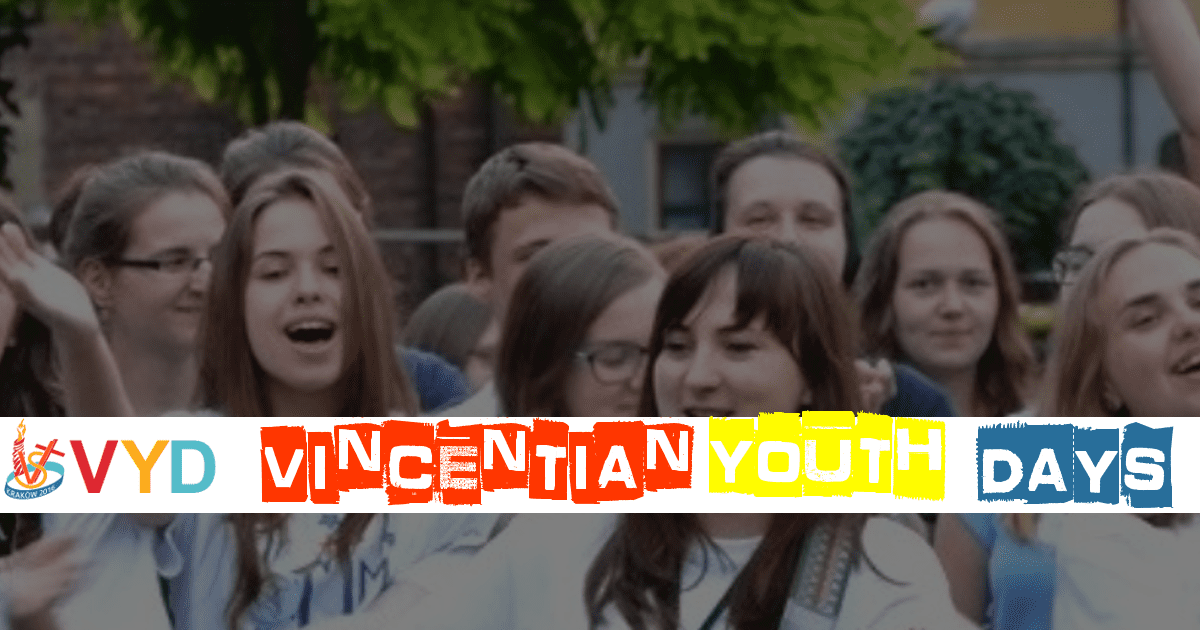 by Aidan R. Rooney, C.M. | Jul 23, 2016 | Announcements, News
The Vincentian Youth Days -- a celebration before World Youth Day in Krakow -- kicked off today. Since the Rome...
No Results Found
The page you requested could not be found. Try refining your search, or use the navigation above to locate the post.