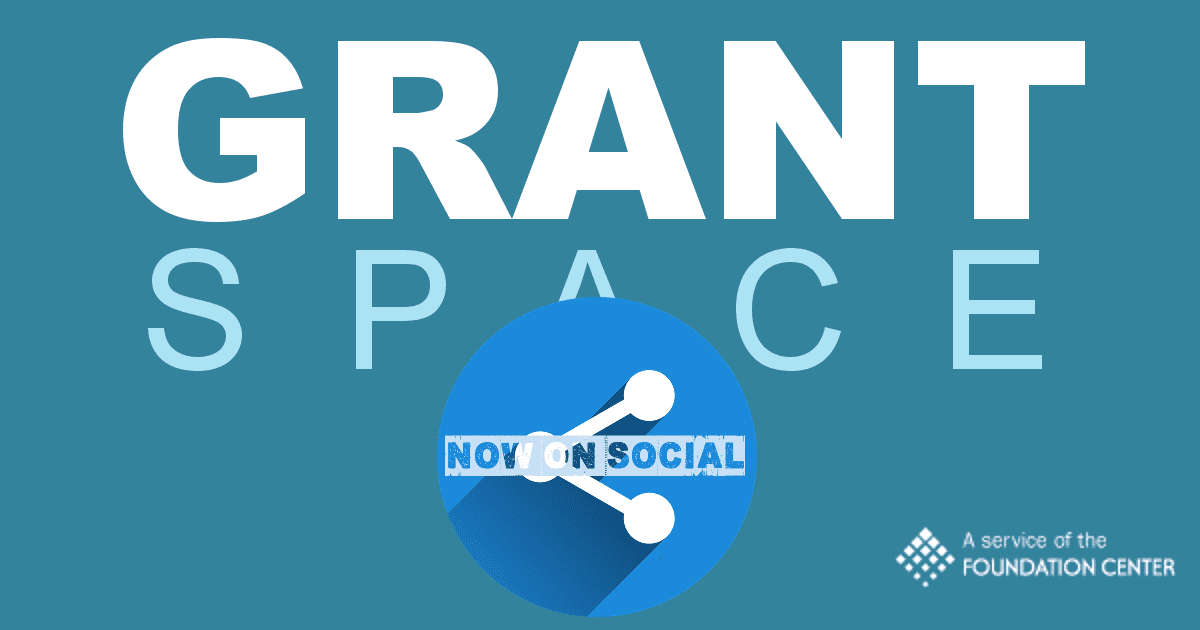 Often these days, a blog gets overlooked. Why? Because it doesn't talk about missionaries, or ministers. It talks...
by John Freund, CM | Aug 22, 2014 | Vincentian Family
As the Colorado Vincentian Volunteers celebrate 20 years of young adults in companionship with those who are poor in the spirit of St. Vincent de Paul, we also celebrate that we have 20 volunteers this year.
No Results Found
The page you requested could not be found. Try refining your search, or use the navigation above to locate the post.