Investing in next generation Vincentian Leaders SVDP Canada – Emmanuel Bailly Scholarship (One of the founders of the Society)
by John Freund, CM | Jan 26, 2015 | Association of the Miraculous Medal, Evangelization, Vincentian Family
Reflecting on Evangelization: the International Association of the Miraculous Medal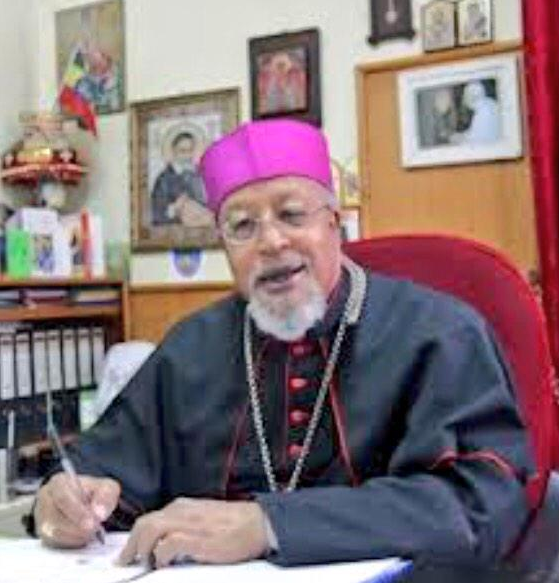 by John Freund, CM | Jan 7, 2015 | Vincentian Family
He stayed, hopes others will do same. Ethiopia's cardinal-designate hopes his story of serving the people in one of Africa's poorest countries will inspire young people to do the same.
by John Freund, CM | Mar 6, 2013 | Vincentian Family
FAMVIN 2013 is the official source for information and multimedia about the Vincentian Family Gathering in the context of World Youth Day in Rio this summer. The following "Catechesis" are now available for download. 1 "Come and see: how good it is being together as...