Three Vincentian models of motherhood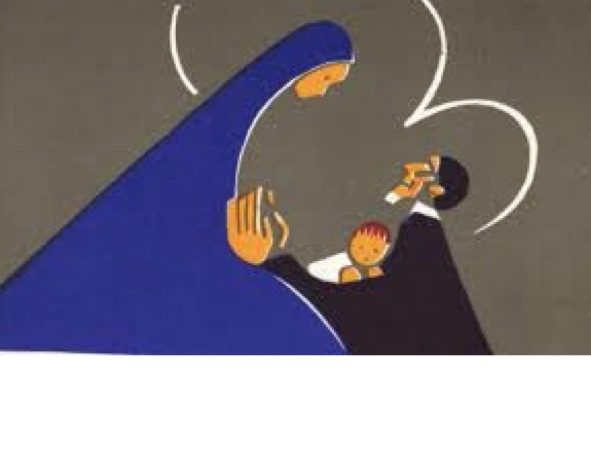 by John Freund, CM | Apr 29, 2015 | Association of the Miraculous Medal, News
As we approach the beginning of the month of may, Mary's Month, click here for some resources for understanding "Mary...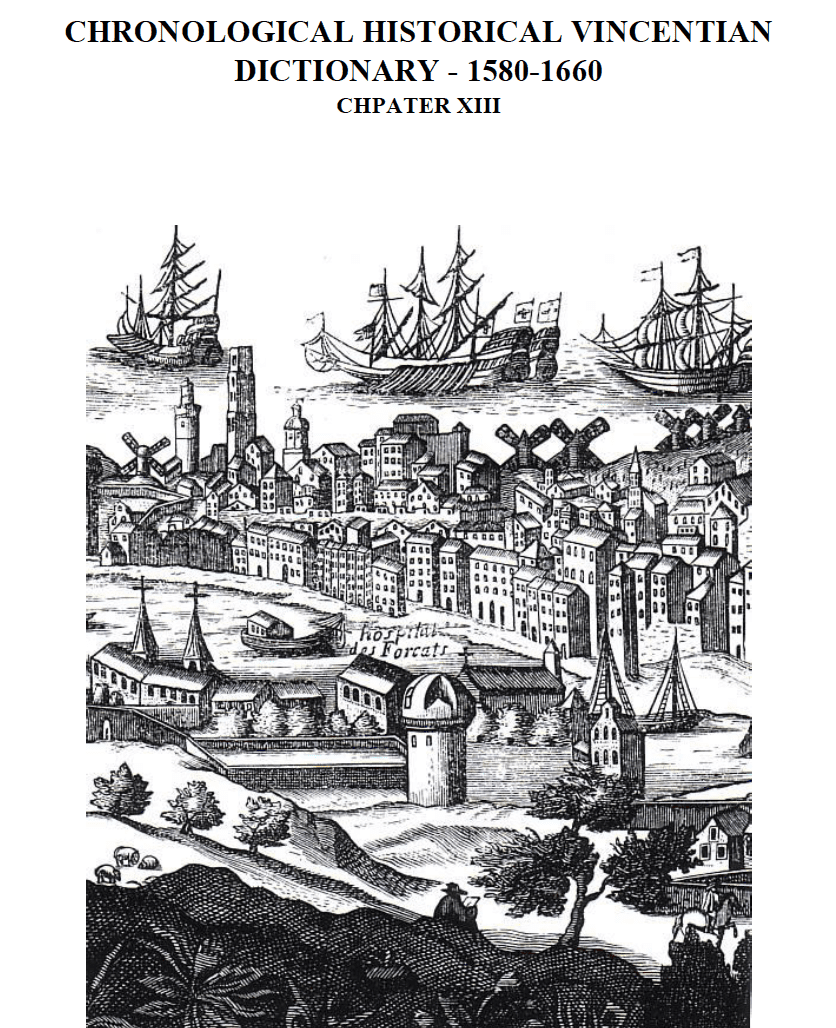 by John Freund, CM | Apr 19, 2015 | News
A different kind of Vincentian dictionary/chronology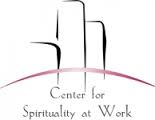 by John Freund, CM | Dec 13, 2013 | Vincentian Family
Are you actively engaged in the ministry of spiritual direction as well as service of those who are marginalized? Are you looking for further training rooted in the Vincentian tradition? All Hallows College, Ireland in collaboration with The Vincentian Center for...