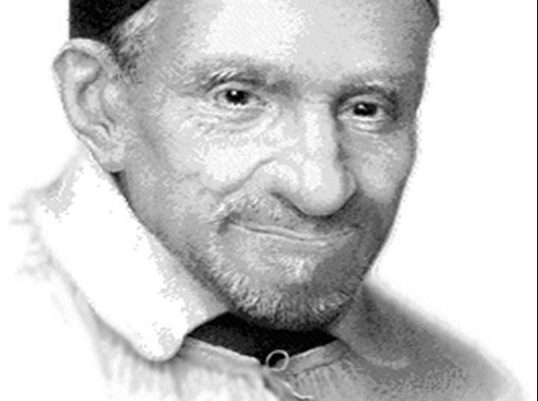 Vincent "artisan of peace" - eBook: Vincent de Paul and Peace At the time of the upheaval that occurred...
by John Freund, CM | Sep 28, 2014 | Uncategorized
We can borrow Vincent de Paul's tough questions about how to best help those most in need. So writes Meghan Clark sharing her post Vincentian pilgrimage reflections on immigrant communities Paris and Queens.
by John Freund, CM | Sep 27, 2014 | Vincentian Family
Vincent de Paul – His thoughts in images – A VinFormation presents a compilation of images of St. Vincent dePaul with short quotes.
by John Freund, CM | Feb 18, 2013 | Uncategorized
"St. Vincent Confronts the Crisis of Values of his era" represents Luigi Mezzadri, CM research on this issue. Some selections from the study... "Certainly today Vincent would also speak about "a crisis in values". Value is something that arises as the result of an...