Video presentation of General Assembly logo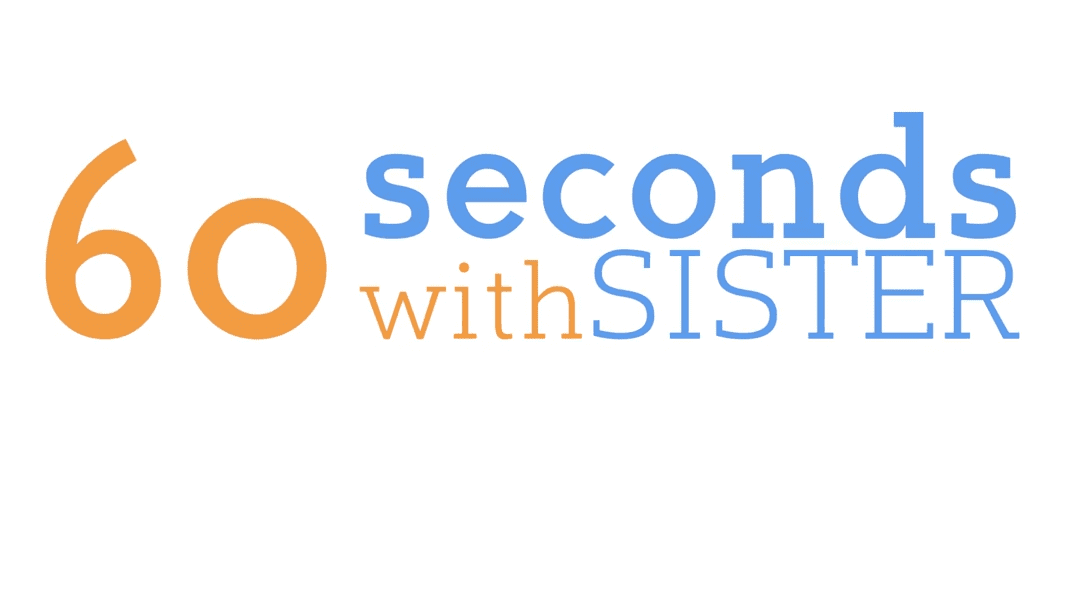 by John Freund, CM | Jun 6, 2015 | Daughters of Charity, Featured Videos, Reflections
Sister Teresa Daly, D.C., talks about the importance of dignity when serving those in need.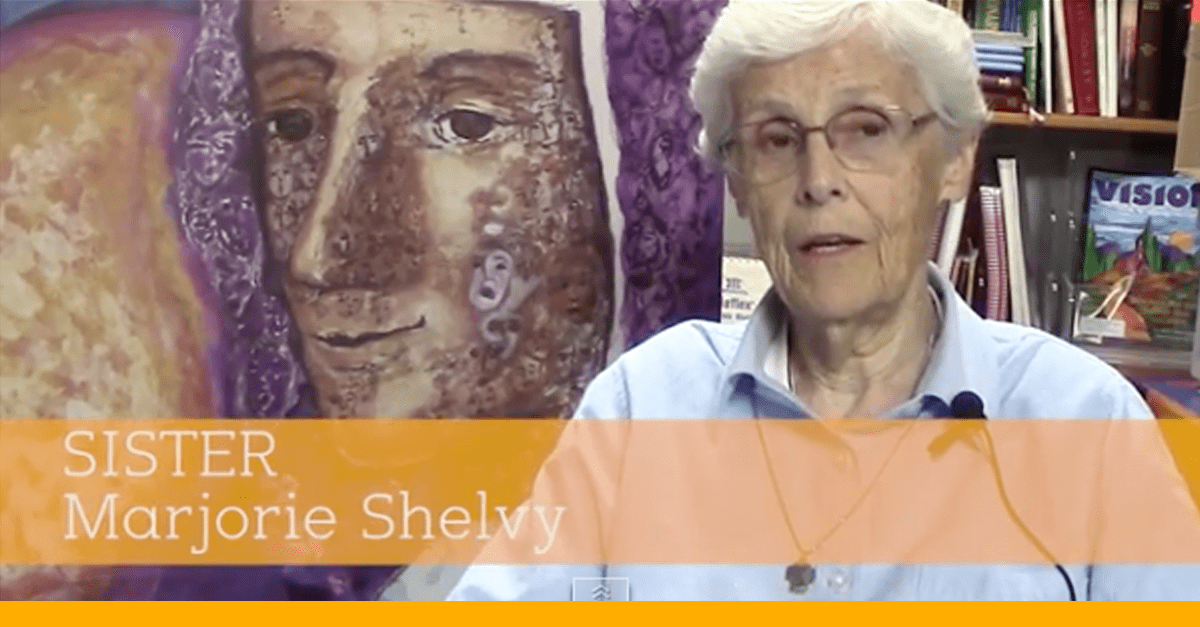 by John Freund, CM | May 21, 2015 | Daughters of Charity, News
Sr.Marjorie Shelvy, D.C., shares about one of her favorite ministries she's worked with as a Daughter of Charity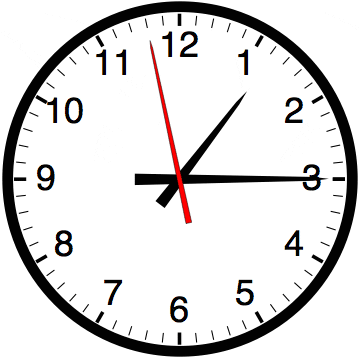 by John Freund, CM | Nov 29, 2013 | Pope
FOCUS - Fellowship of Catholic University Students offer this hand guide to the Pope's recent Apostolic Exhortation. "In order to try to meet this challenge, I've separated the blog post into different sections below: If you have 60 seconds to know what the document...