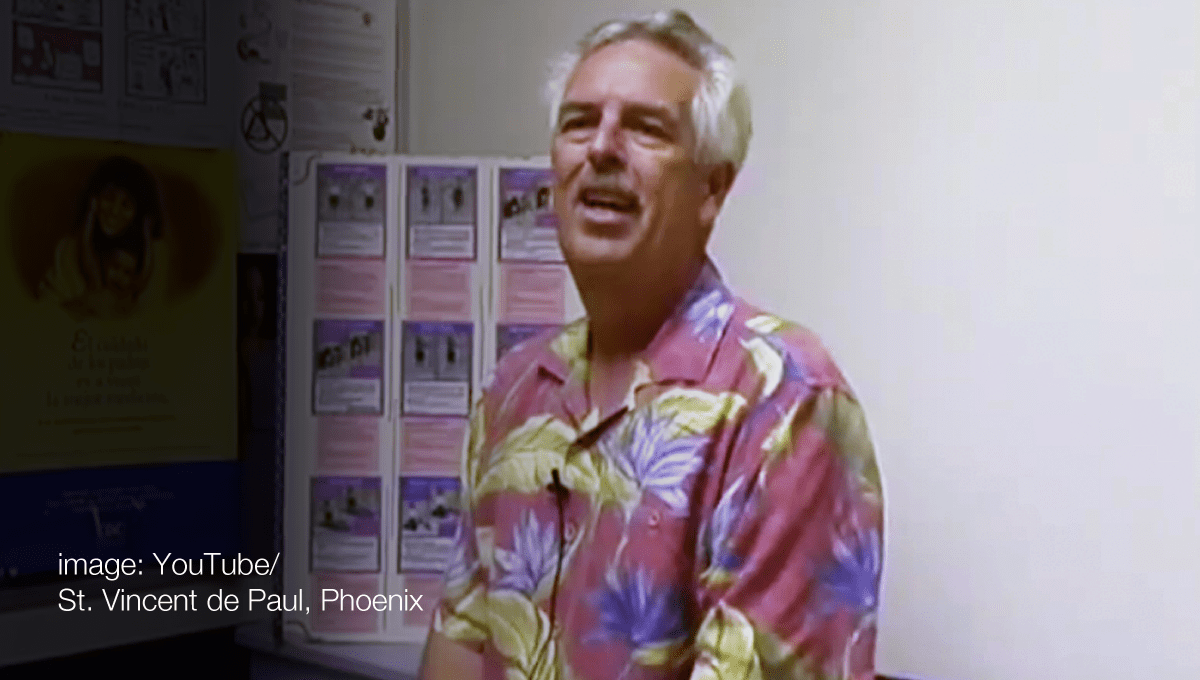 Discovering the Vincentian spirit, through short video stories.
by Famvin Media Resources | Mar 16, 2018 | Formation
This Lent we have been discovering the Vincentian Virtues, through short videos.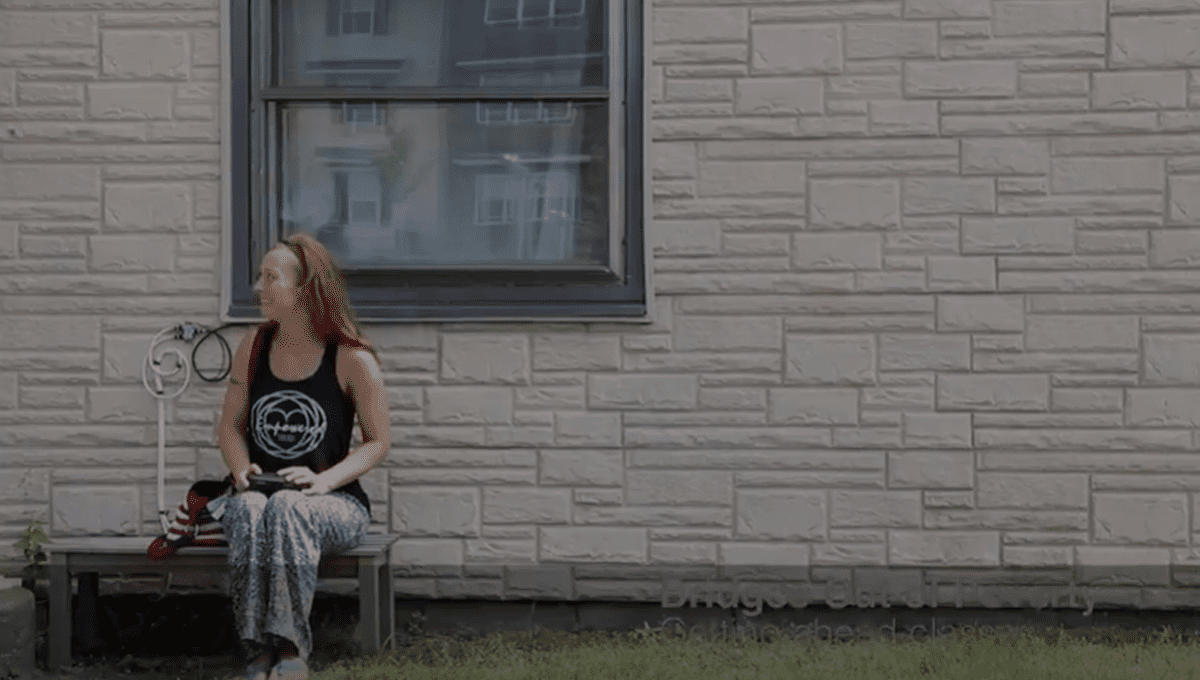 by Famvin Media Resources | Nov 5, 2017 | Formation, International Association of Charities - Ladies of Charity
Four young women experiencing poverty begin to move forward in life and to attain their goals, accompanied by Ladies of Charity in different parts of the United States.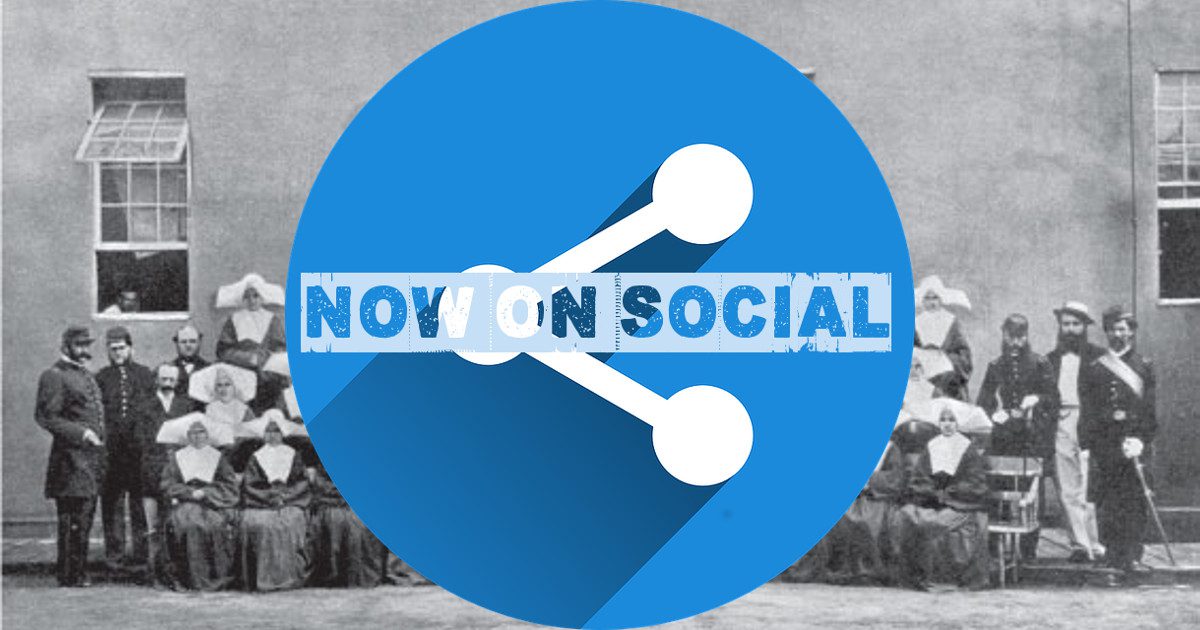 by Aidan R. Rooney, C.M. | Feb 2, 2016 | Daughters of Charity, Social, Social Media
Stories of our past are often windows on our future. It helps to know our roots. Many of the Vincentian Family branches dedicate time and energy curating their archives. The Daughters of Charity of the Province of St. Louise(USA) want to make their resources...