Society of St. Vincent de Paul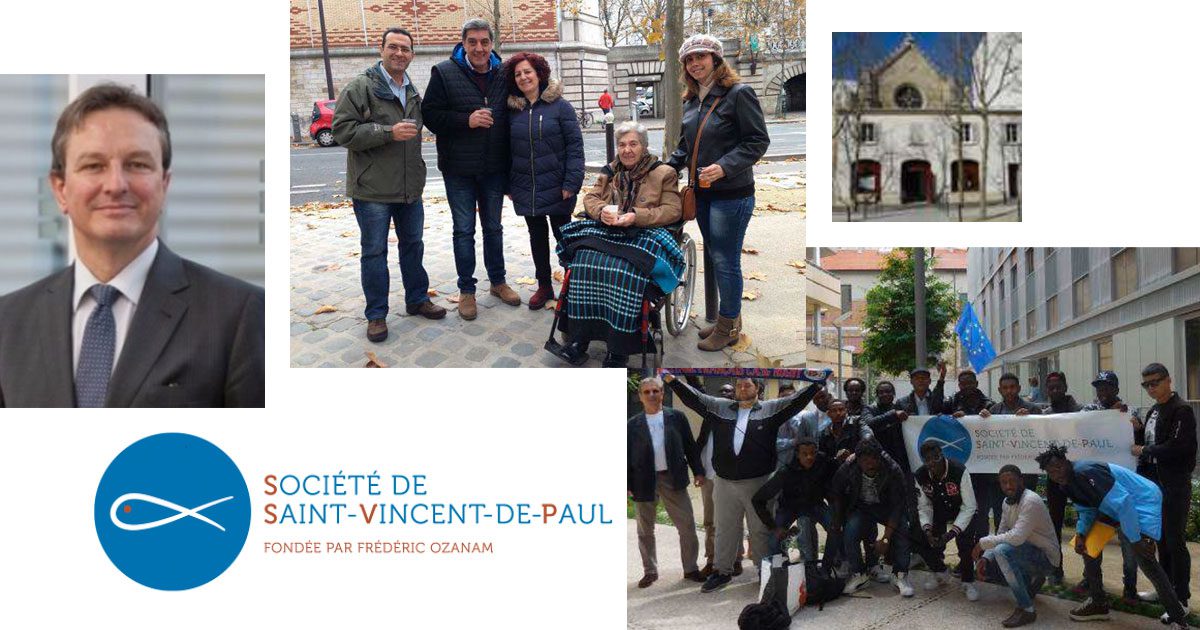 PARIS (CNS) -- As Europe continues to struggle with migrant and refugee arrivals, Catholics in the French capital are...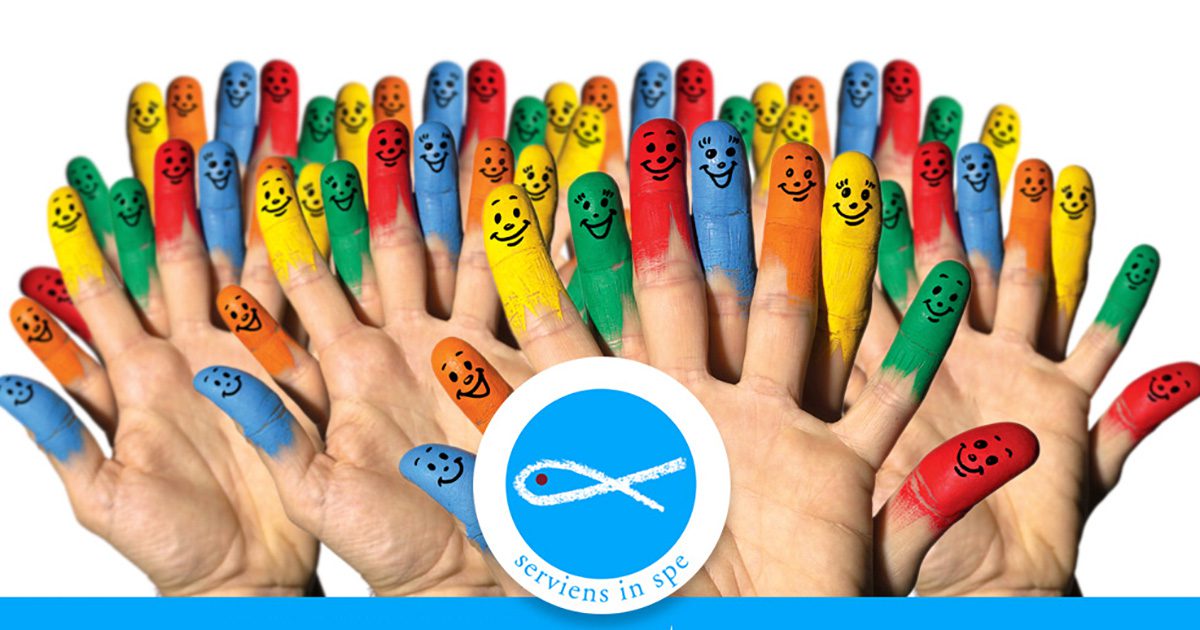 by Di Trapani, CM | Aug 6, 2018 | Disasters and Responses, Formation, News
"There is still a beautiful Italy, ready to welcome, to integrate, to give work, to help these people, be they...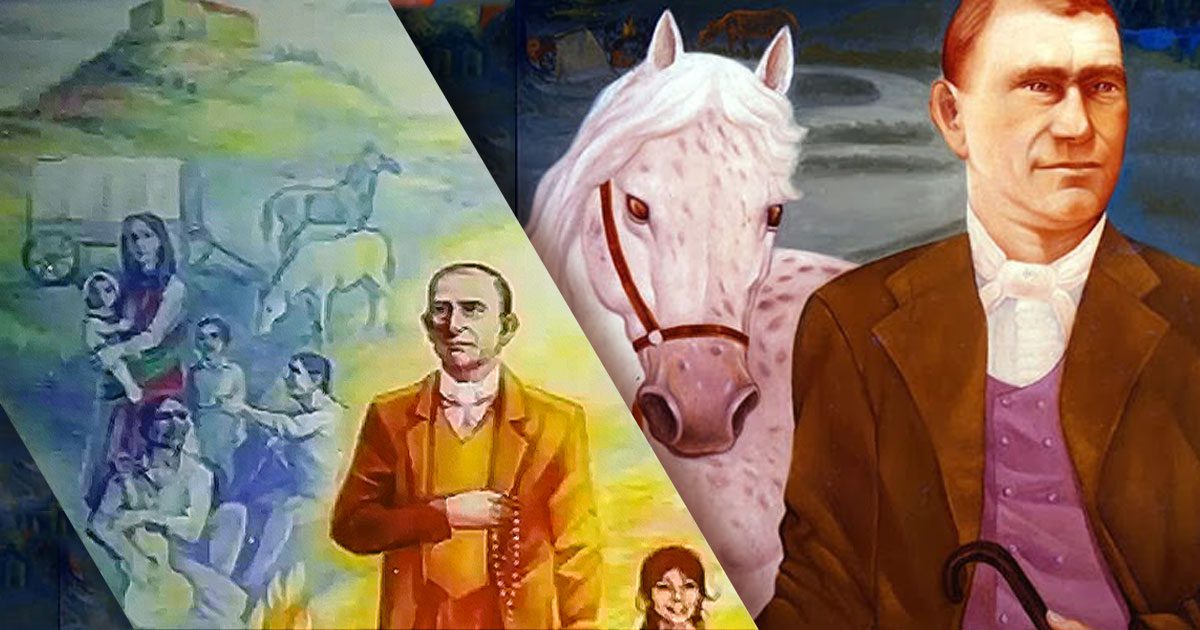 by Famvin Media Resources | Aug 3, 2018 | Formation
Blessed Ceferino was a member of the Society of St. Vincent de Paul in Spain. Because he is considered the patron of the Rom and Sinti peoples, his biography appears on the website of the Pontifical Council for the Pastoral Care of Migrants and Itinerant People.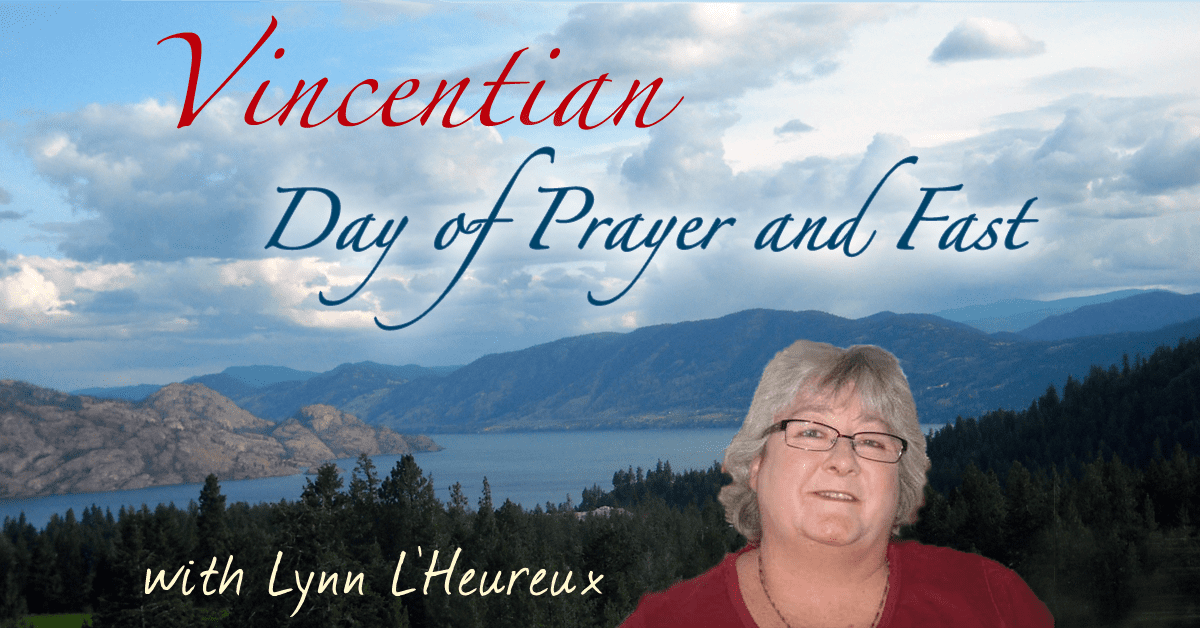 by Lynn L'Heureux | Jan 12, 2016 | Formation, Reflections, Society of St. Vincent de Paul
Mary Mother of God – Welcoming the Stranger – God's Mercy – New Year's Resolutions Vincentian Day of Prayer and Fast – Tues. Jan. 12, 2016 Dear Vincentian Brothers and sisters: Pray Always for those we serve and our Vincentian Family around the world.  Remember to...