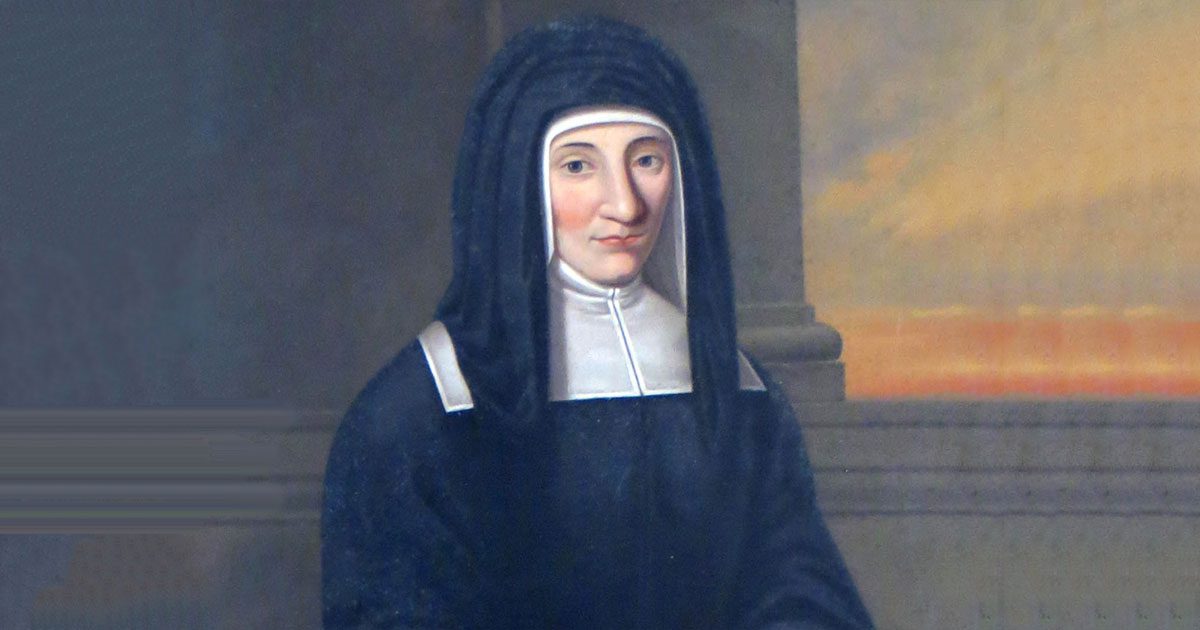 Benito Martínez Betanzos, CM reflects on the mysticism of Saint Louise.
by Famvin Media Resources | May 29, 2020 | Formation
Download a printable Blessed Marta Wiecka Holy Card, and see a presentation on her life.
by Famvin Media Resources | May 17, 2020 | Formation
Blessed Rosalie Rendu, D.C. was able to control her emotions and remain calm and unshakeable as she organized relief services for her "beloved poor" struck down by disease.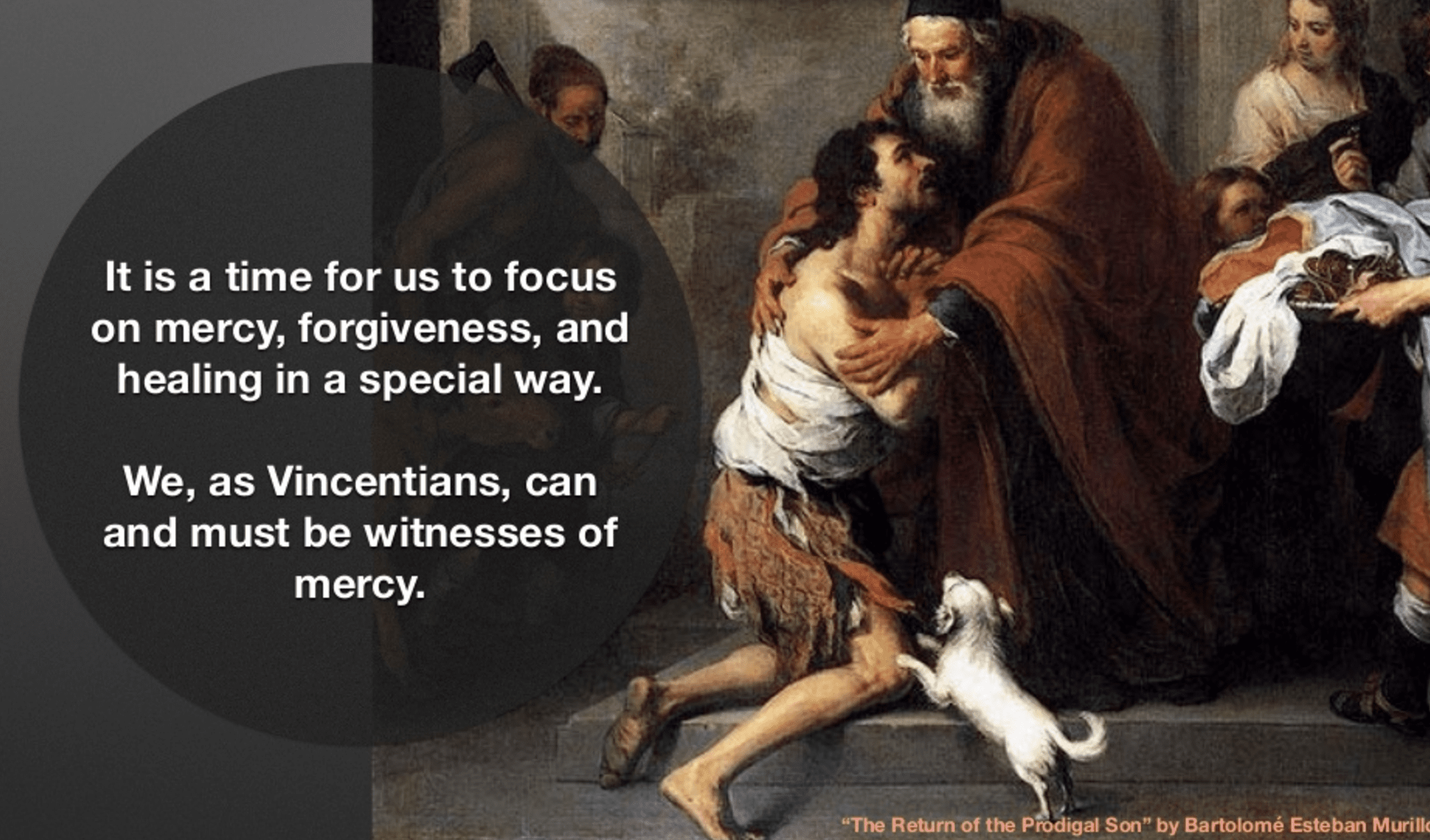 by John Freund, CM | Dec 9, 2015 | Formation, Reflections, Spirituality and Spiritual Practice
Year of Mercy: Presentation and Video for Vincentians This year the Church focuses on mercy, forgiveness, and healing in a special way. We, Vincentians, can and must be witnesses of mercy. In this special presentation, also available as a YouTube video, we reflect on...