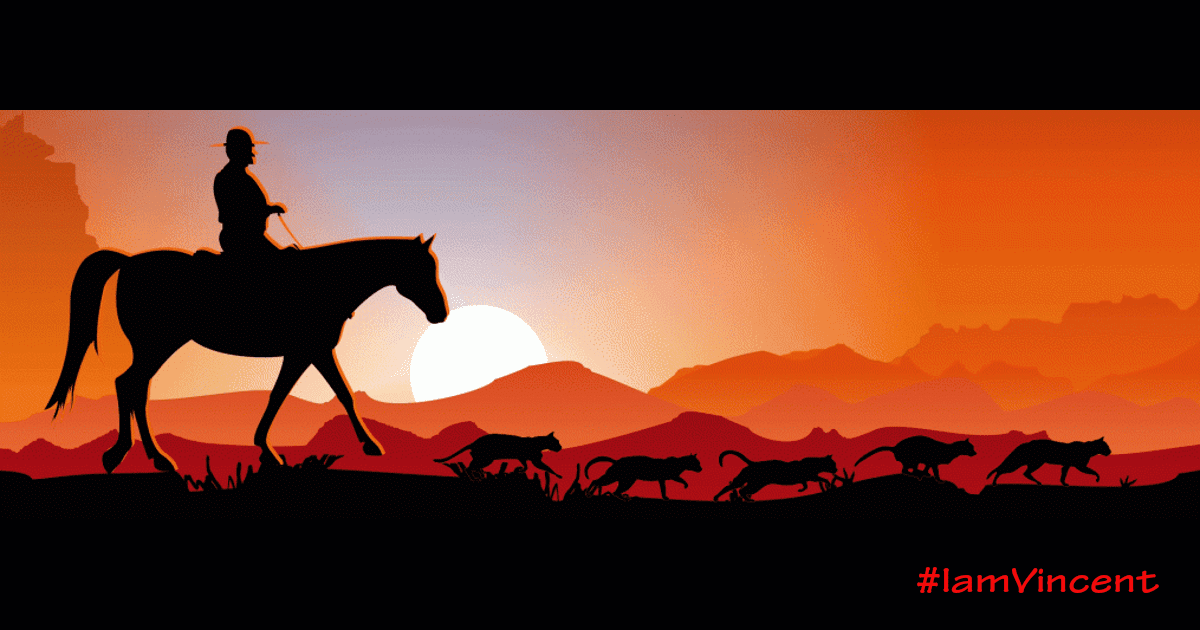 In all the Vincentian Family, we either minister in groups, in communities, or families. On this Feast of the Holy...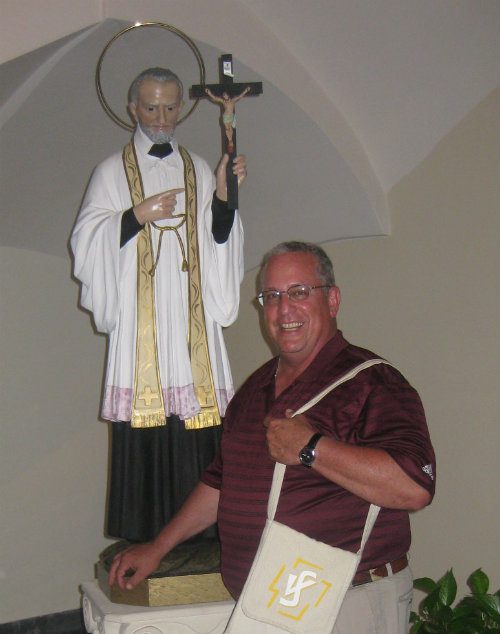 by John Freund, CM | Oct 11, 2013 | Vincentian Family
In Parts 1 and 2 of this blog-series for the Catholic Review of Baltimore I highlighted the early days and local...
No Results Found
The page you requested could not be found. Try refining your search, or use the navigation above to locate the post.