Sisters of Charity – praying across continents illustrate prayer and community without borders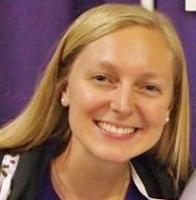 by John Freund, CM | Jan 23, 2015 | Formation, Reflections, Sisters of Charity
These women have risked a joyful "yes" to a road not often traveled.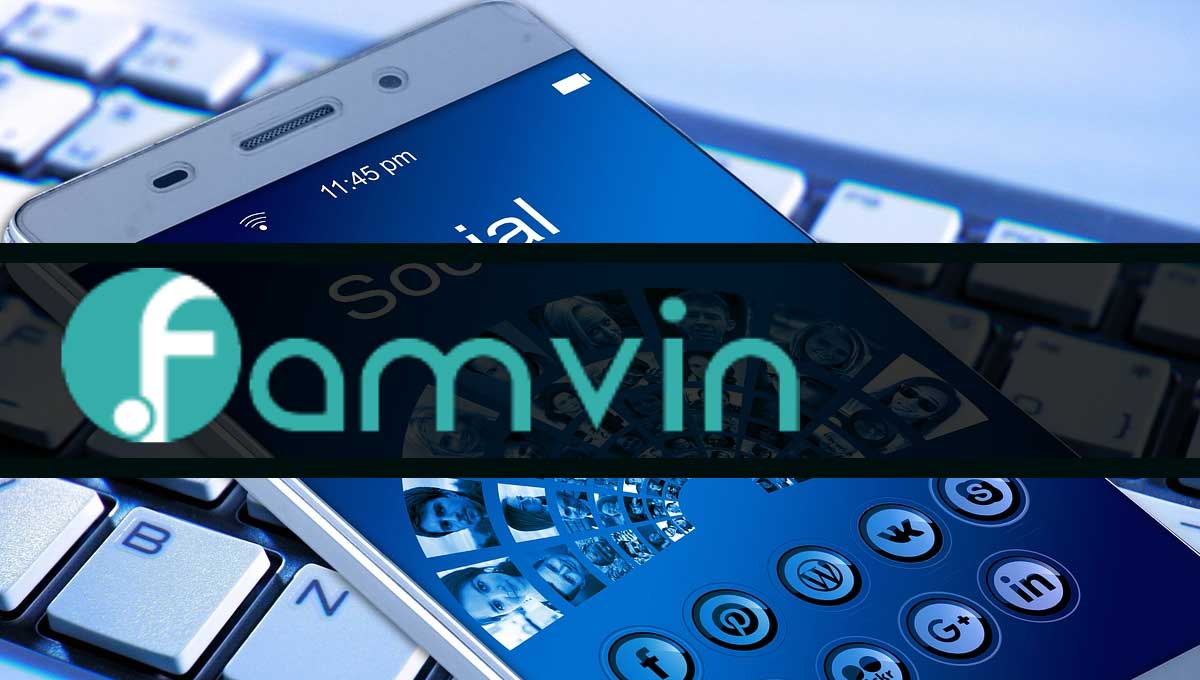 by John Freund, CM | Jan 19, 2015 | Justice and Peace
Recollections of Sister of Charity who was at Selma
by John Freund, CM | Nov 17, 2013 | Sisters of Charity, Vincentian Family
Sister Maryann Seton Lopiccolo is ready to listen and happy to help. With her concern for others and her willing hands, she fosters a spirit of community in her role as Episcopal Delegate for Religious in the Diocese of Brooklyn, NY. Sisters of Charity of Halifax...