Stop calling people out. Call them in. Sharon Browning, well known as a speaker and educator in the Vincentian...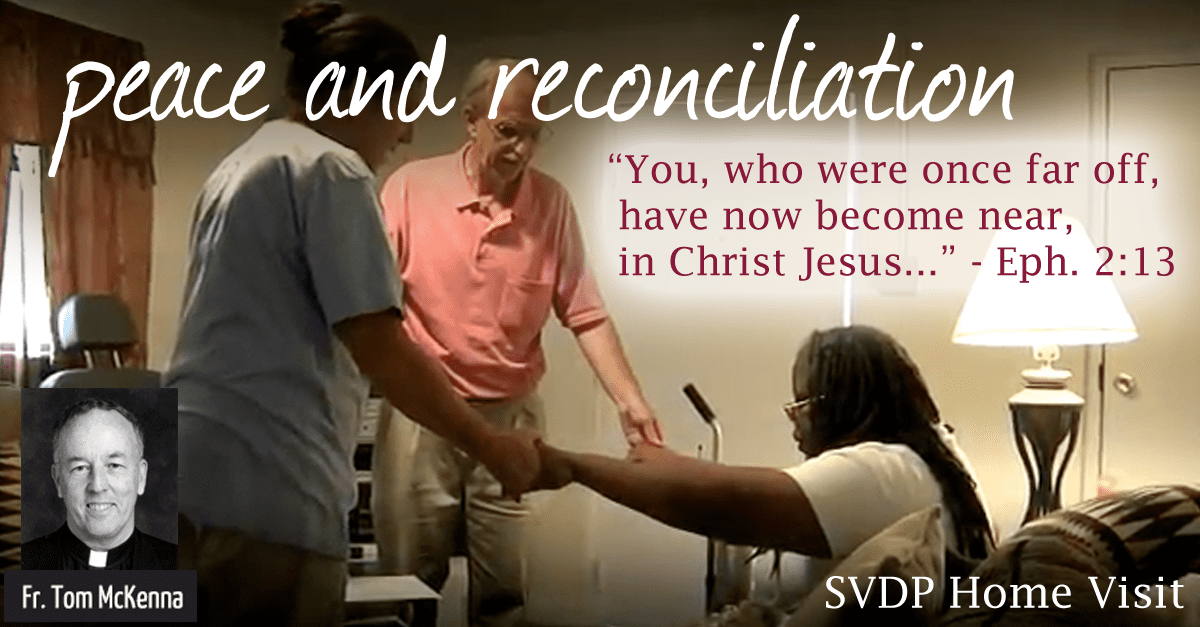 by John Freund, CM | Jul 19, 2015 | Formation, Reflections
"to be in this Family of Vincent and Frederick (and all its other peace-bringers) is to be influenced by this reconciling strain in the Family history"theme of being a reconciler, a bringer of peace, a person who would stand in the middle and work to bring disparate sides together."
by John Freund, CM | Mar 1, 2015 | Formation
Going to confession during Lent? Here are some tips from the pope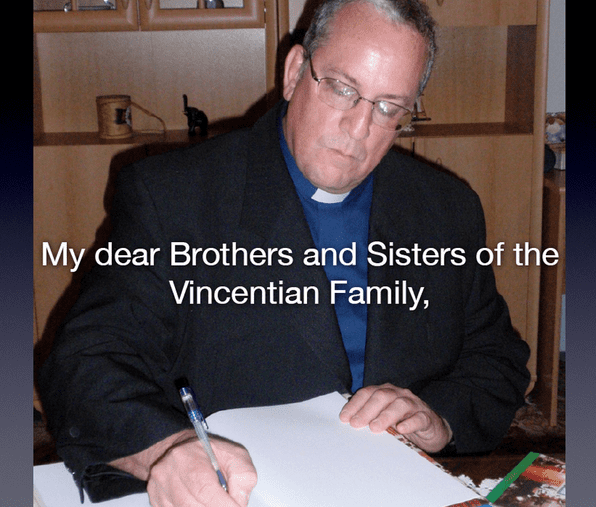 by John Freund, CM | Feb 18, 2015 | Vincentian Family
My theme for this Lenten reflection centers on reconciliation, peace, and humility, which I chose after insights I gained in pastoral visits I made to apostolates of the Daughters of Charity in South Korea, Nagasaki, Japan, and Mauritania and Tunisia, Africa.