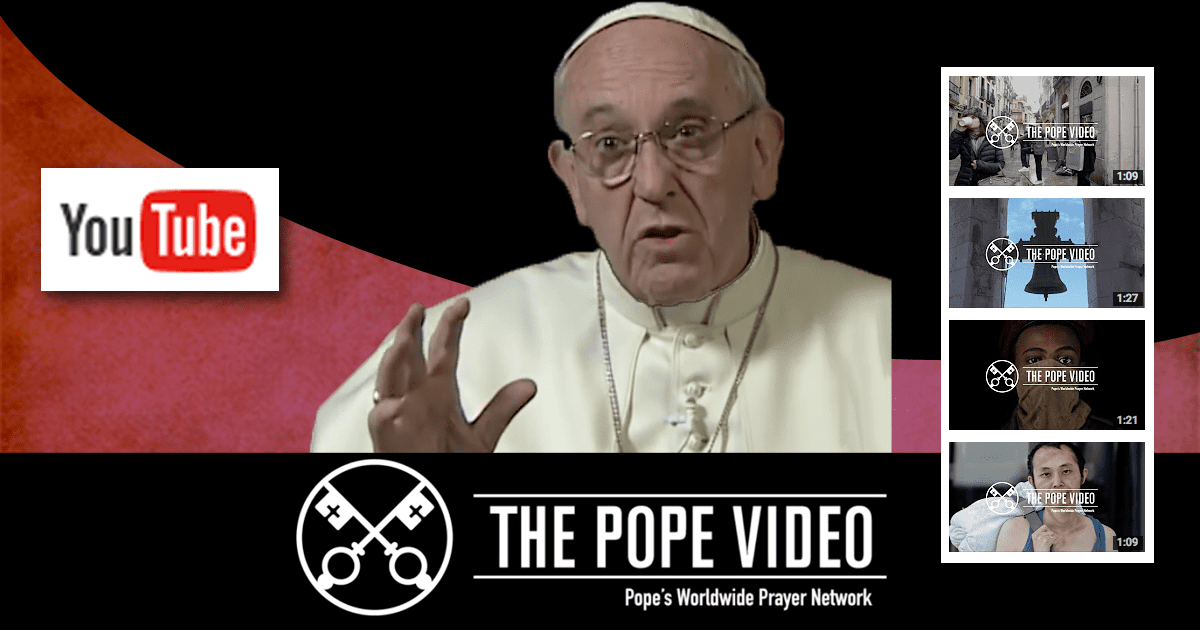 This month, the Pope asks us to pray that priests, who experience fatigue and loneliness in their pastoral work, may...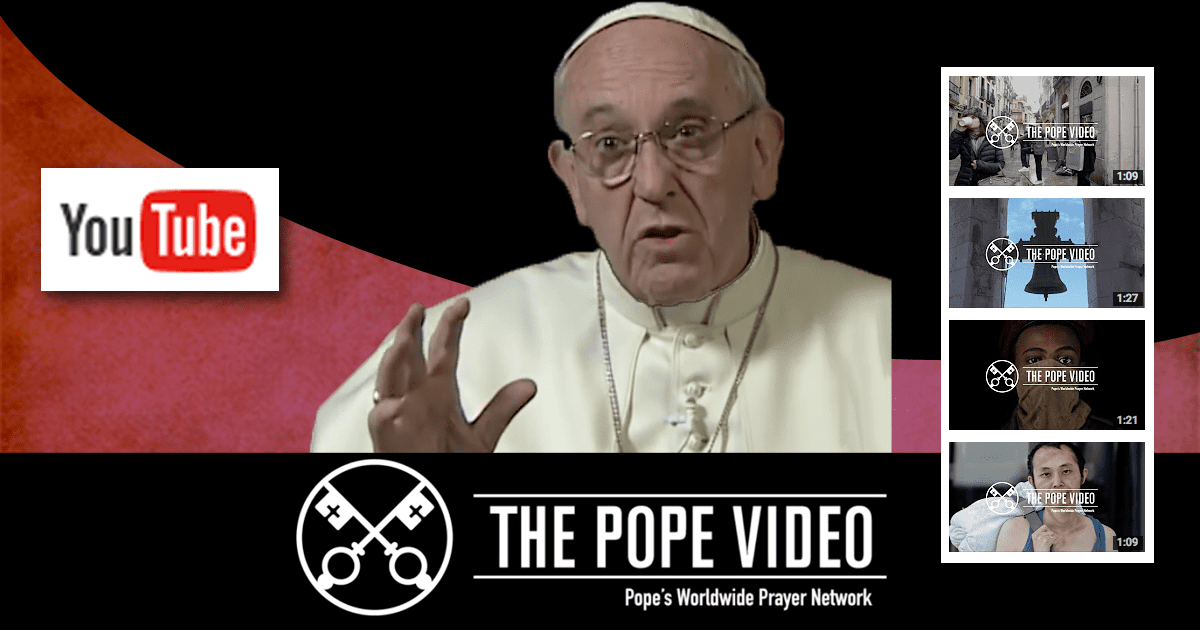 by Elizabeth Astridge | Jun 9, 2018 | Church, Formation, Reflections
This month, the Pope asks us to pray that social networks may work towards that inclusiveness which respects others...
by Aidan R. Rooney, C.M. | May 22, 2018 | Reflections, Social, Social Media
They were all there waiting for me," the Pope said. "When I arrived, they made noise, as young people do. I went to greet them and only a few gave their hand. The majority were with their cellphones (saying), 'photo, photo, photo. Selfie!'
by John Freund, CM | Mar 28, 2013 | Pope
Pope Francis to jailed teens: I wash your feet to remind you that we have to help each other. During his homily, the Pope explained why he would wash the feet to 12 of them, the same gesture Jesus made at the Last Supper. "What does this mean? Read the Vatican...