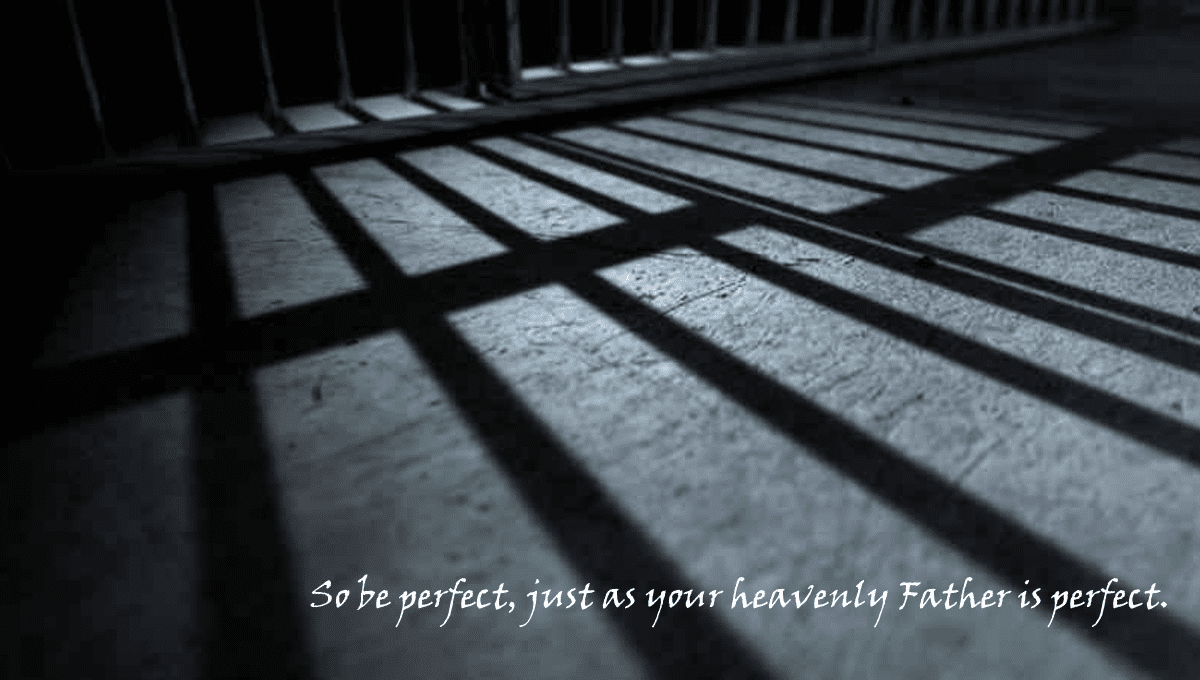 Pope Francis calls the death penalty "inadmissible because it is an attack on the inviolability and dignity of the person."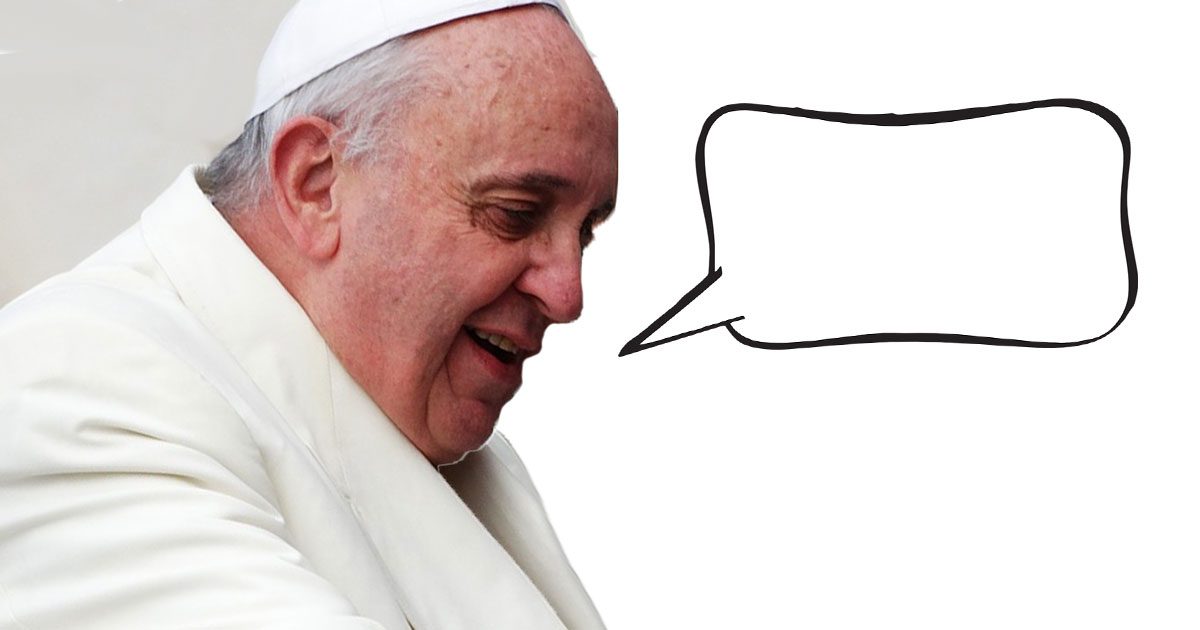 by John Freund, CM | Jul 18, 2018 | Formation, Justice and Peace, Reflections, Systemic change
Pope Francis has a knack for making startling statements that catch people's attention.
by John Freund, CM | Jul 13, 2018 | Formation, Reflections
Is sending the elevator back down enough? Thoughts on accompaniment.
by John Freund, CM | May 2, 2013 | Vincentian Family
Visit a gallery of photos used to create this collage of the meeting between Vincentian Superior General Gregory Ga, CM and Pope Francis on the occasion of celebrating Eucharist in Santa Marthae Residence.