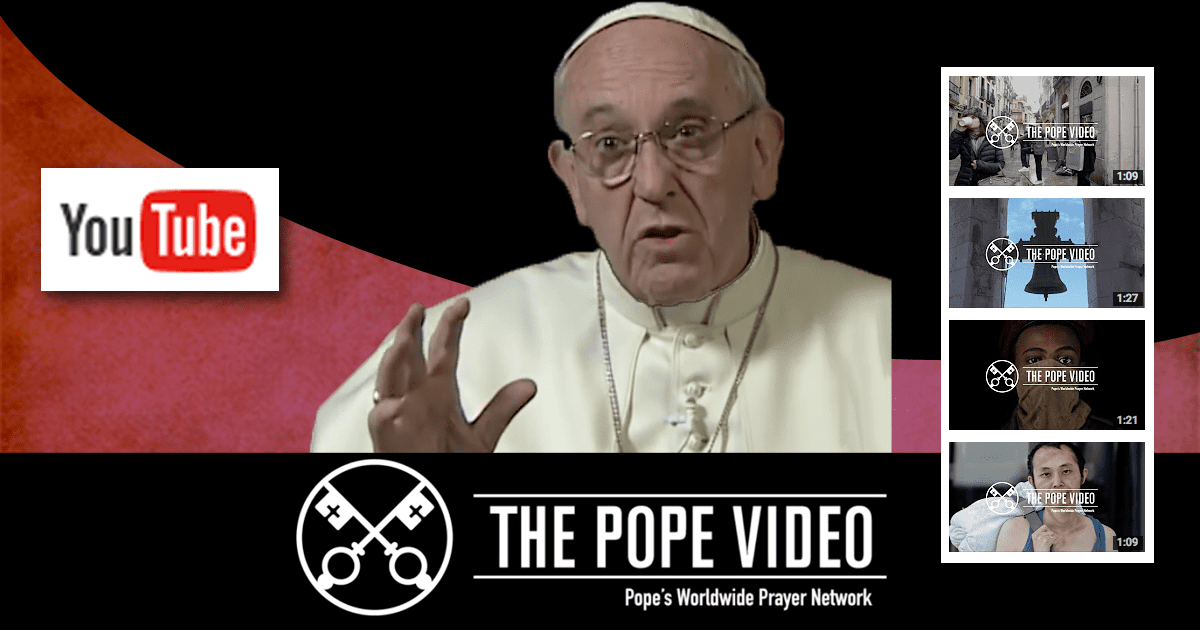 "The Pope Video" series continues! Watch the latest 2-minute installment: The Priests' Way of Life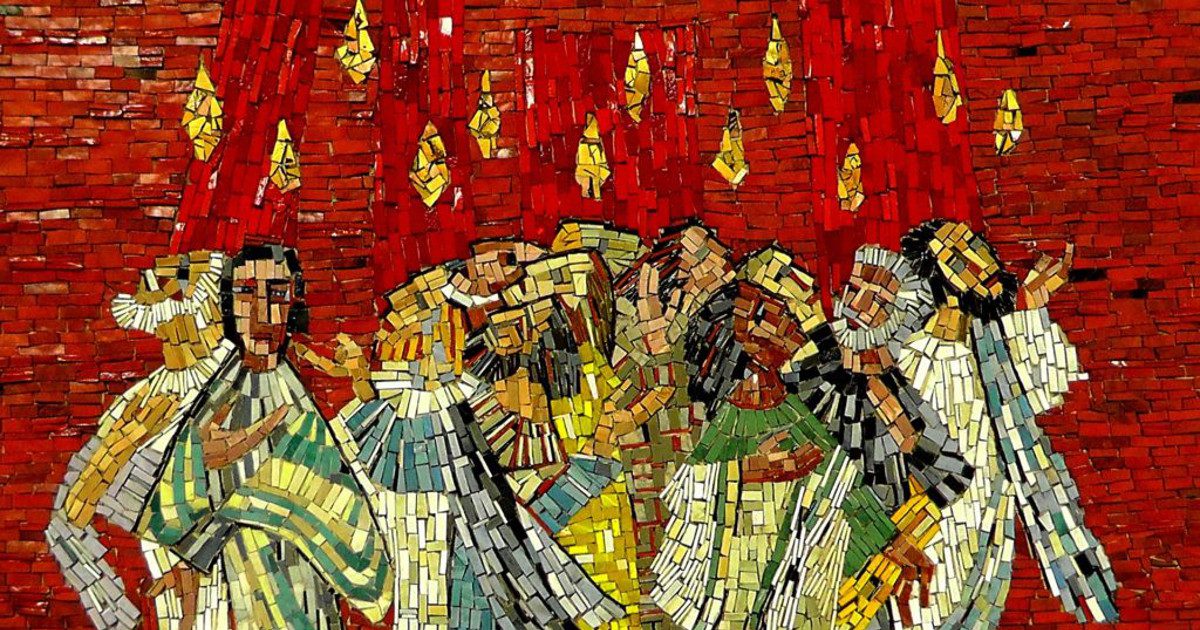 by John Freund, CM | Jun 7, 2019 | Formation, Reflections, Vincentian Family
Is there any doubt that those in the upper room were surprised by the Spirit? Probably not. So maybe we should not be surprised when Pope Francis writes… "The Church must always surprise".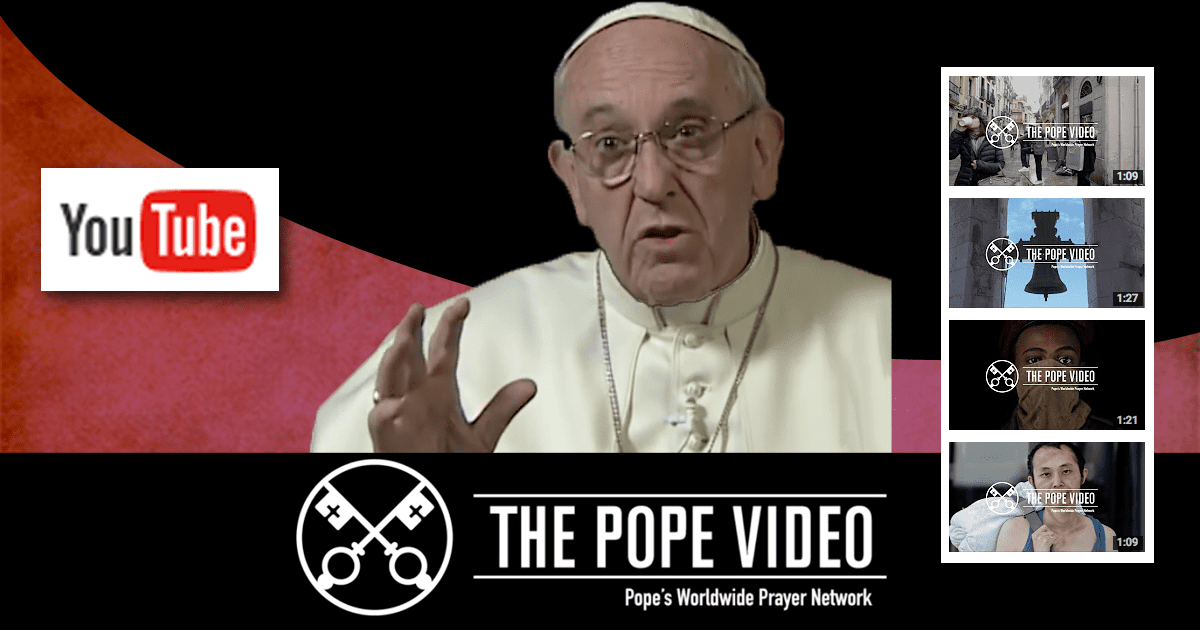 by .famvin | May 7, 2019 | Church, Formation, Reflections
"The Pope Video" series continues! Watch the latest 2-minute installment: The Church in Africa, Seed of Unity.
by John Freund, CM | Sep 19, 2013 | Pope
So many words! So much spin! All set in motion by a 10,000 word interview with Pope Francis. No doubt the torrent will pick up pace. In places the interview seems to echo the words of another Pope some 50 years ago. "Scrape the barnacles of history off the bottom of...