Just as Usain Bolt did in the previous Olympic Games, Hidilyn, from the Philipines, proudly shows her miraculous medal...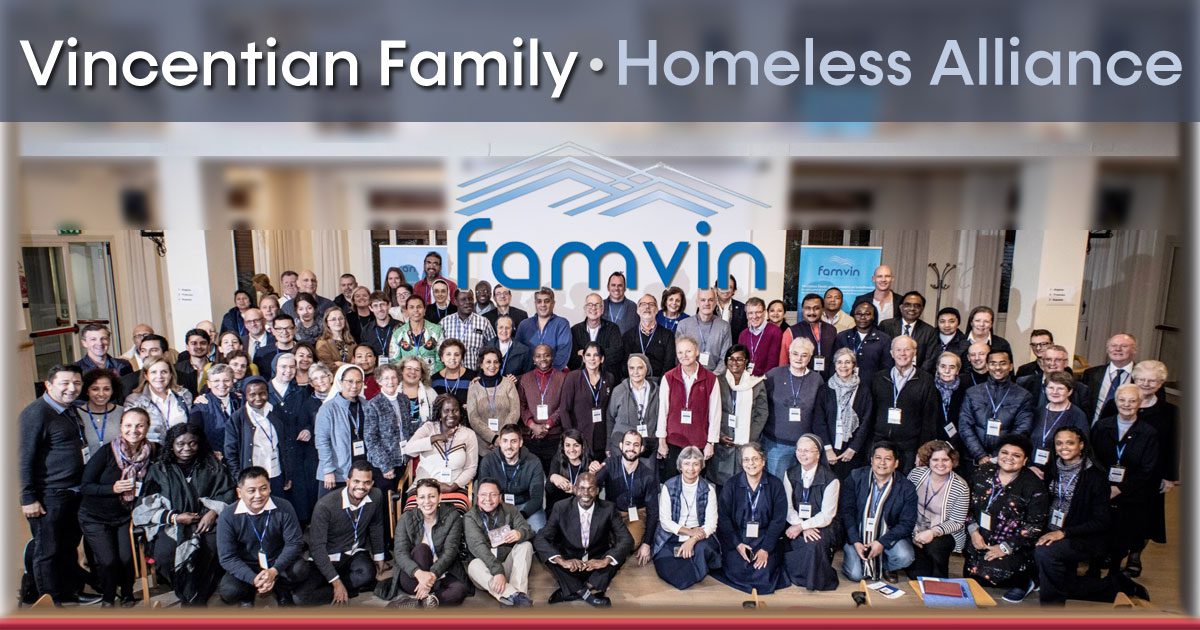 by Vincentian Homeless Alliance | Jun 27, 2021 | News
Under the most difficult circumstances, the innovative and hardworking Vincentian spirit flourishes.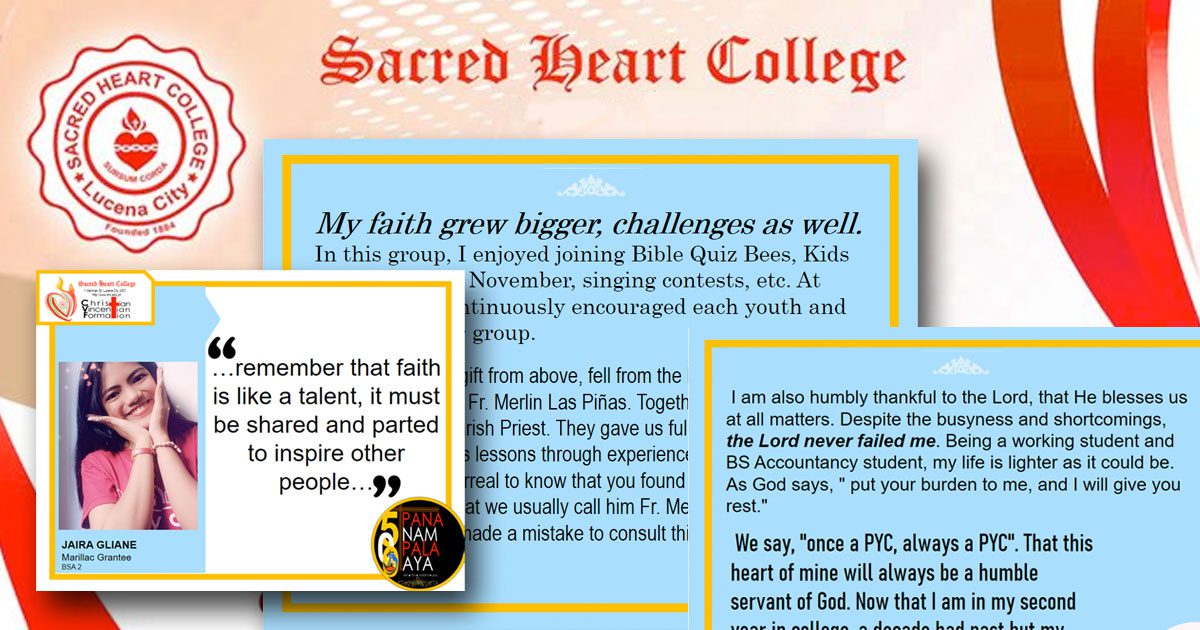 by Jaira Gliane | Sep 26, 2020 | Formation, Reflections
Sacred Heart College wanted to share some of the reflections of their alumni because they contain stories of growth in Vincentian Spirituality.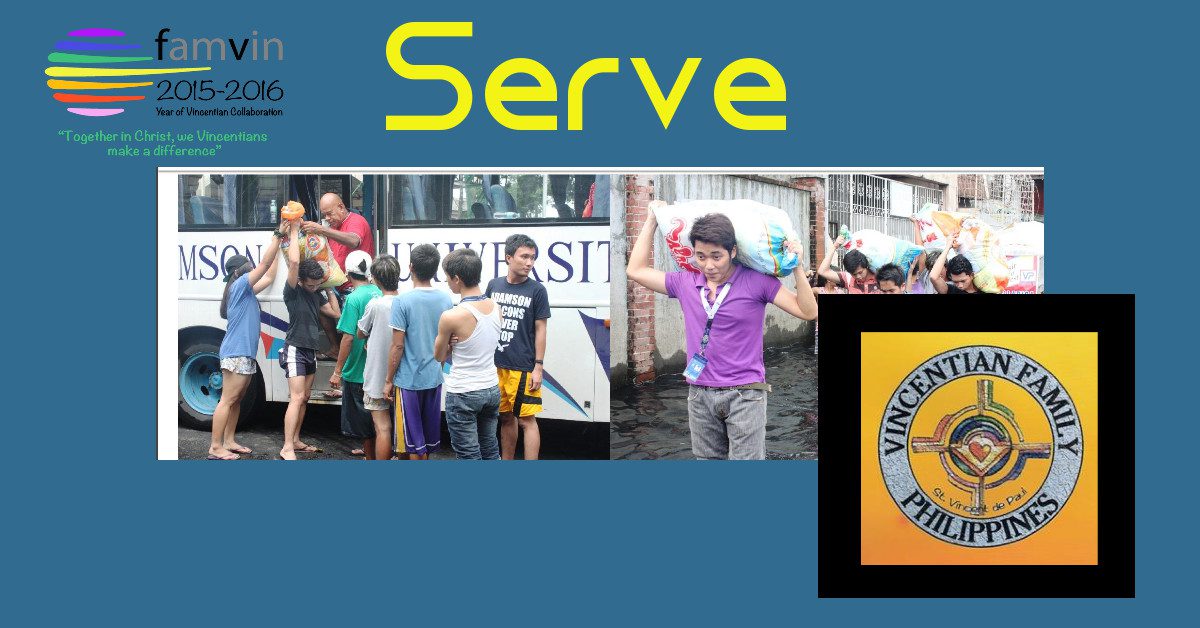 by Vincentian Family Office | Aug 31, 2015 | Formation, Vincentian Family, Year of Vincentian Collaboration
When the Vincentian Ministry began in the Philippines in 1862, only the Congregation of the Mission (CM) and the Daughters of Charity (DC) were part of St. Vincent de Paul's "double family" in the country. The Ladies of Charity (LC), Society of St. Vincent de Paul...