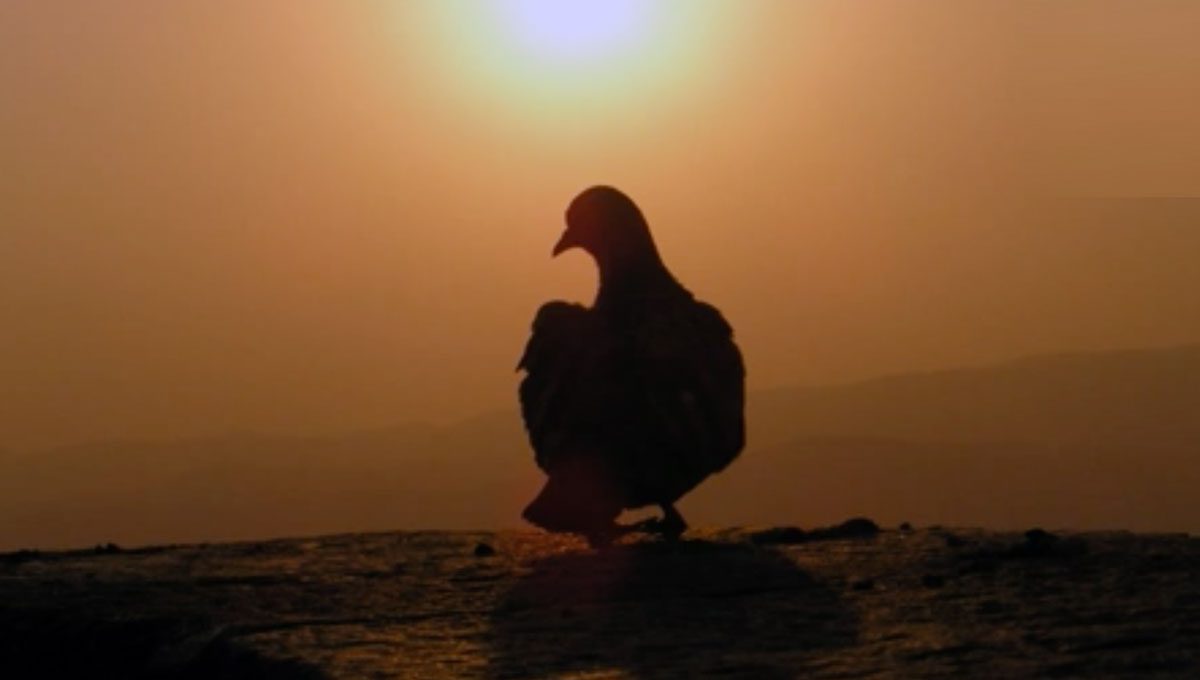 Celebrating Christmas is welcoming the Prince of Peace in our midst.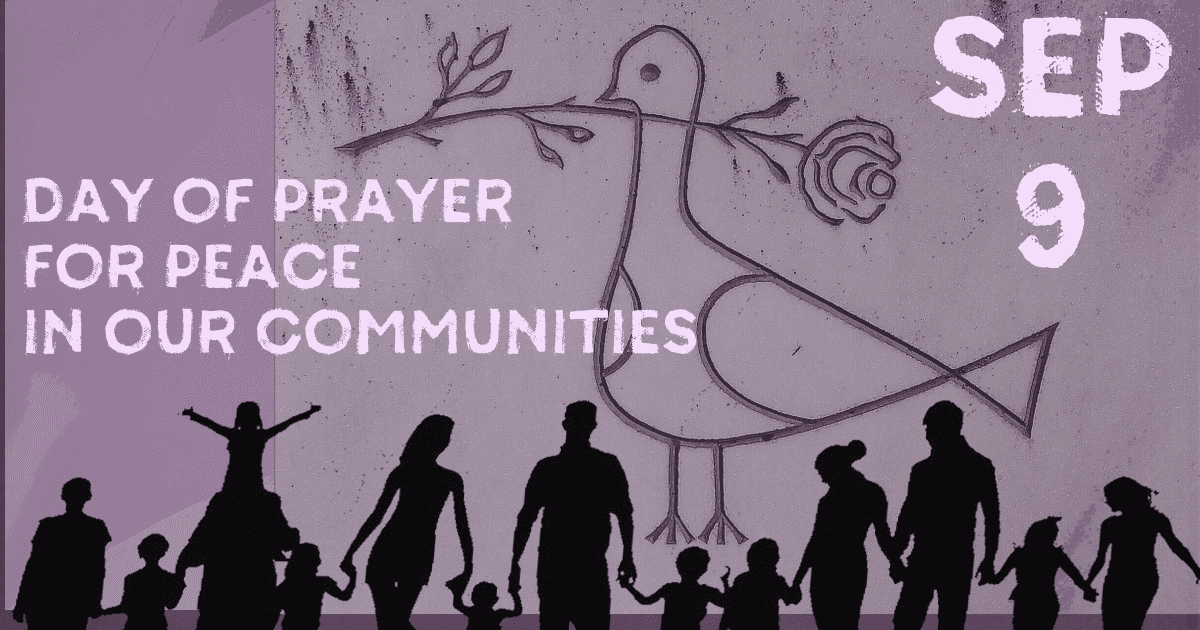 by Elizabeth Astridge | Sep 3, 2016 | News
"A violent clash of opulence and poverty is shaking the ground under our feet. Our duty as Christians is to throw...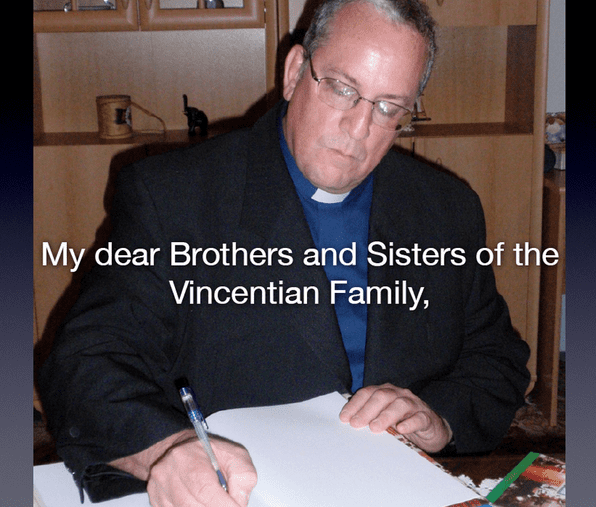 by John Freund, CM | Feb 18, 2015 | Vincentian Family
My theme for this Lenten reflection centers on reconciliation, peace, and humility, which I chose after insights I gained in pastoral visits I made to apostolates of the Daughters of Charity in South Korea, Nagasaki, Japan, and Mauritania and Tunisia, Africa.
by John Freund, CM | Aug 11, 2014 | Justice and Peace, Vincentian Family
Bishop Pates Asks Bishops, Parishes To Offer Special Prayer On August 17 For Peace In Iraq