This SlideShare presentation is based on the article "Frédéric Ozanam: A Layman for Now" by Shaun McCarty, S.T.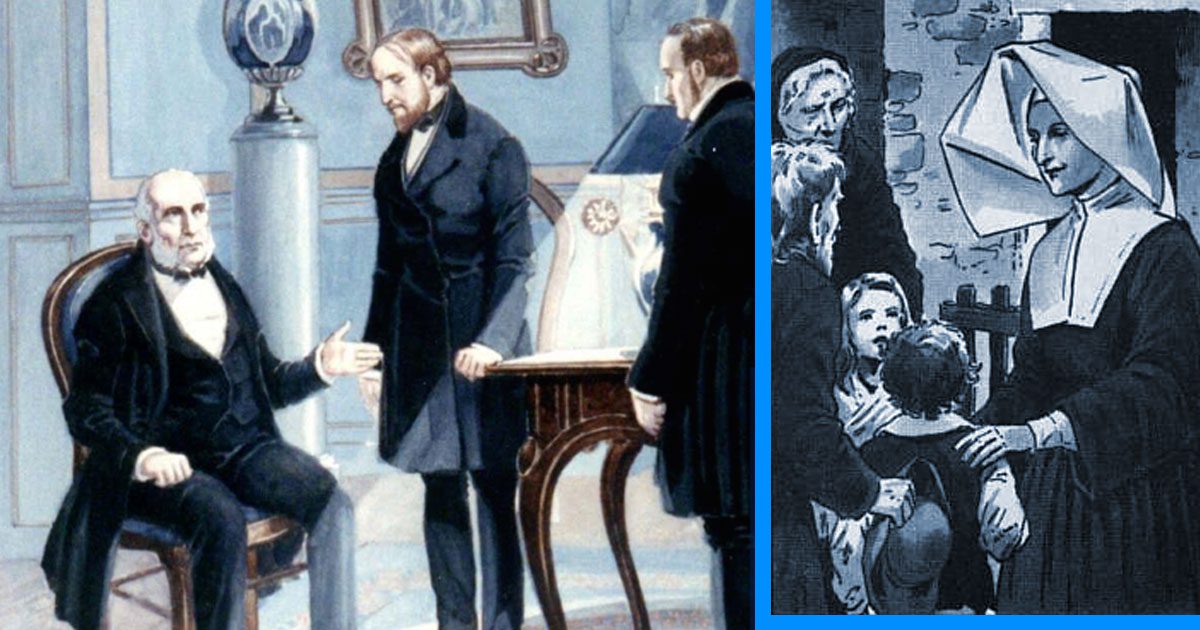 by John Freund, CM | Sep 7, 2018 | Formation, Reflections, Vincentian Family
In 1833 Monsieur Emmanuel Bailly was a professor of philosophy at the world-renowned Sorbonne, in Paris. Sister Rosalie Rendu was already the equivalent of the Mother Teresa of the day. The professor recommended two impetuous students, Monsieur Ozanam and Monsieur le Taillandier, to Sister Rosalie.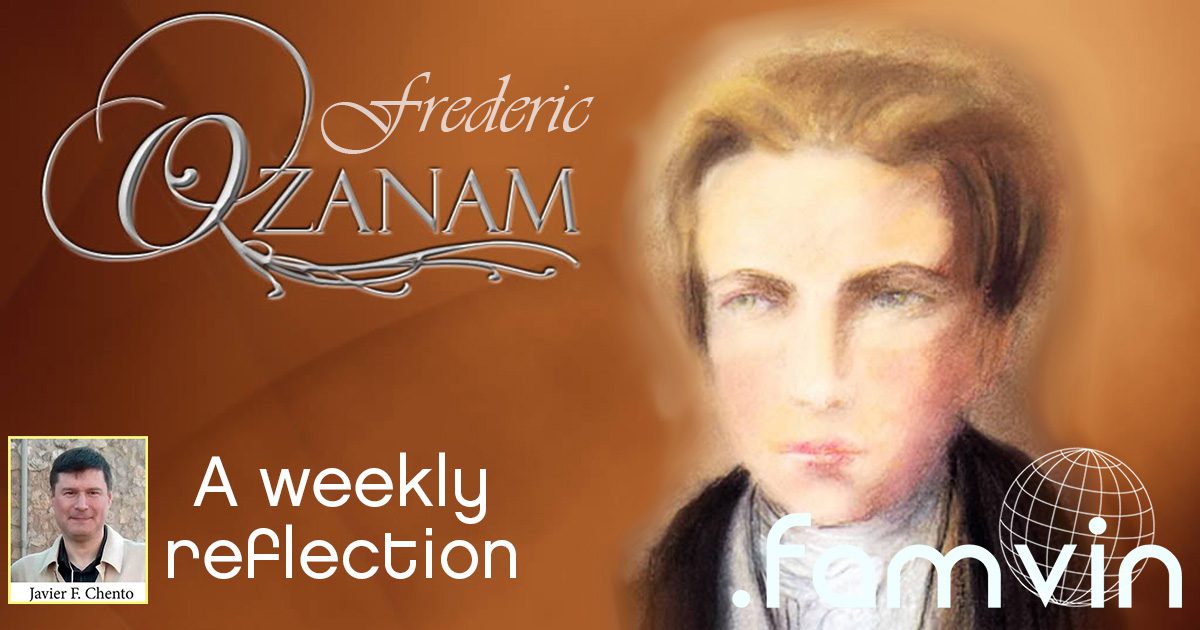 by Javier F. Chento | Sep 3, 2018 | Formation, Reflections
I have the very pleasant custom to identify myself with my friends, to consider them as a second family and to...
by John Freund, CM | Jan 28, 2013 | Church, Evangelization, News
Canadian Vincentian Lynn L'Heureux offers this insight... We are ordinary people called by God as Paul was.  We sin, we get angry and we make many mistakes.  God, however, is quite extraordinary, and he does extraordinary works with ordinary and imperfect people like...