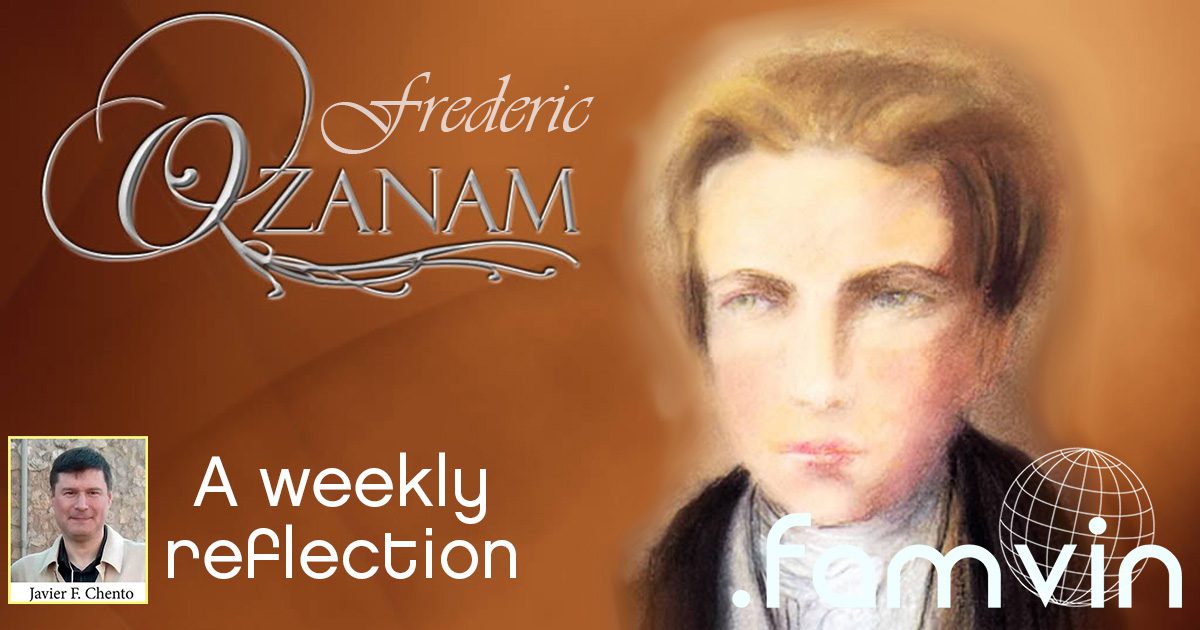 Do we use music, as a means of evangelization, in our group, branch, parish, etc? Should we?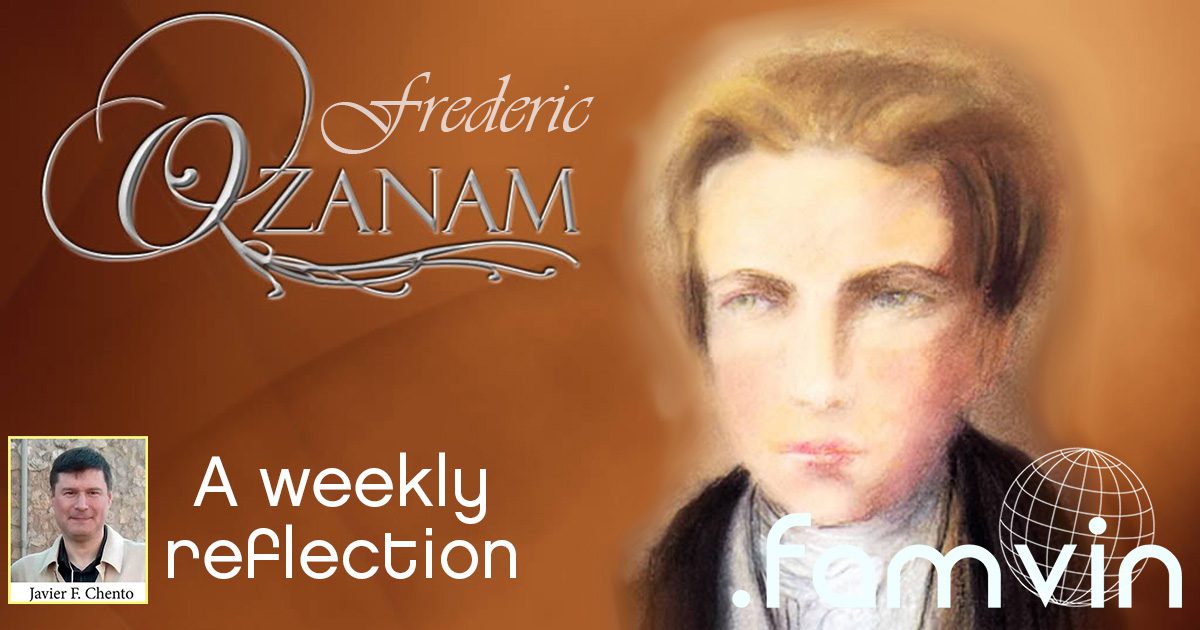 by Javier F. Chento | Dec 10, 2018 | Formation, Reflections
Am I convinced that the first and most important thing is charity, and without it nothing else makes sense?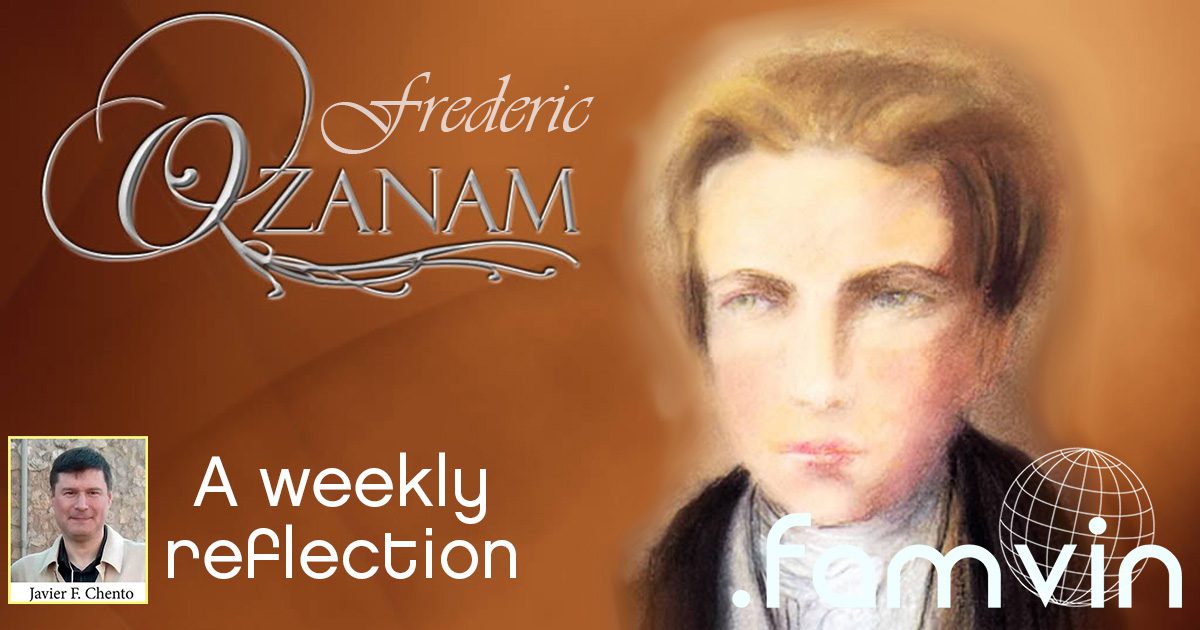 by Javier F. Chento | Dec 3, 2018 | Formation, Reflections
Three weeks after the birth of his daughter, Ozanam wrote this precious prayer, My Three Angels, to the Virgin Mary. It is worth reading and rereading it.
by John Freund, CM | Sep 7, 2014 | Uncategorized
Would you spend an hour with the current successor to Frederic Ozanam? Michael Thio stands in a long line of Vincentians who have inspired and guided generations who accept the challenges that Frederic Ozanam and the first group of Vincentian volunteers confronted in their commitment to "do something" about the poverty, sickness and squalor found in the ghettos of Paris during the 1800s.