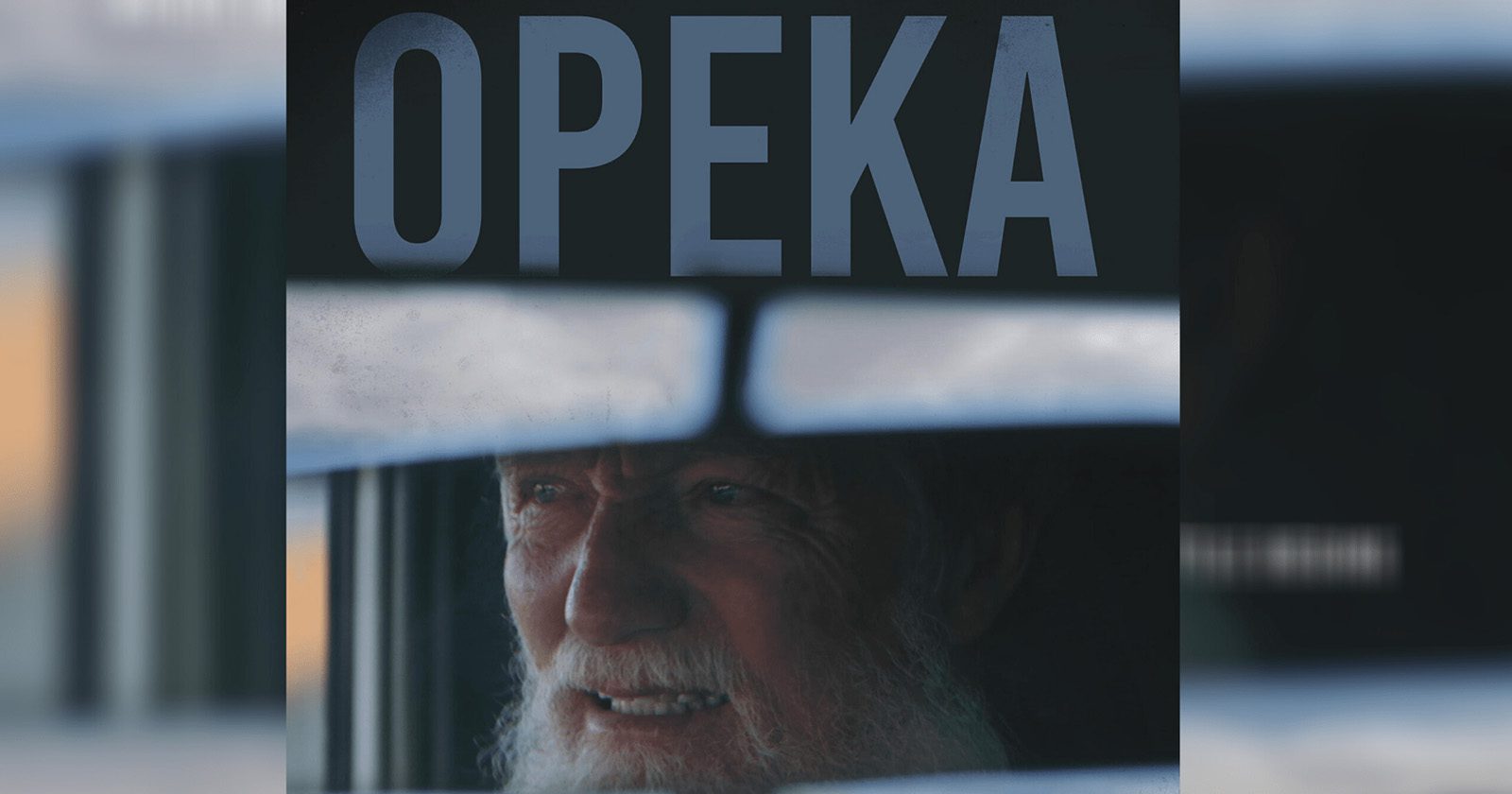 Yesterday, Saturday, June 20, the winners of the prestigious Beverly Hills Film Festival were announced. The...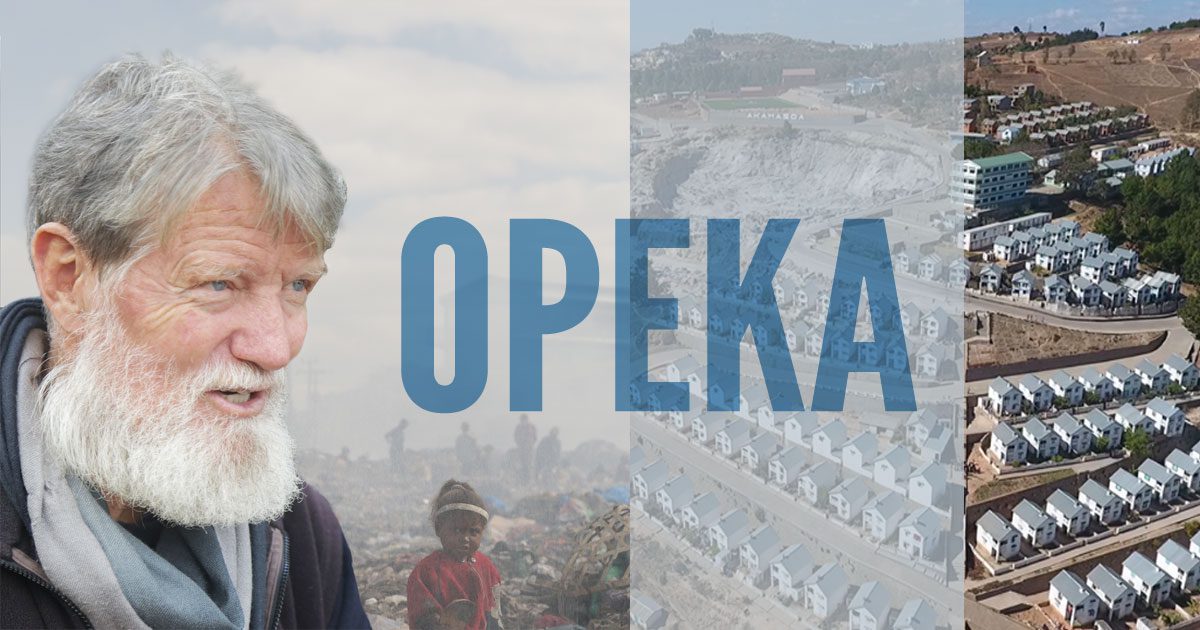 by .famvin | May 23, 2020 | Congregation of the Mission, News
A very skilled film-maker has submitted a documentary on Pedro Opeka's work in Madagascar.
by Javier F. Chento | May 3, 2020 | News
This past Sunday, Divine Mercy Sunday (April 19), Fr. Pedro Opeka, a member of the Congregation of the Mission,...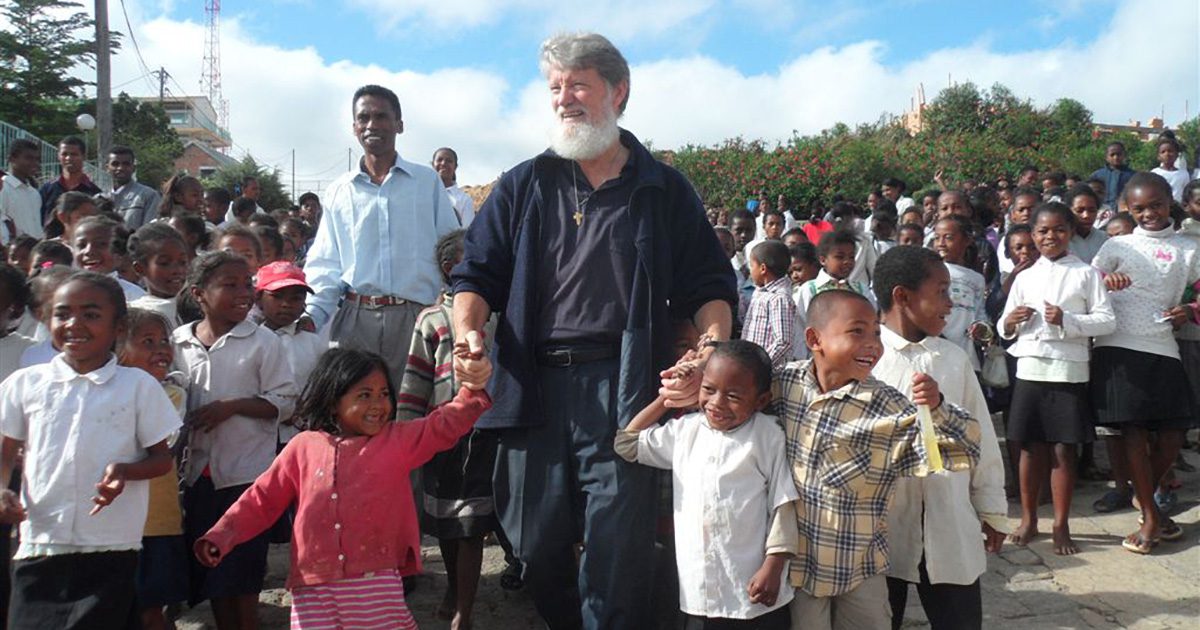 by Anja Bohnsack | Aug 11, 2019 | News
From May 1-7, 2018, Mark McGreevy and I, Anja Bohnsack, went to visit Madagascar to meet and learn from Fr. Pedro Opeka. Over the past three decades he has created Akamasoa-- a project aimed at supporting people living in slums by providing them with the tools,...