Pope Francis is less than a month away from starting his trip to Mozambique, Madagascar and Mauritius, in Africa.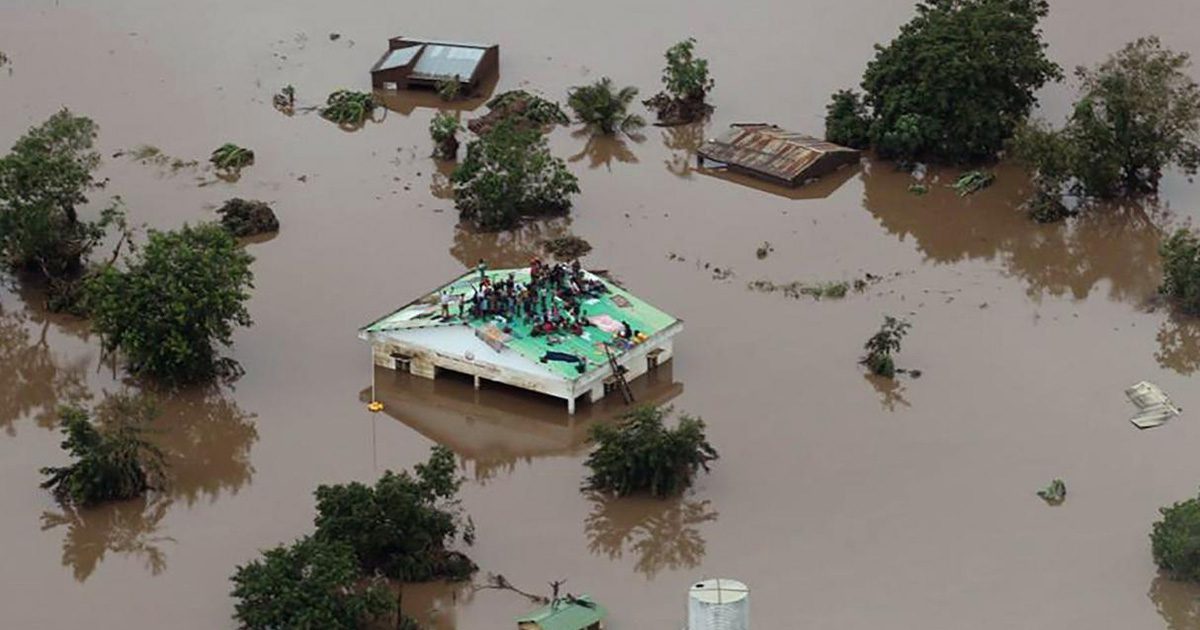 by Javier F. Chento | May 1, 2019 | Disasters and Responses, News, Society of St. Vincent de Paul
On March 14, cyclone IDAI, one of the worst natural disasters ever recorded, hit the provinces of Sofala, Manica and Zambezia in Mozambique.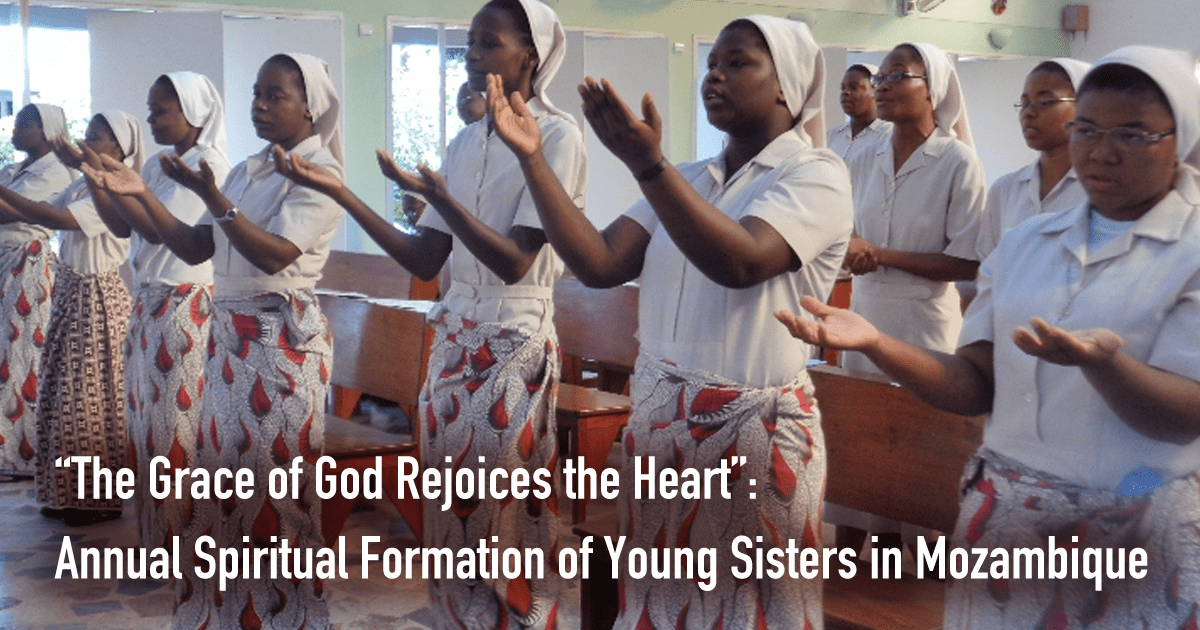 by Elizabeth Astridge | Feb 19, 2016 | Daughters of Charity, News
Young Daughters of Charity in Mozambique gathered for their annual spiritual formation, welcoming General Councillor...
by John Freund, CM | Jun 24, 2015 | News
For the first time ever all of the Vincentian Bishops were invited to meet in Rome. From June 23-25 twenty-two of the thirty-two bishops are participating in this gathering. They come from Lebanon, Italy, Poland, Colombia, Brazil, Mozambique, India, Madagascar,...
by John Freund, CM | Jun 6, 2014 | Daughters of Charity, Vincentian Family
The popular Spanish language television station rtve,es has aired an in-depth documentary of the work of the Daughters of Charity in Mozambique. Mozambique is one of the worlds poorest countries. This high quality production, part of the  "People of God" series,...