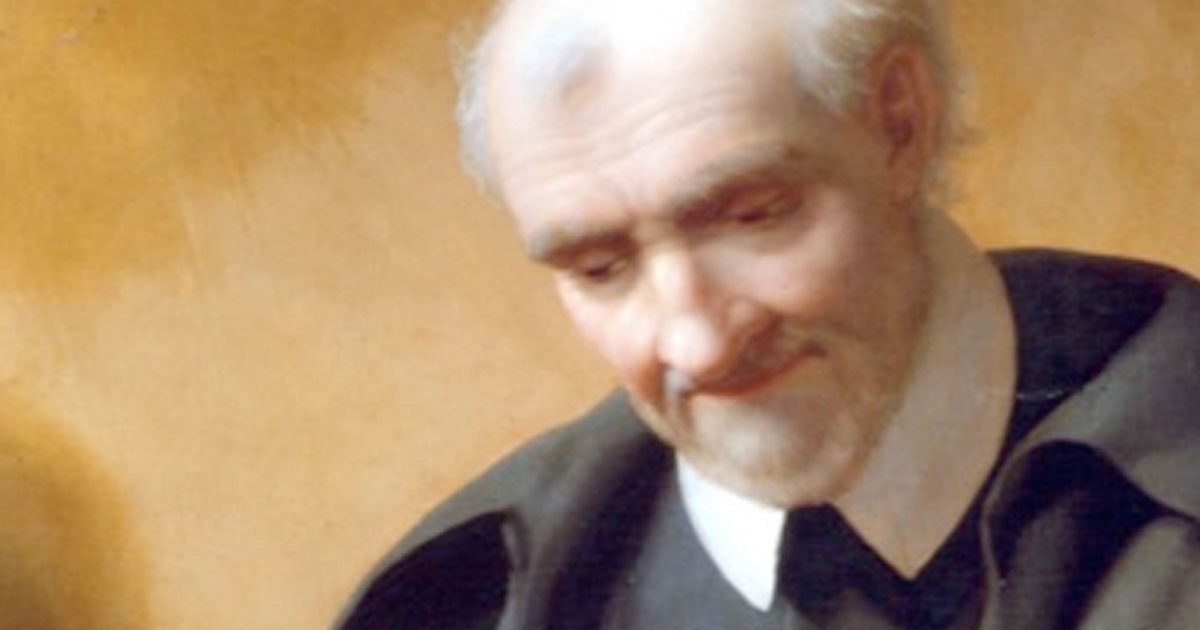 Presentation on the virtue of mortification in mind and spirit, as taught by St. Vincent de Paul.
by Famvin Media Resources | Mar 12, 2017 | Formation
In this presentation, learn why St. Vincent insisted on the necessity of mortification.
by Famvin Media Resources | Feb 26, 2017 | Formation
When St. Vincent and St. Louise co-founded a new type of religious community, the Daughters of Charity, in 1633:...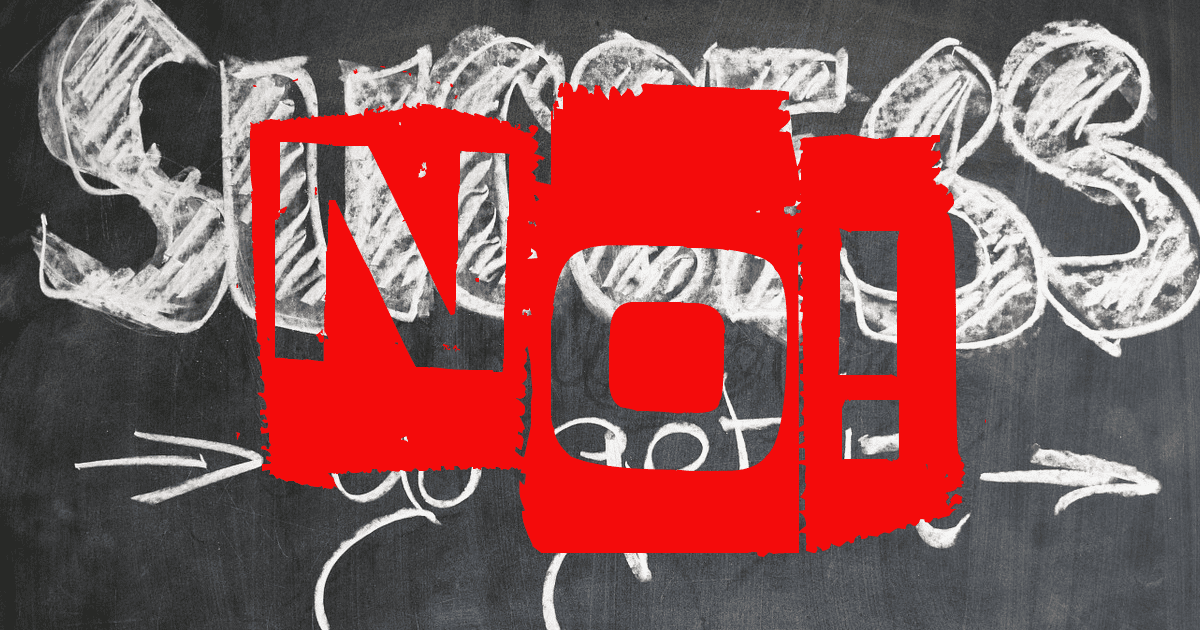 by Aidan R. Rooney, C.M. | Apr 17, 2016 | Formation, Reflections
Success is a seductive thing. An old friend, Christina Puntel, (Vincentian by baptism at a Vincentian parish in the Germantown section of Philadelphia, USA), wrote recently suggesting an article to me. Like Vincent, she is simple in life and in speech. She said, this...