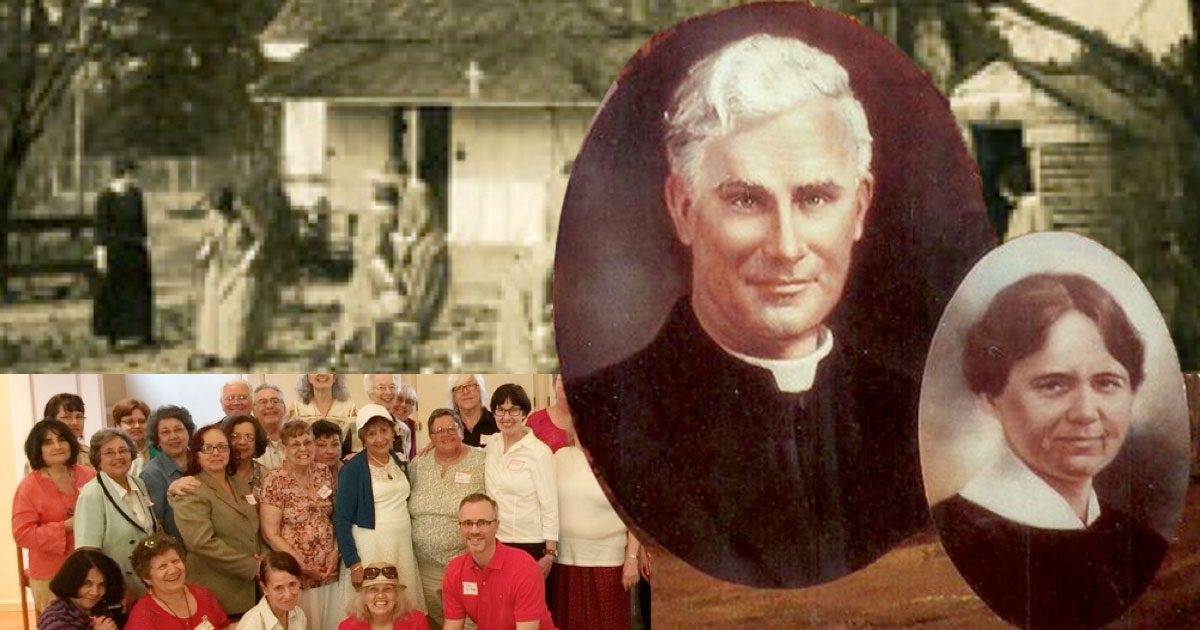 Learn about the origins of the Cenacle Family, and how systemic change was and is evident in their ministries.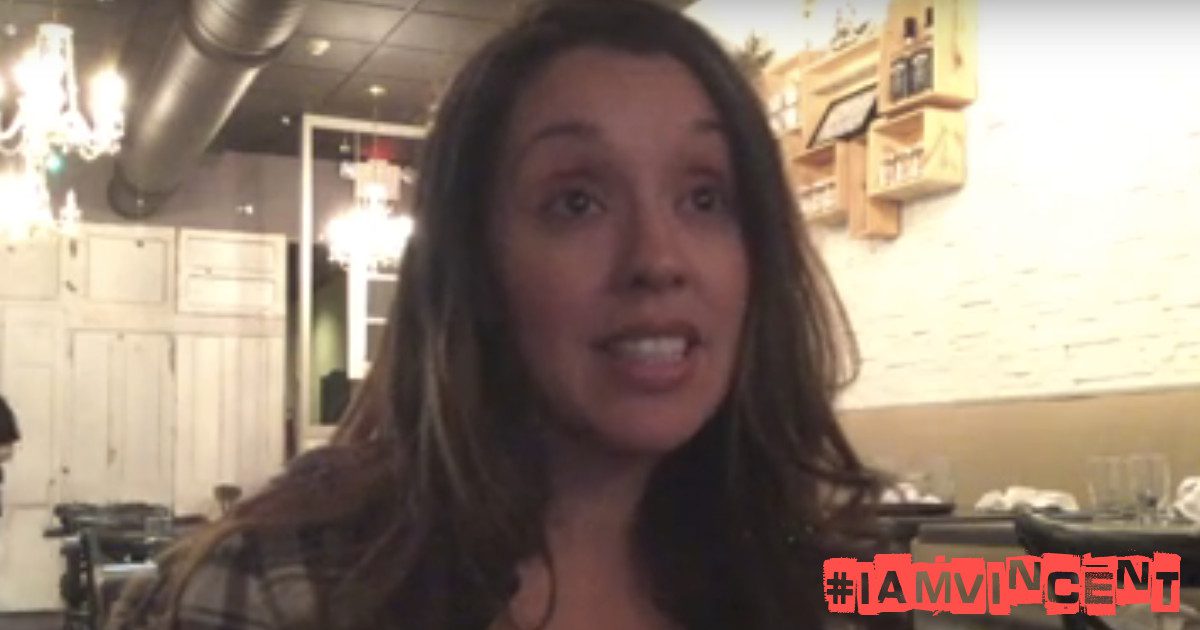 by Aidan R. Rooney, C.M. | Jan 29, 2017 | Formation, Reflections
In January of last year, I met with a young woman in a cafe in northern New Jersey. She is Alexis Fuentes, a former...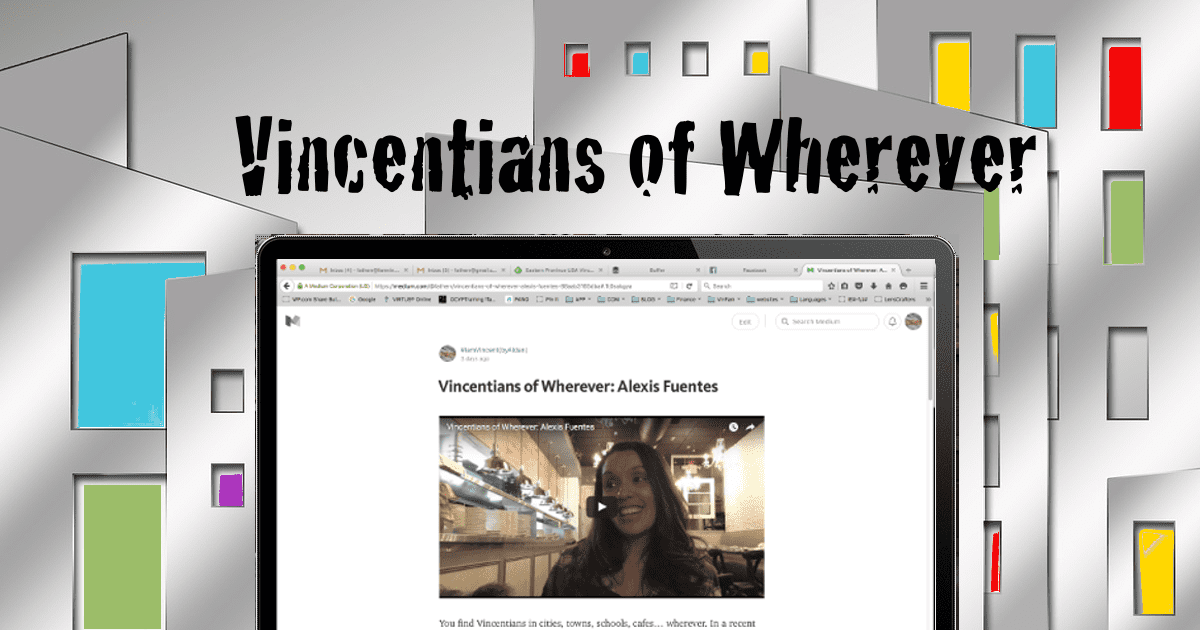 by Aidan R. Rooney, C.M. | Jan 10, 2016 | Formation, Other Branch News, Reflections
You find Vincentians in cities, towns, schools, cafes... wherever. In a recent interview in a cafe in northern New...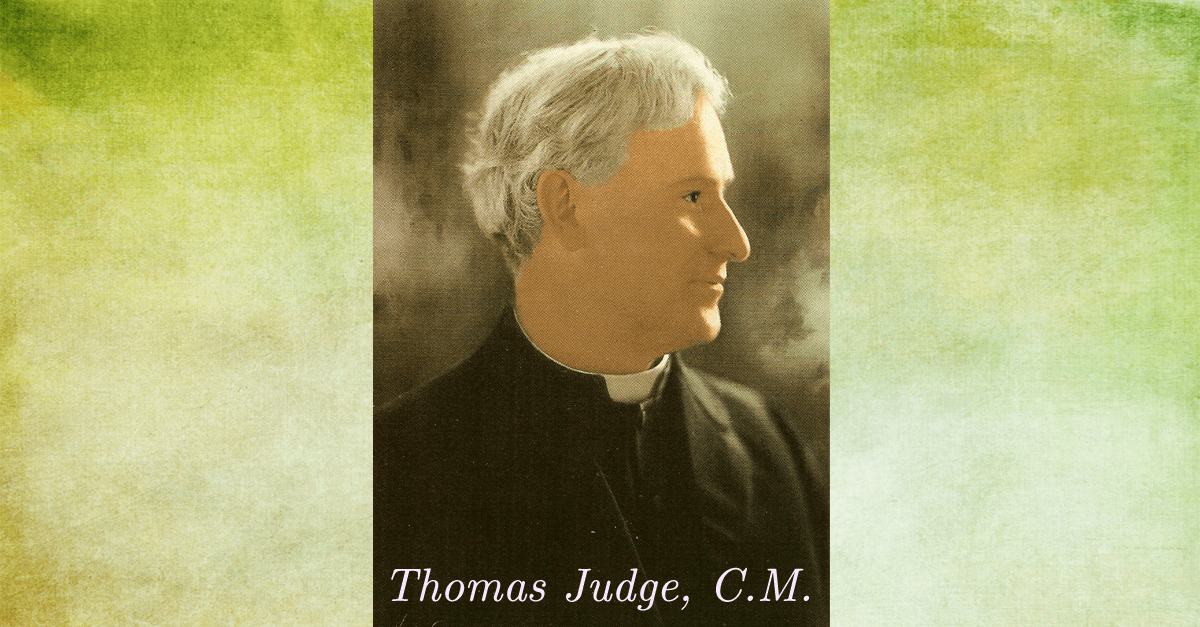 by John Freund, CM | Aug 2, 2015 | Formation
Thomas Judge, CM was a dedicated missionary, a man of faith and action. He disturbed the religiously complacent with his thoughts and plans concerning what more could be done for the Church and souls. His avowed purpose was to make every Catholic a missionary. In so...