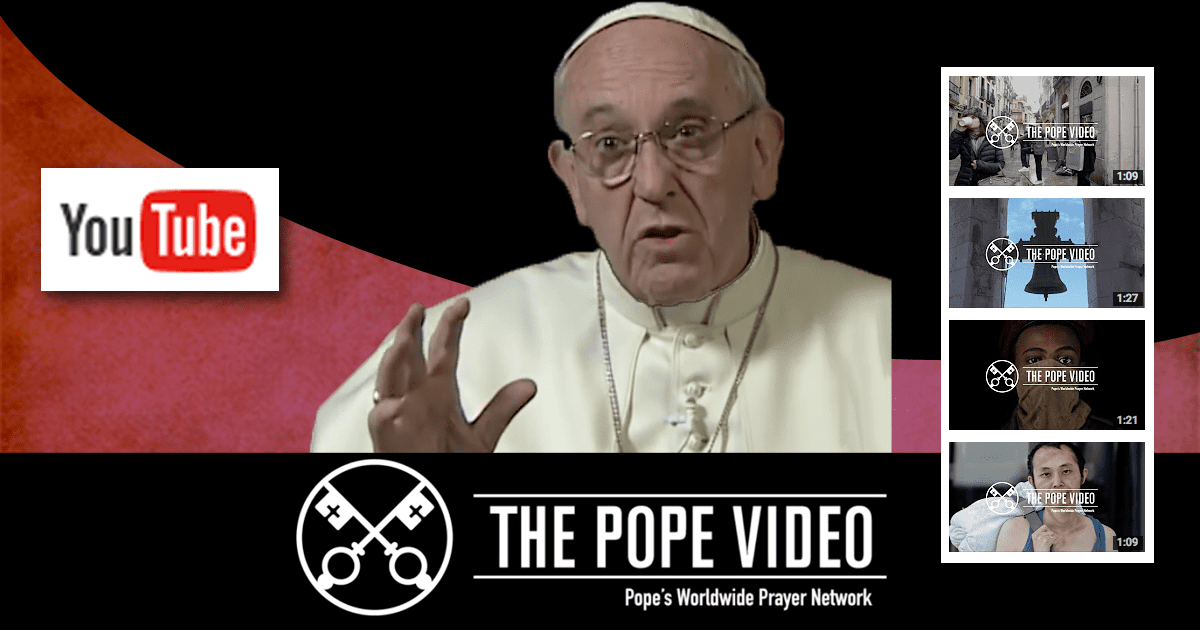 Welcome the Needy, which is part of "The Pope Video" series promoted by the Vatican, was released Thursday,...
by John Freund, CM | Aug 11, 2013 | Uncategorized
People Jesus associated with In Jesus' time there were: People exploited by an unjust system. Growing unemployment....
No Results Found
The page you requested could not be found. Try refining your search, or use the navigation above to locate the post.