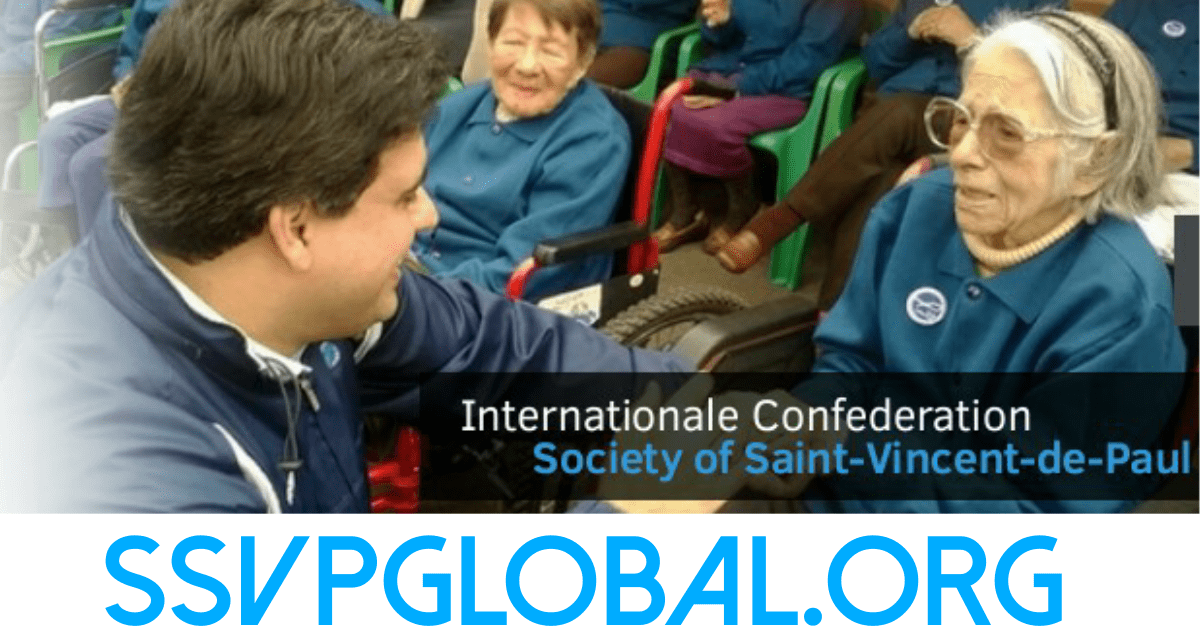 The Council General International (CGI) of the Society of Saint Vincent de Paul (SSVP) is very happy to introduce to...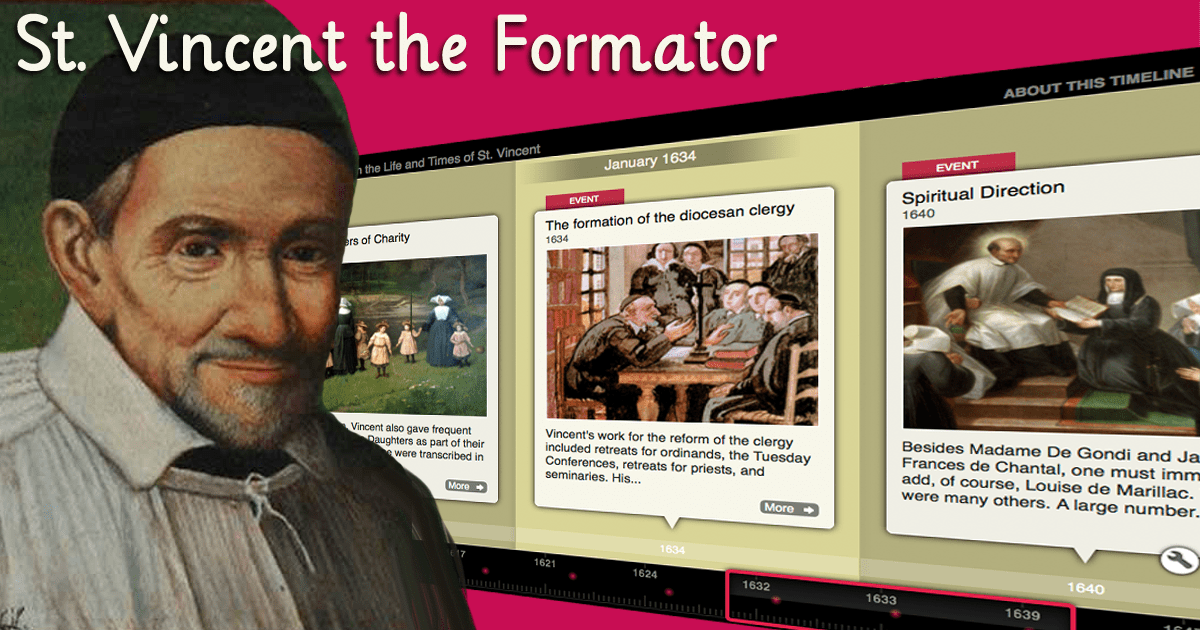 by Famvin Media Resources | Oct 7, 2016 | Formation
Fr. Robert Maloney writes: "…the letters, documents, and conferences in the fourteen volumes of [St. Vincent de Paul's] extant works are, for the most part, aimed at the formation of those whom Vincent had gathered together in the service of the poor…" See a timeline of St. Vincent's principal formational undertakings.
by Aidan R. Rooney, C.M. | Sep 29, 2016 | Formation, Reflections
Yesterday we examined the first of "three takes" on the idea of Vincent as a "mystic of charity." Today we'll look at...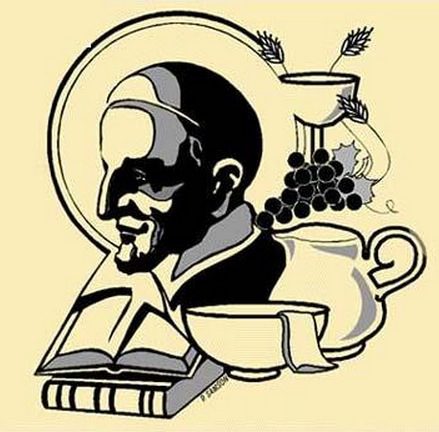 by John Freund, CM | Mar 26, 2013 | Spirituality and Spiritual Practice
Former Superior General reflects on "The Eucharist in the Vincentian Tradition - Love is Creative unto Infinity" He writes... In this article I offer some reflections on the Eucharist in the Vincentian tradition. Following a methodology I have used on many other...