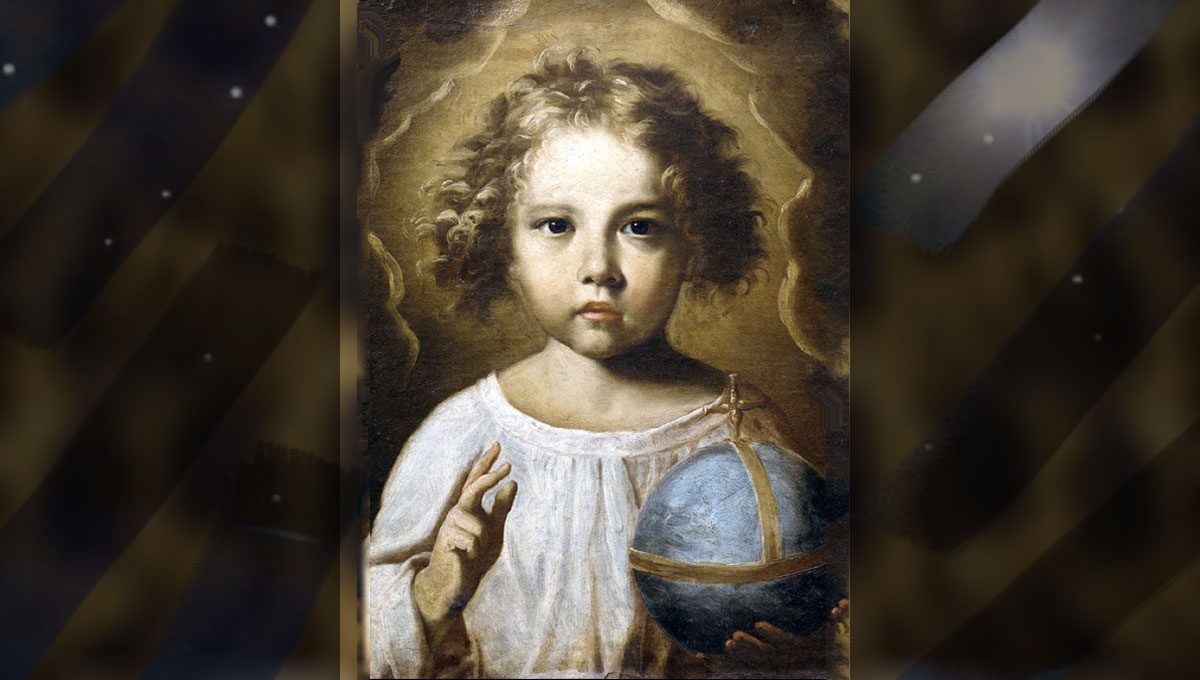 Make this winter season a time of peaceful reflection.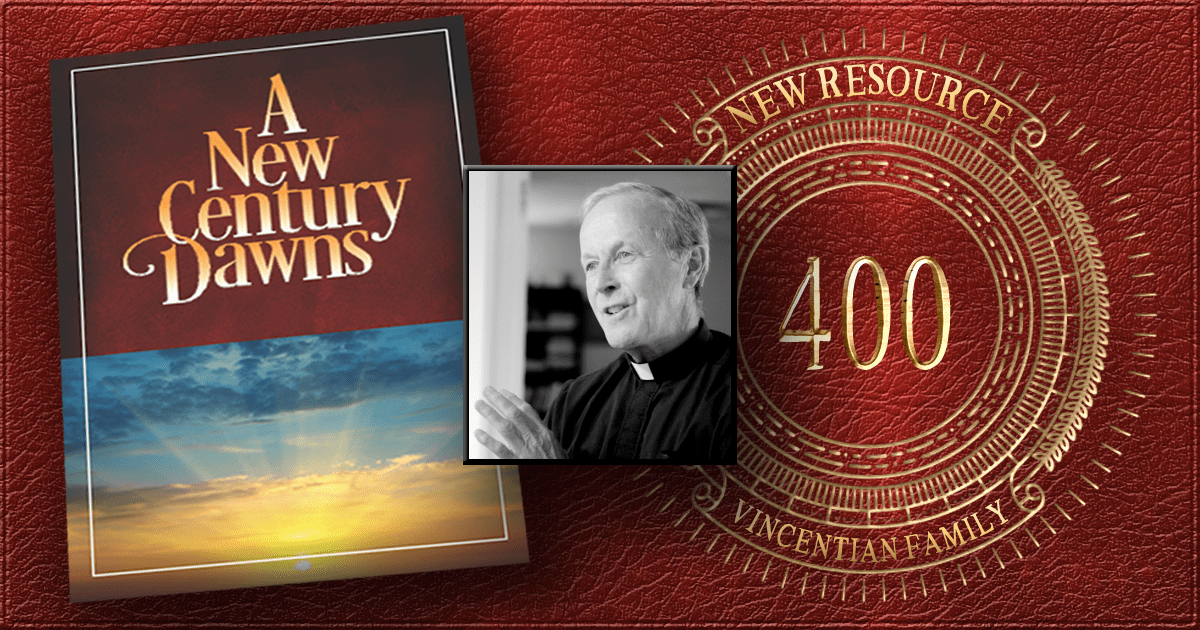 by John Freund, CM | Aug 5, 2017 | Formation, Reflections
The 23rd successor of Vincent looks to the next 100 years, the fifth century of the Vincentian Charism in his new book A New Century Dawns: Hope for the Vincentian Family.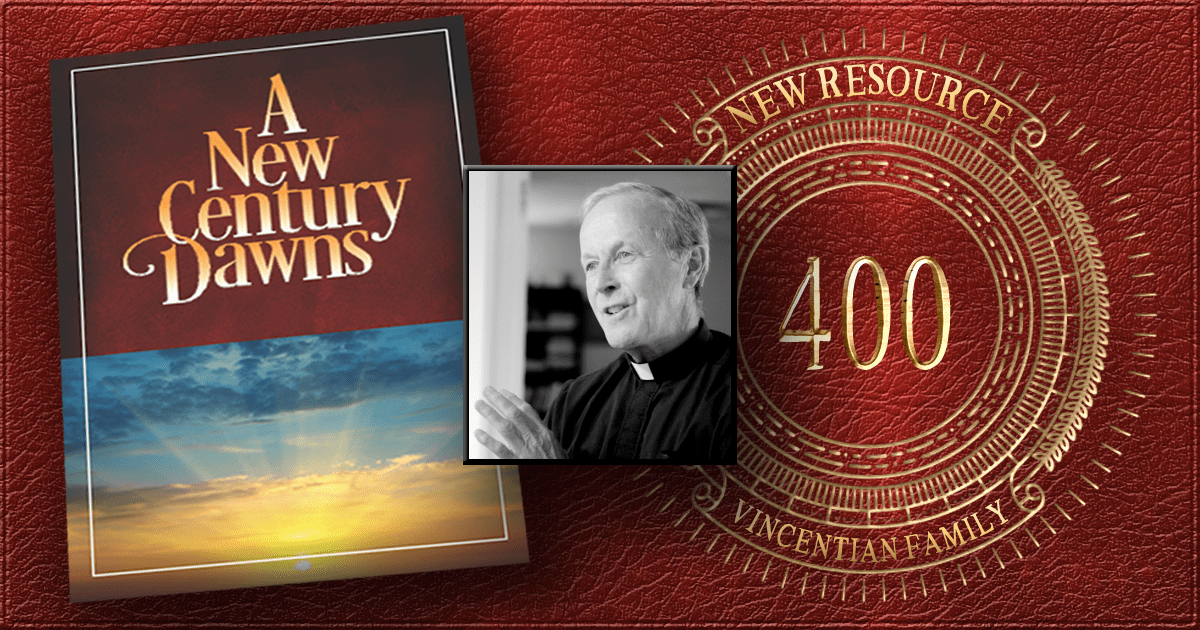 by Elizabeth Astridge | Jun 9, 2017 | News
In celebration of the 400th Anniversary of the Vincentian Charism (1617-2017), Fr. Robert Maloney, CM has a new book...
by John Freund, CM | Oct 6, 2014 | Spirituality and Spiritual Practice
What is the Vincentian Path? This is the question addressed in yet another in the series of downloadable trifold pamphlets from Jim Osendorf, CM The Vincentian Path (pdf) Some excerpts... St. Vincent realized, just like Mother Theresa, when she worked in southern...