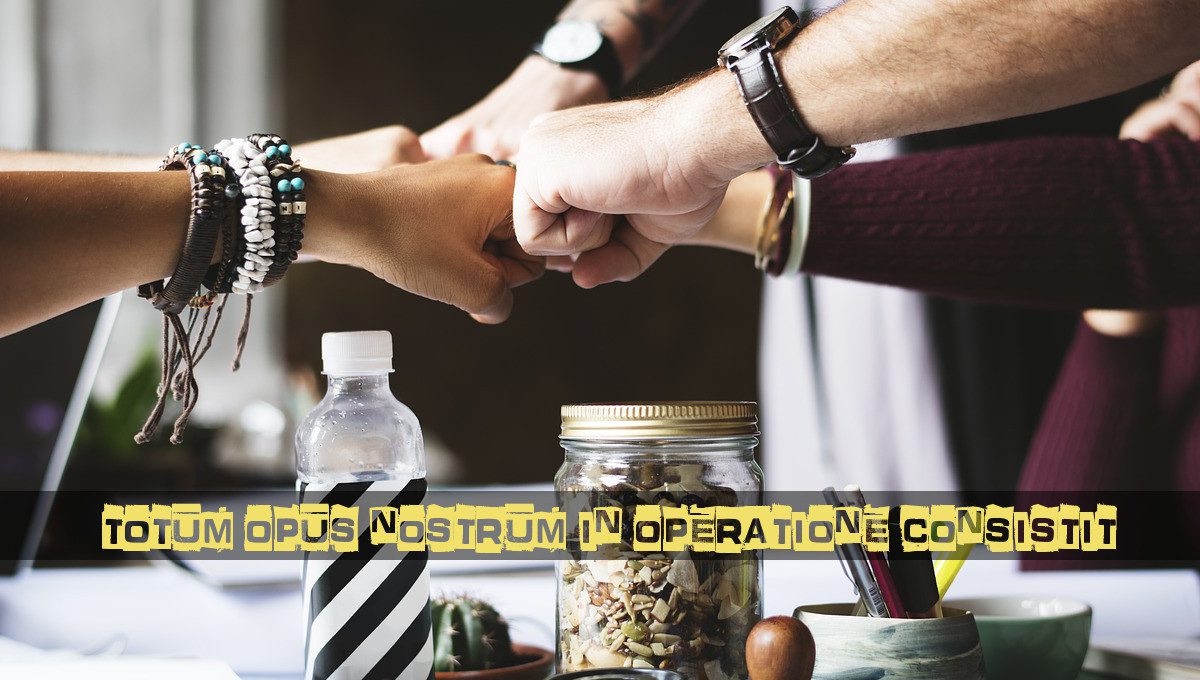 St. Vincent was fond of the classic adage, "Totum opus nostrum in operatione consistit." "All of our work consists in...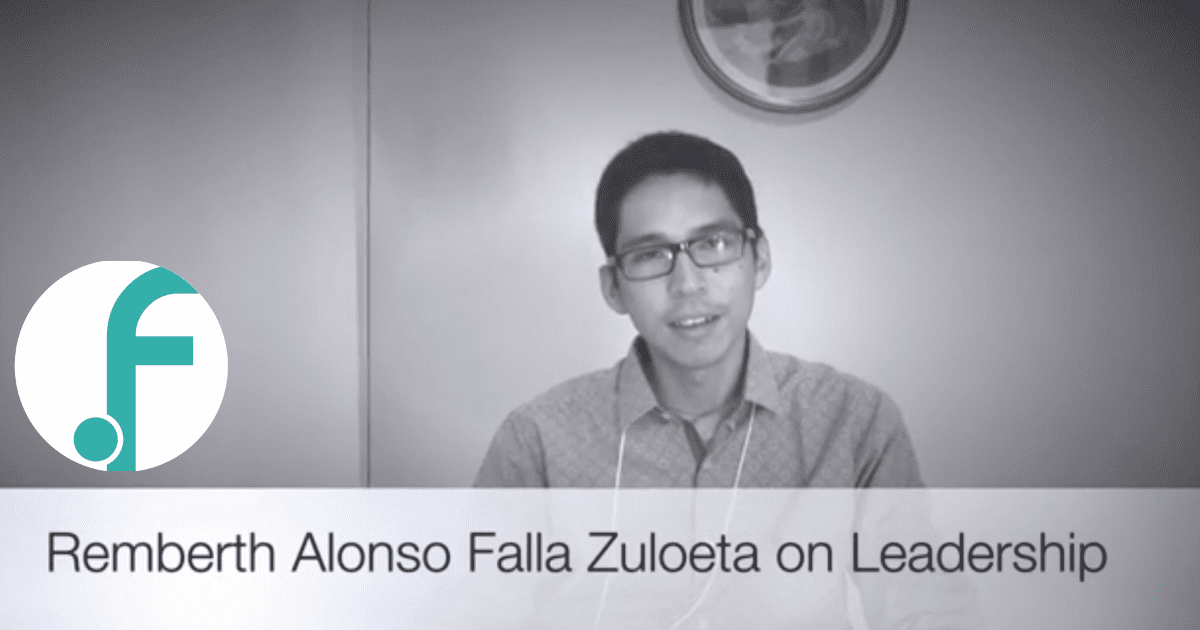 by Aidan R. Rooney, C.M. | Jan 26, 2017 | News, Vincentian Family
The young leaders are here! Meet Remberth Alonso Falla Zuloeta, of the Society of St. Vincent de Paul in Perú. He's...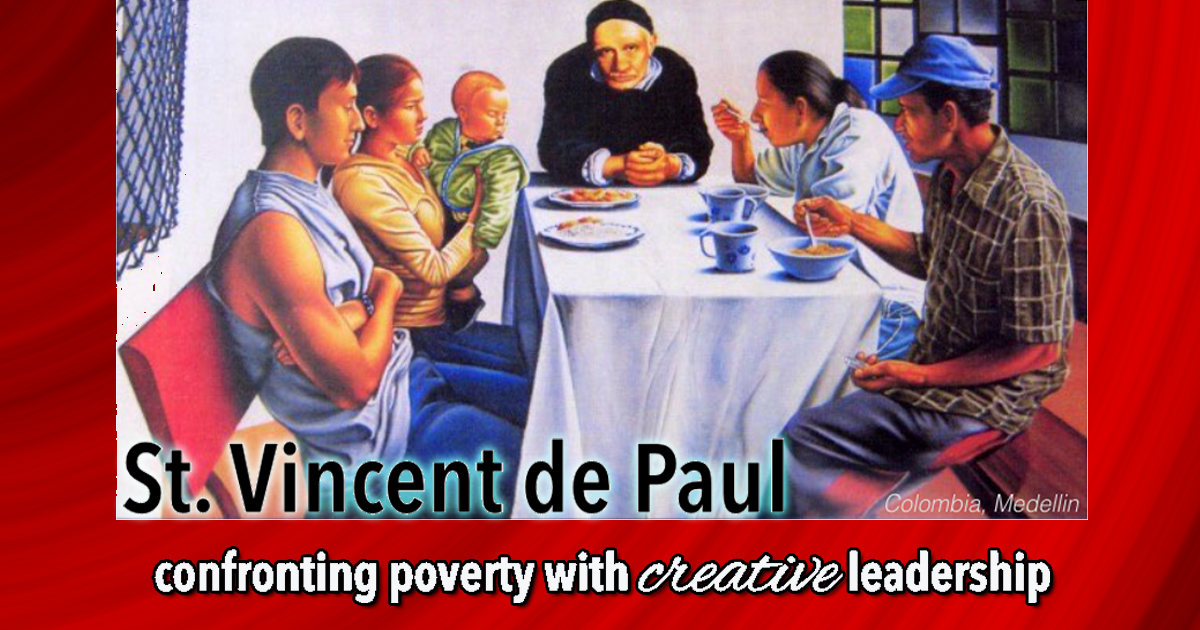 by Famvin Media Resources | Sep 25, 2016 | Formation
As we approach his feast day, let us reflect on the profound heritage that St. Vincent de Paul has entrusted to us, so that we may respond creatively to present day problems as we walk with those living in poverty.
by John Freund, CM | Nov 17, 2014 | Social, Society of St. Vincent de Paul
The program launched on Wednesday, August 27th, 2014 is significant for several reasons. First, the offering of a leadership program within the Vincentian tradition and in partnership with a member of the Vincentian family based on the other side of the world, and secondly, the program was being launched in the year that the Society is marking 160 years of leadership and service in Australia.