Will donating to a food bank alleviate hunger pangs? Absolutely. But it can never eradicate hunger itself. Charity...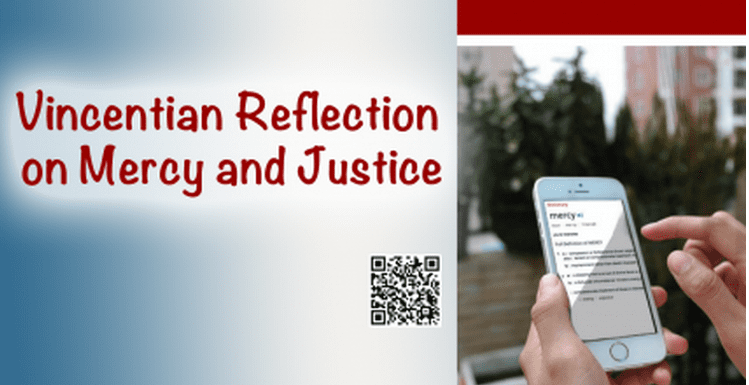 by John Freund, CM | Sep 29, 2015 | Formation
St. John's University chose "Look with love… move with mercy" as the theme for it 2015 celebration of Founder's Week....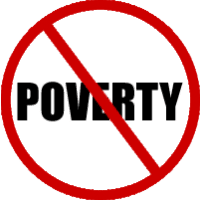 by John Freund, CM | Apr 23, 2015 | News
This report provides a new understanding of the growing ways in which those in poverty are disproportionately targeted, marginalized, and prosecuted.
by John Freund, CM | Mar 9, 2013 | Justice and Peace, Sisters of Charity
Good News: February 28 saw the Violence Against Women Act (Senate version) passed by the House of Representatives. Please thank representatives who voted for the bill, or express your opinion to those who did not. You can find an alert and message for editing,...