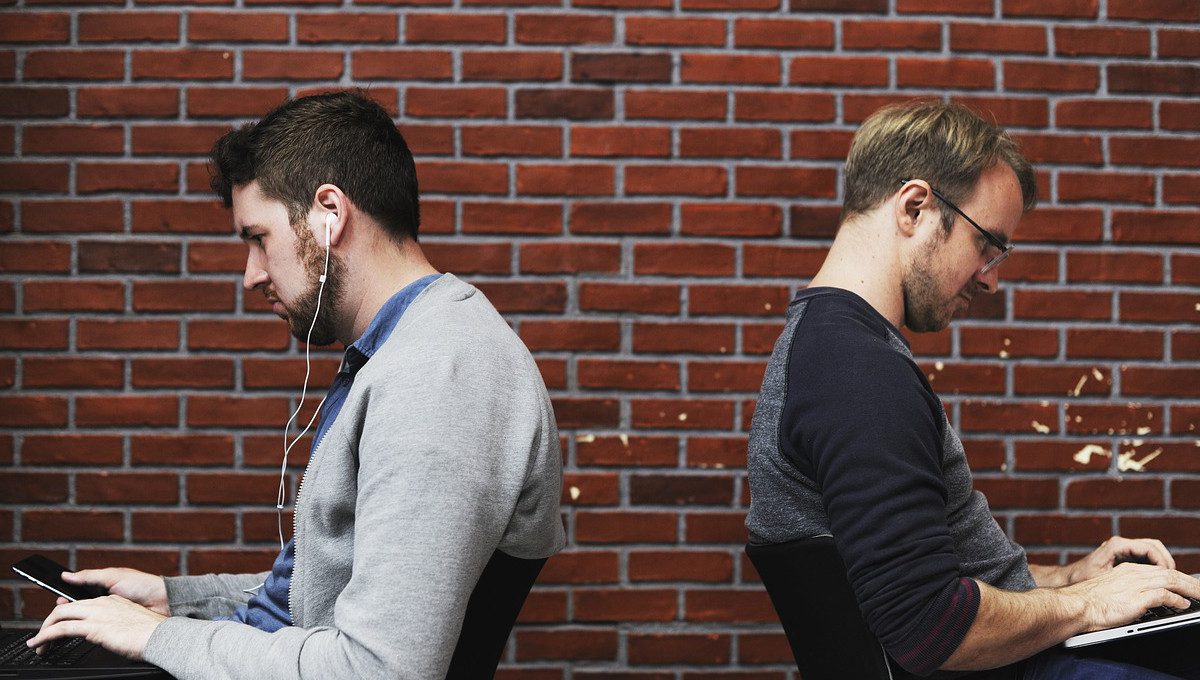 Sitting around playing with Facebook and letting injustice flourish is just as bad as committing an...
by John Freund, CM | Aug 2, 2017 | Formation, Reflections, Systemic change
Today, as we hear the cry of your abandoned children, may we run to their assistance" as someone who runs to put out a fire". May we not limp along favoring one leg.
by Jim Claffey | Jun 28, 2017 | Formation, Systemic change
"Those on top, like politicians and church leaders, talk a lot about peace, but not about justice, because speaking of...
by John Freund, CM | Apr 11, 2014 | Vincentian Family
From the NGO News of the Sisters of Charity Federation.... "The Commission on the Status of Women meeting took place in March, with Rosita and Jyoti, our interns from Nepal and India respectively, attending more than 30 side events. After the meeting, they left to...