Calling all Vincentian youth groups! An international videoconference is being planned for youth SVdP groups around...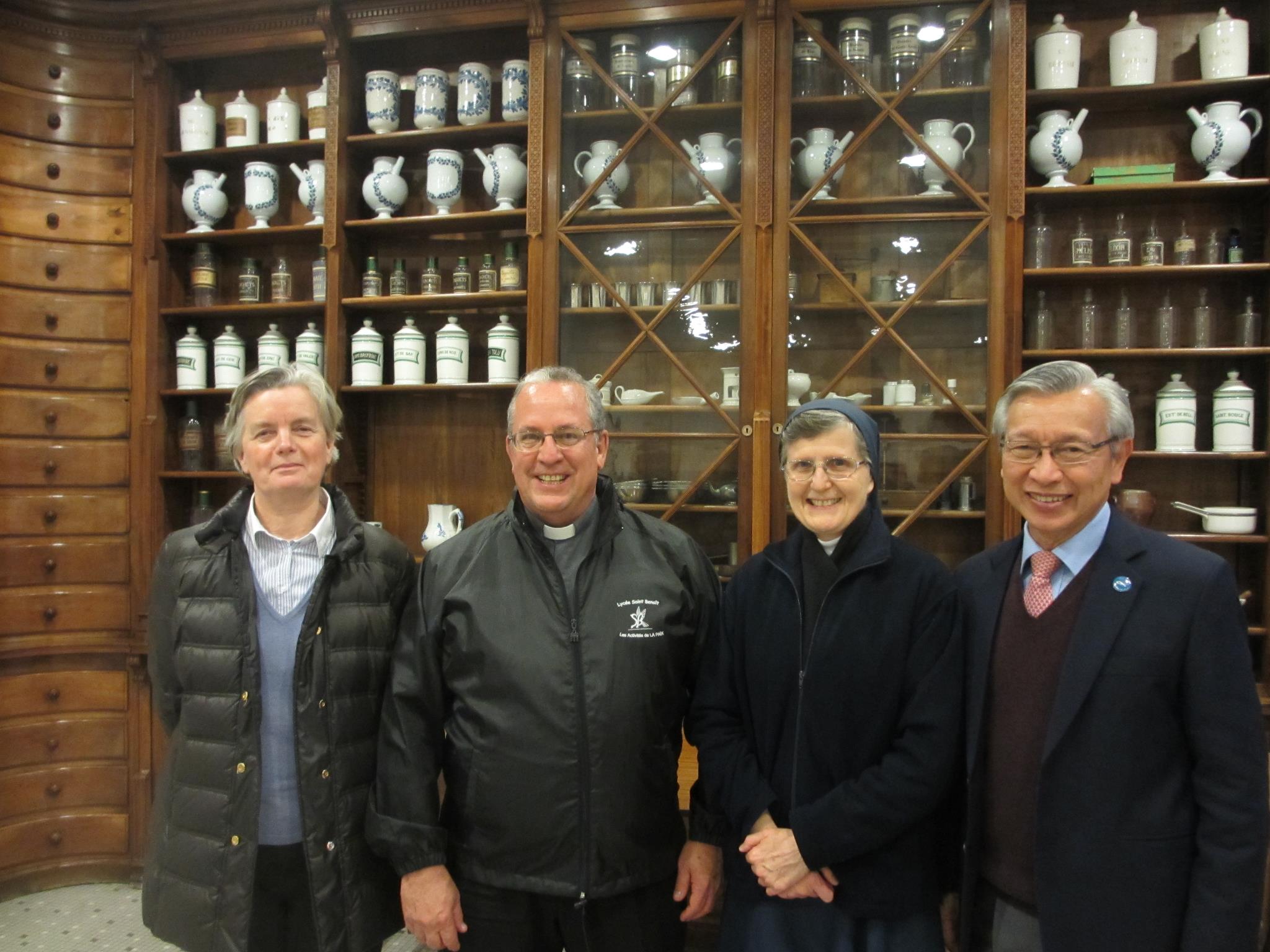 by John Freund, CM | Jan 15, 2013 | Vincentian Family
On January 12th, 2013 the Executive Committee of the Vincentian Family met at the Motherhouse of the Daughters of...
No Results Found
The page you requested could not be found. Try refining your search, or use the navigation above to locate the post.