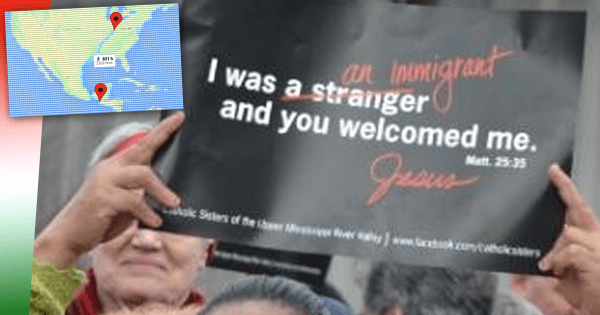 Immigration reform in the United States is the topic of many conversations, especially so with the upcoming...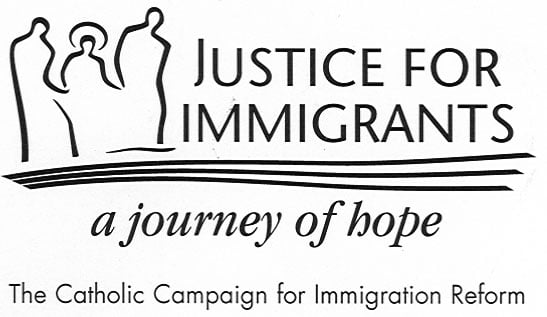 by John Freund, CM | Jun 24, 2015 | News, Vincentian Family
SVDP and US Bishops join in plea to transform immigration, See the following letter from Sheila Gilbert, President of...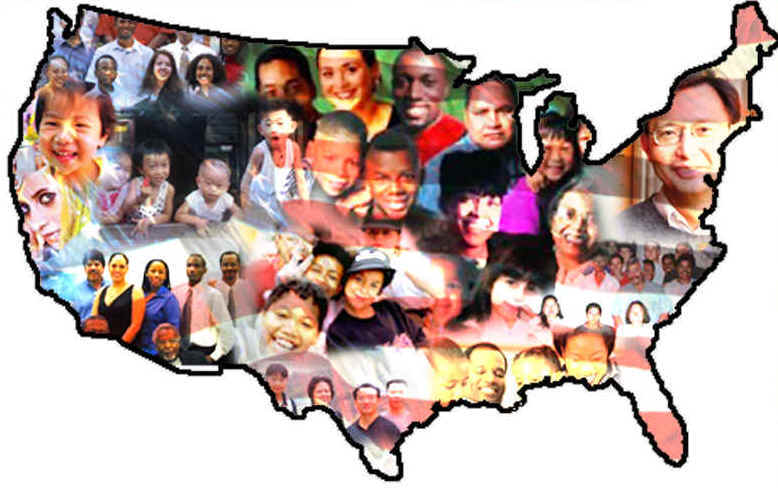 by John Freund, CM | Sep 15, 2014 | Church
Christopher Hale writes a summary in Busted Halo of recent and forthcoming developments with immigration reform from the viewpoint of Catholic Bishops.
by John Freund, CM | Apr 1, 2014 | Justice and Peace, Society of St. Vincent de Paul
Sheila Gilbert, President of SVDPUSA writes.. Please, encourage members of Congress to shake-off current apathy and resume working on Immigration Reform. Dear Vincentians, On April 1, Cardinal Sean O'Malley of Boston, Bishop Gerald Kicanas of Tucson and several other...