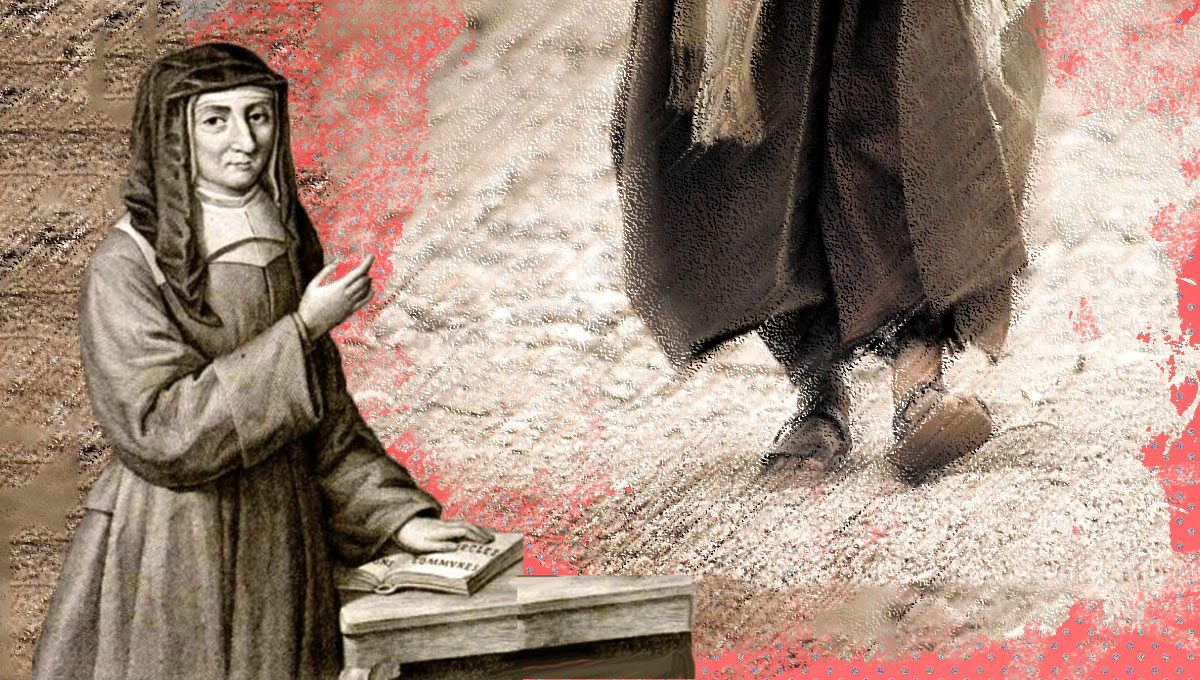 A one-minute video presenting some of St. Louise's thoughts on the theme of humility.
by John Freund, CM | Apr 26, 2015 | Congregation of the Mission, News
The reality of Vincentian Virtues in our lives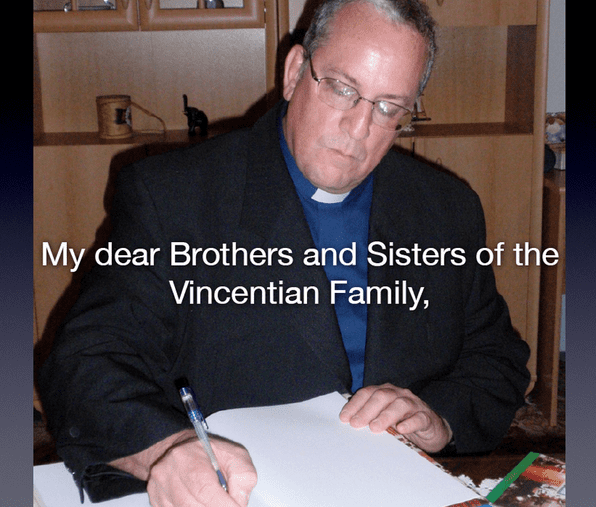 by John Freund, CM | Feb 18, 2015 | Vincentian Family
My theme for this Lenten reflection centers on reconciliation, peace, and humility, which I chose after insights I gained in pastoral visits I made to apostolates of the Daughters of Charity in South Korea, Nagasaki, Japan, and Mauritania and Tunisia, Africa.
by John Freund, CM | Mar 20, 2014 | Vincentian Family
How would you answer these questions in a paragraph or two: What kinds of virtues should the followers of Vincent and Louise be known for? What is the Spirituality of Louise?… Elizabeth?... Frederic? Is there a Vincentian Christology? What is the place of Mary in the...