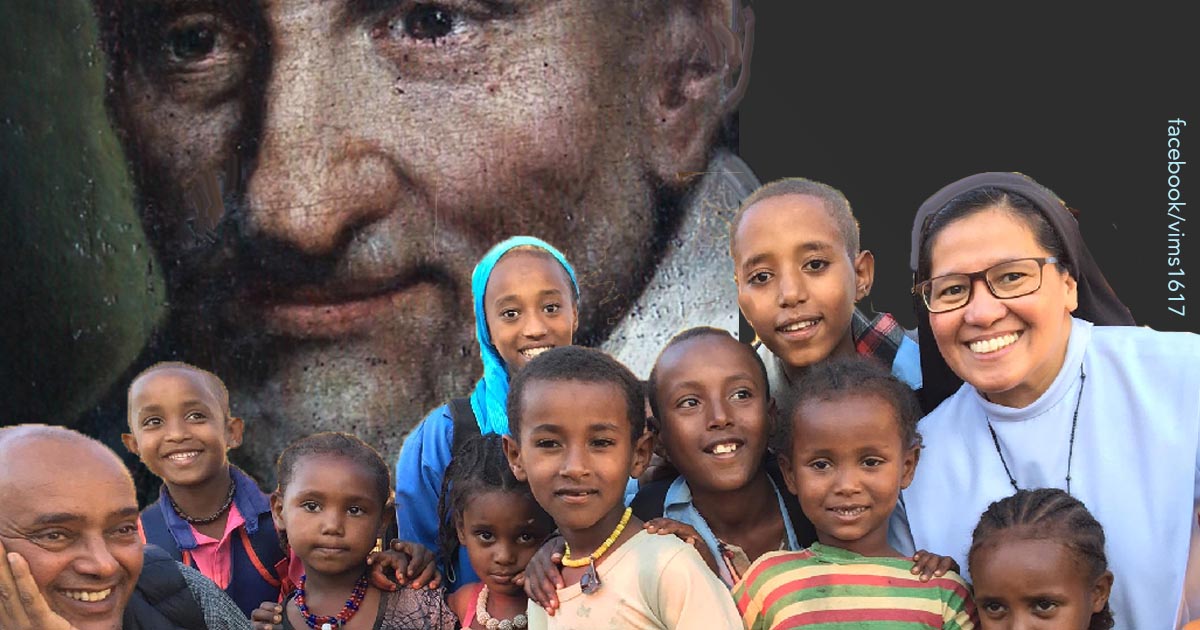 The source article for this presentation was "Fidelity to the Constitutions," by Fr. Hugh O'Donnell, C.M., written to...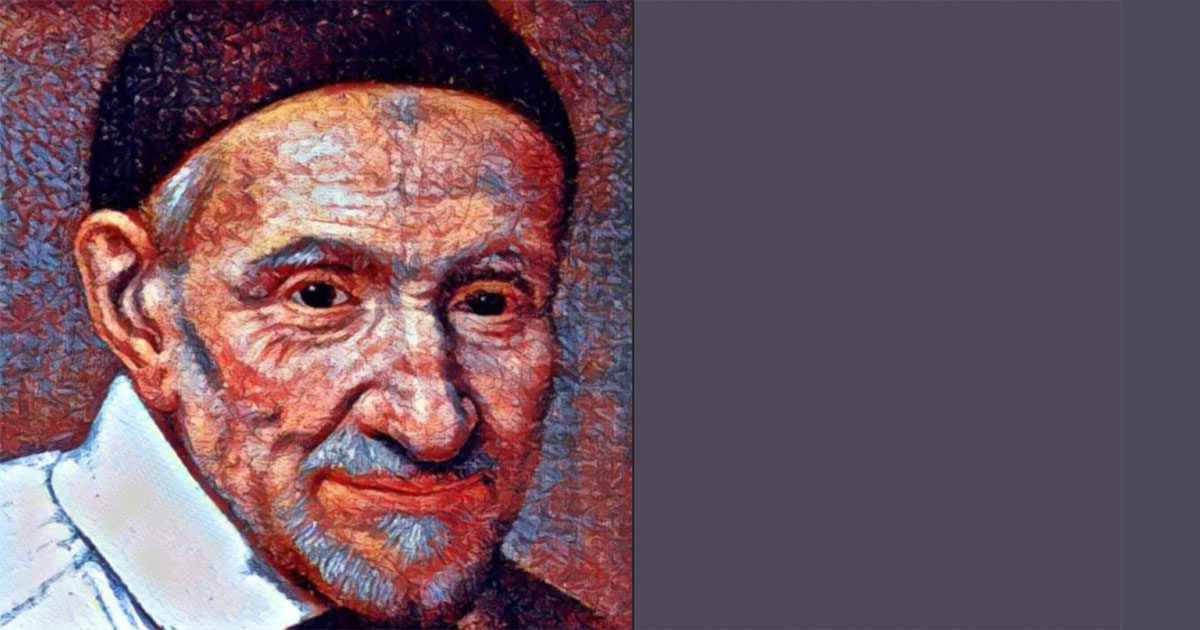 by Famvin Media Resources | Sep 26, 2021 | Formation
Fr. Hugh O'Donnell defines discernment as a process by which the Spirit calls us to use our freedom to act in a certain way. He defines it as "a choice, not between good and evil, but between two or more goods."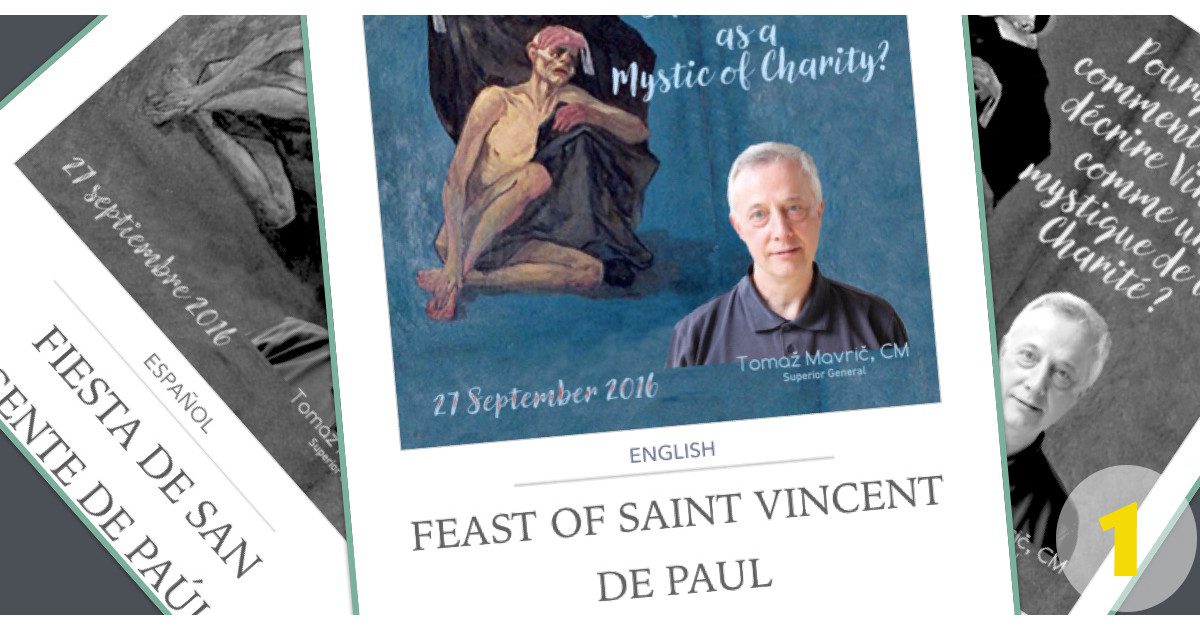 by Aidan R. Rooney, C.M. | Sep 28, 2016 | Formation, Reflections
In his letter to the Vincentian Family for St. Vincent's Feast, successor to St. Vincent Fr. Tomaž Mavrič, C.M.,...
No Results Found
The page you requested could not be found. Try refining your search, or use the navigation above to locate the post.