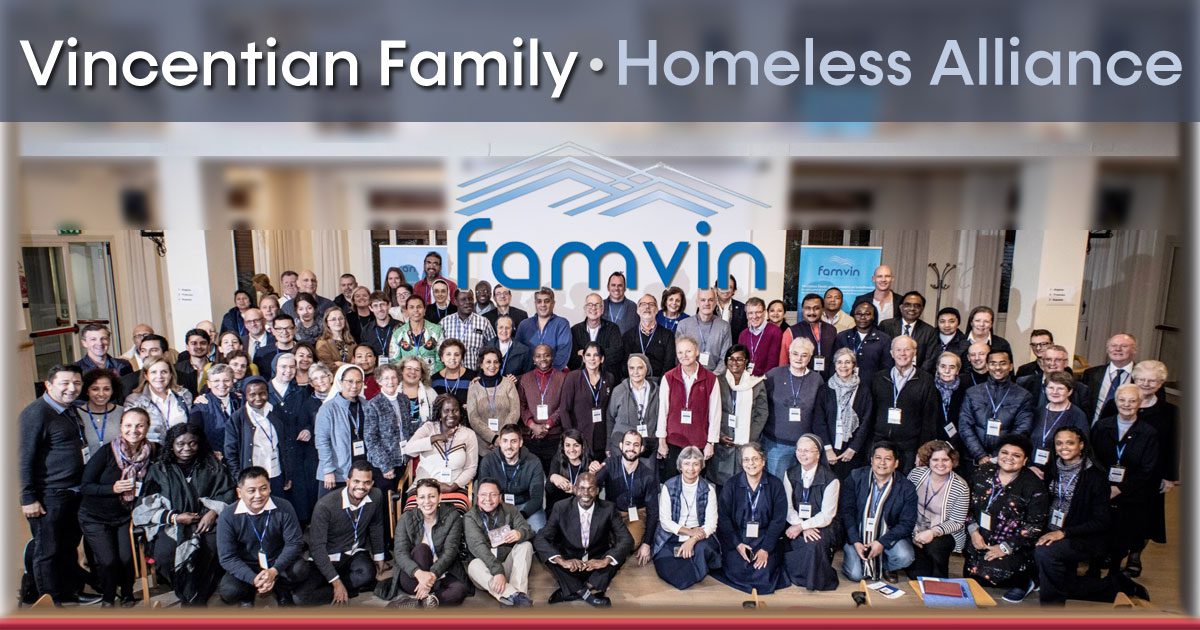 What to do to find "solutions for the most pressing problems afflicting the marginalized"?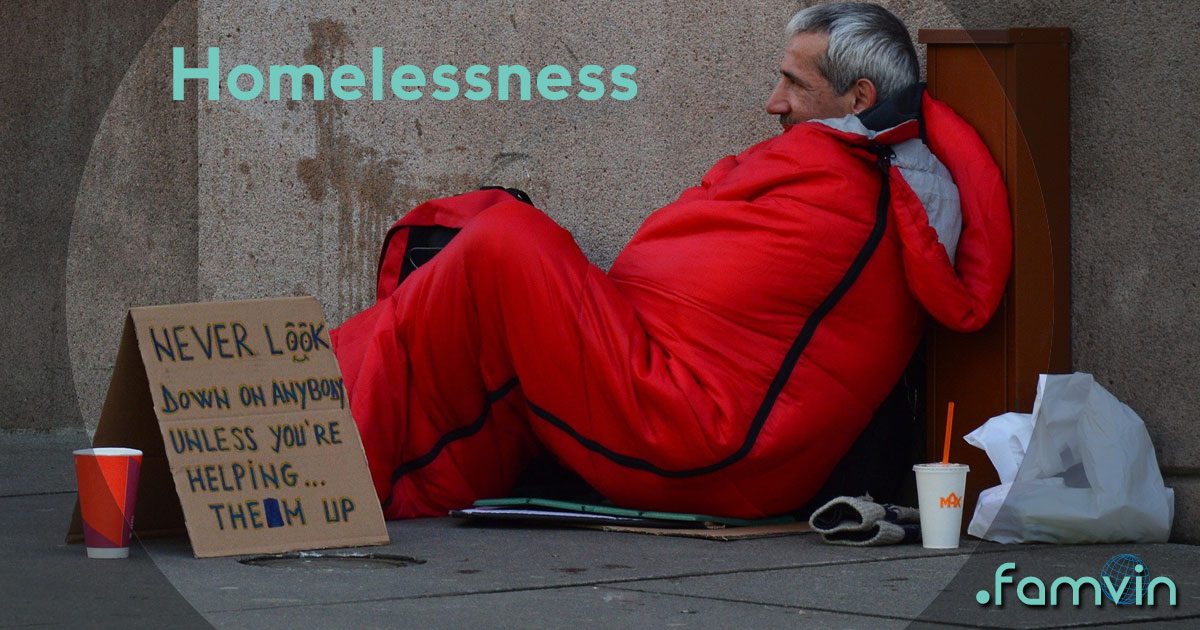 by Fr. Michael Carroll, CM | Jun 11, 2020 | Formation, Homelessness, Reflections
They never thought eviction could happen to them! And then it did.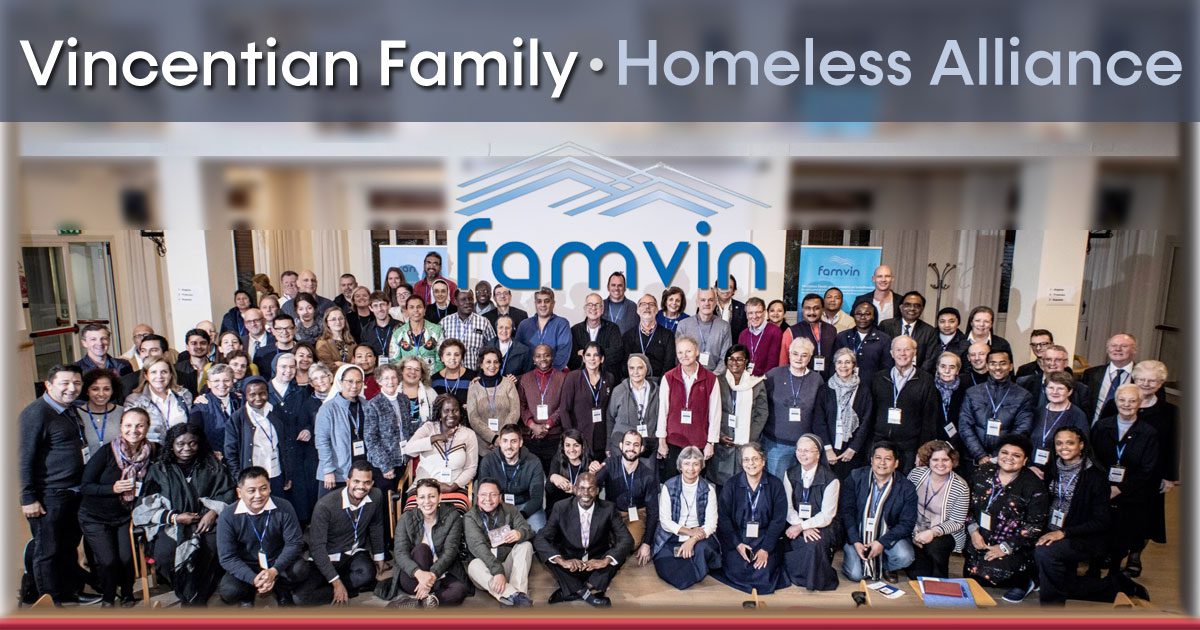 by .famvin | Jun 7, 2020 | Formation, Reflections
Ihor worked as a storekeeper at a metal warehouse. However, just before the quarantine measures were implemented, the owner fired Ihor from his job.
No Results Found
The page you requested could not be found. Try refining your search, or use the navigation above to locate the post.