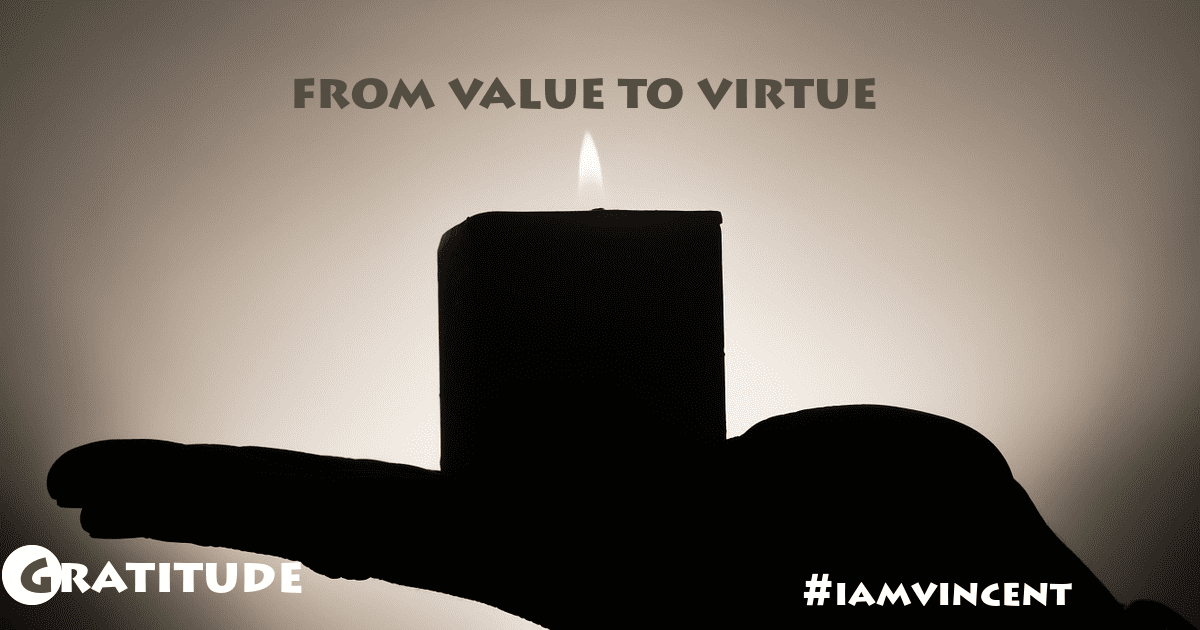 Although it's not one of the "traditional" Vincentian virtues, gratitude is foundational for the Christian and...
by Aidan R. Rooney, C.M. | Nov 24, 2016 | Formation, Reflections
Happy Thanksgiving to those celebrating in the U.S.A. Here's something to ponder: Live in gratitude: To be a saint is...
by John Freund, CM | Nov 23, 2014 | Uncategorized
Thanksgiving is a perfect time to exercise our gratitude muscles. BusterdHalo offers a way for us to join together to take stock of our many blessings and give thanks. A Gratitude Retreat. Let's not take gratitude for granted.
by John Freund, CM | Sep 7, 2014 | Association of the Miraculous Medal, Vincentian Family
On the occasion of a visit to Mary's Shrine in Philadelphia, PA Fr. Gregory Gay, CM shares in this video one of the reasons why he thanks Mary for her intercession.