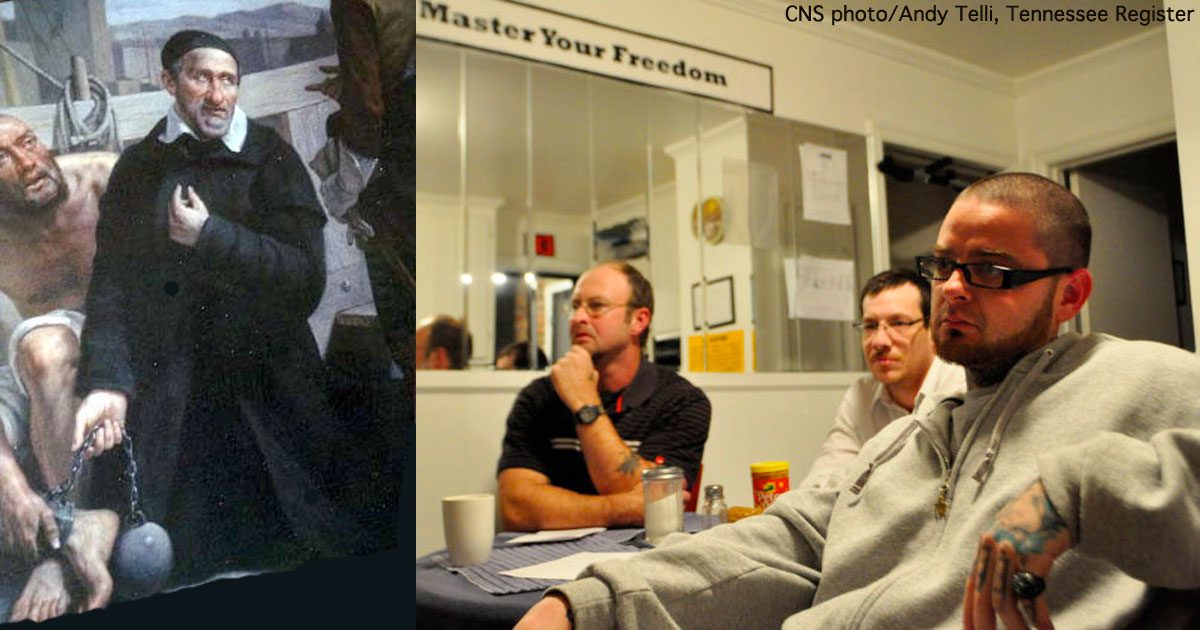 Tracing some of the history of the Vincentian Family and Prison Ministry, from the time of St. Vincent to today.
by John Freund, CM | Aug 18, 2013 | Justice and Peace
Given St. Vincent's legendary concern for prisoners I suspect he would be very interested in this US hot button issue...
No Results Found
The page you requested could not be found. Try refining your search, or use the navigation above to locate the post.