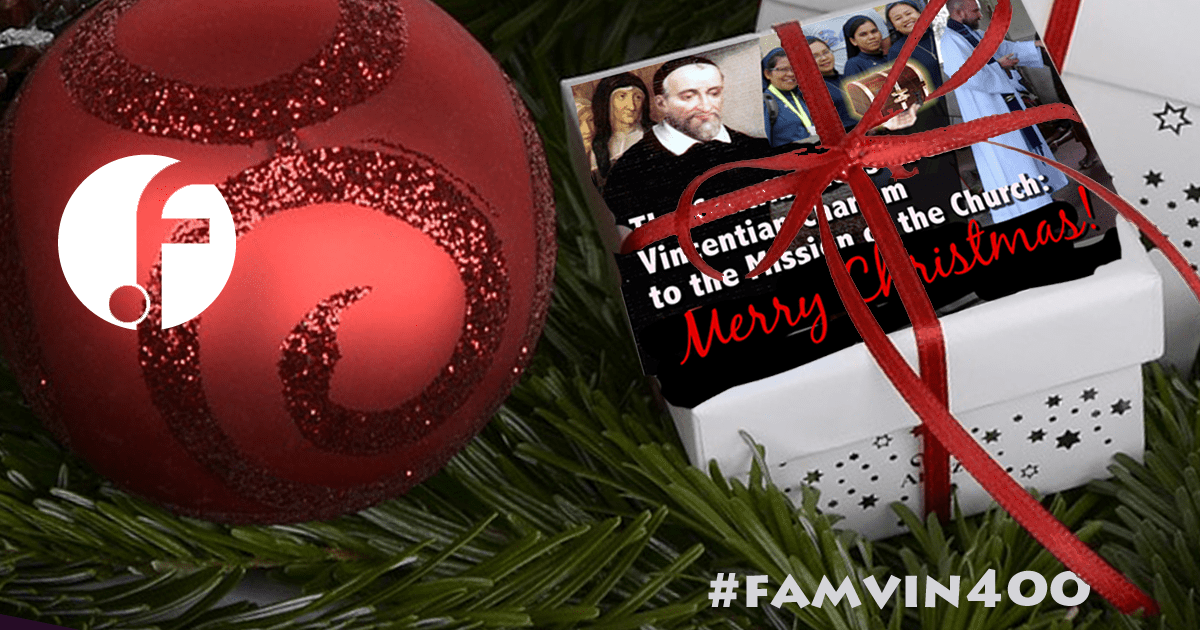 We have completed our ten-part series on the work of Father Corpus Delgado, C.M., "The Contributions of the Vincentian...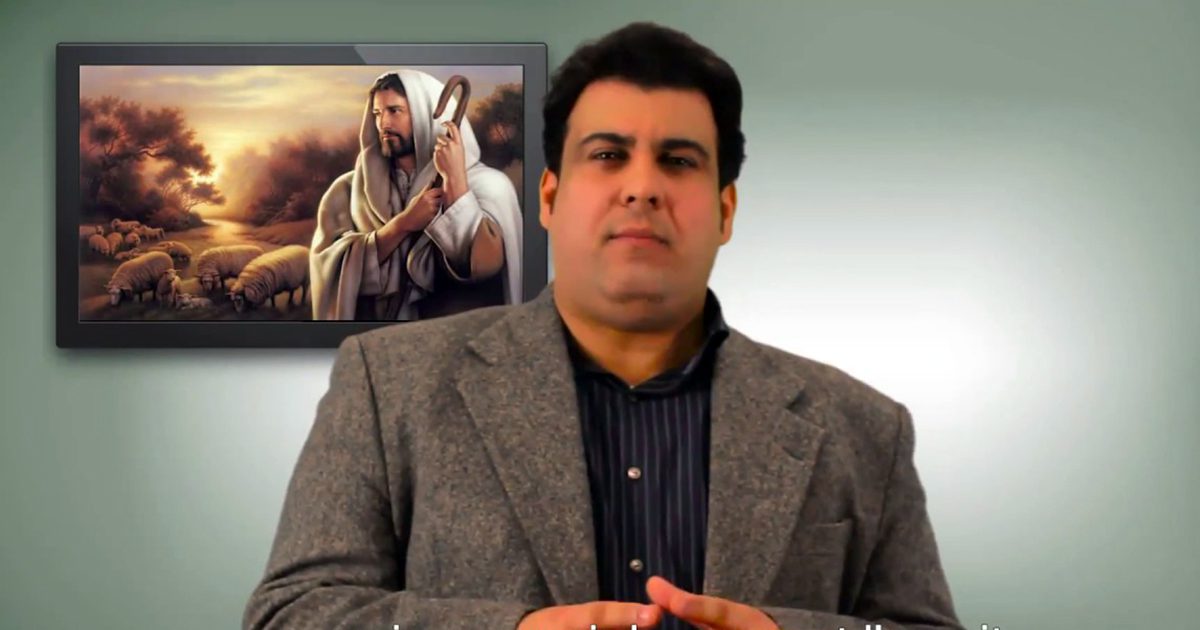 by Renato Lima de Oliveira | Dec 24, 2016 | News, Society of St. Vincent de Paul
It is the tradition of the International General Council of the Society of St. Vincent de Paul that the General...
by Famvin Media Resources | Dec 18, 2016 | Formation
On this fourth Sunday of Advent we offer a video in which St. Vincent contemplates the Heart of Christ and shares his reflections.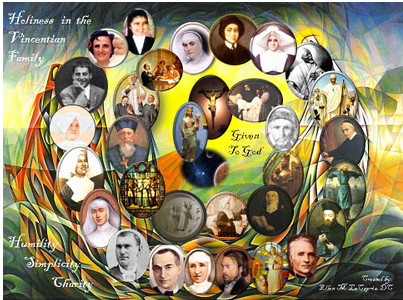 by John Freund, CM | Oct 31, 2015 | Formation, Vincentian Family
In 2010 there was a famvin post that asked the question "Do we tell the stories of our Vincentian saints often enough?" Georgia wrote "We need heroes. We need to give kids heroes. Without heroes, they will give us gangs." And worse. Some food for thought. We have a...