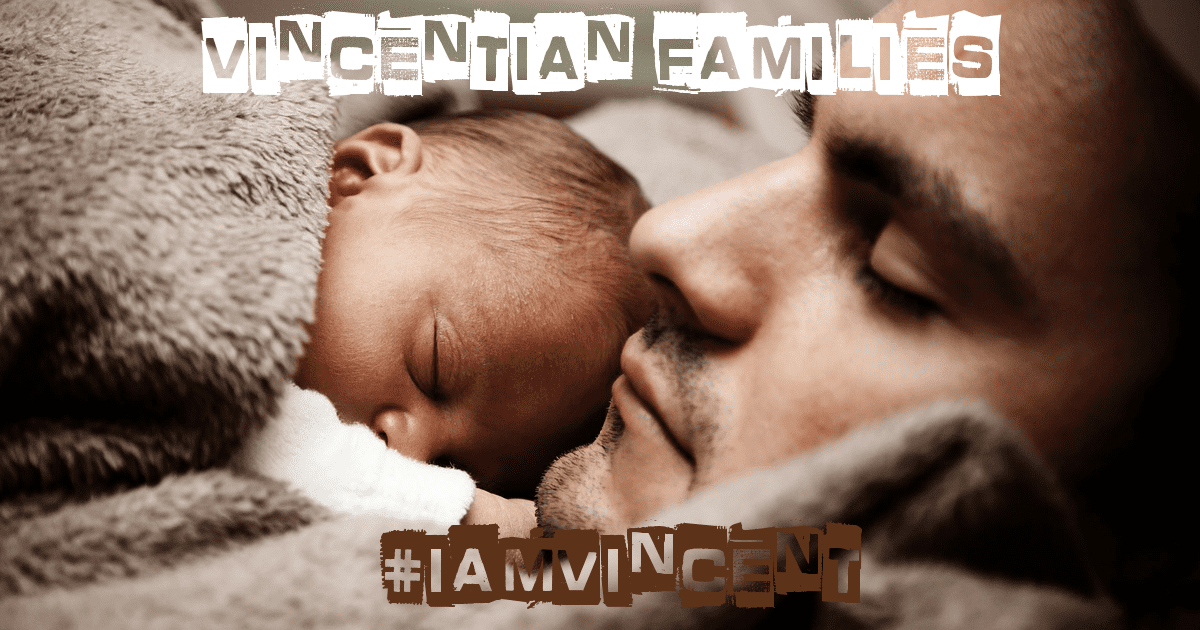 Vincentian Families need to take note of Pope Francis' Amoris Laetitia from a particular point of view. One of the...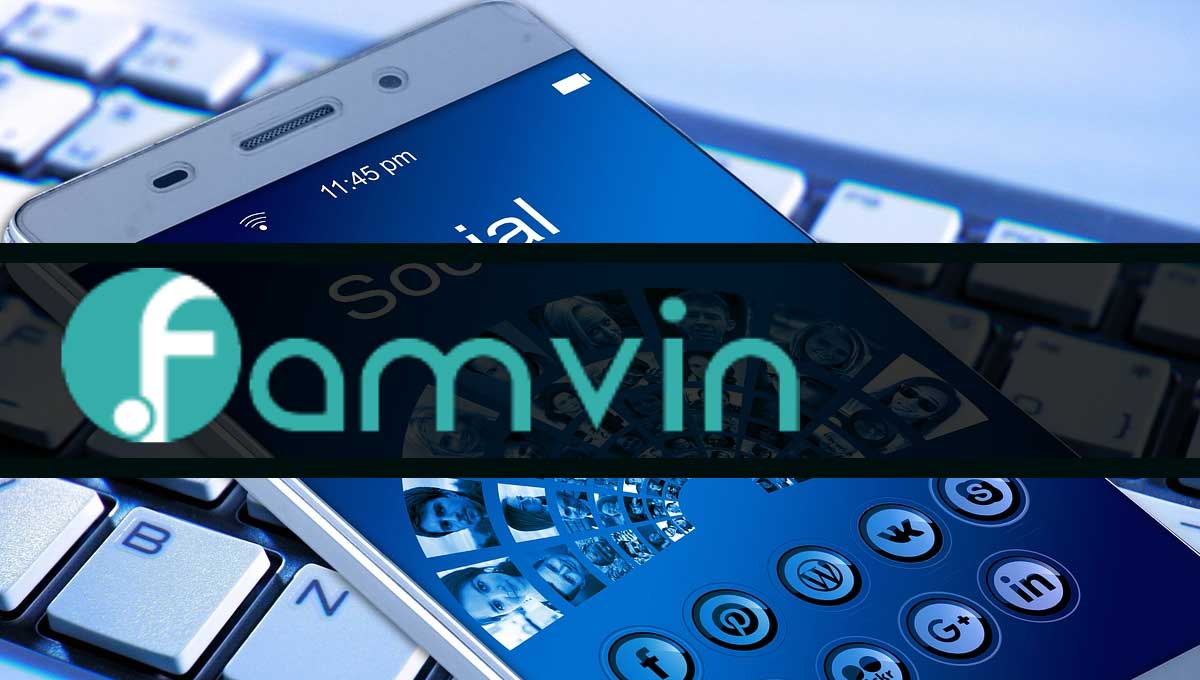 by John Freund, CM | Apr 9, 2016 | Church, Formation
For weeks now the opposing camps have been trying to fathom what Pope Francis was about to say in anticipation of his...
by John Freund, CM | Feb 16, 2015 | Uncategorized
Why pray and fast on Tuesday? It was a challenge to me as a Vincentian to do more than serve in SSVP and feel good about doing it.
by John Freund, CM | Jan 24, 2015 | Formation, Reflections
The family is the first place we learn to communicate, families teach us to go out of ourselves and encounter others.
by John Freund, CM | Feb 25, 2014 | Church
The responses to the Vatican questionnaire about on family life reflect a great amount of suffering around the world, the general secretary of the synod has said in an article in the Catholic Herald. As of February 19, about 80 per cent of the world's bishops'...