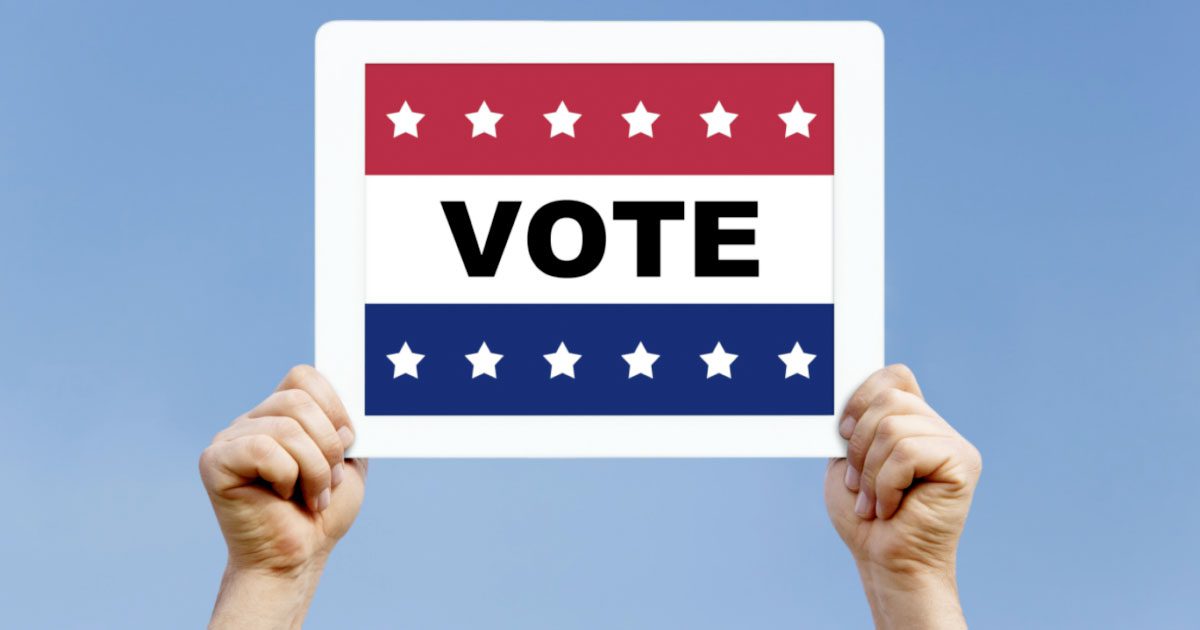 Together, let us join in prayer each day for peaceful and just elections using this prayer and reflection.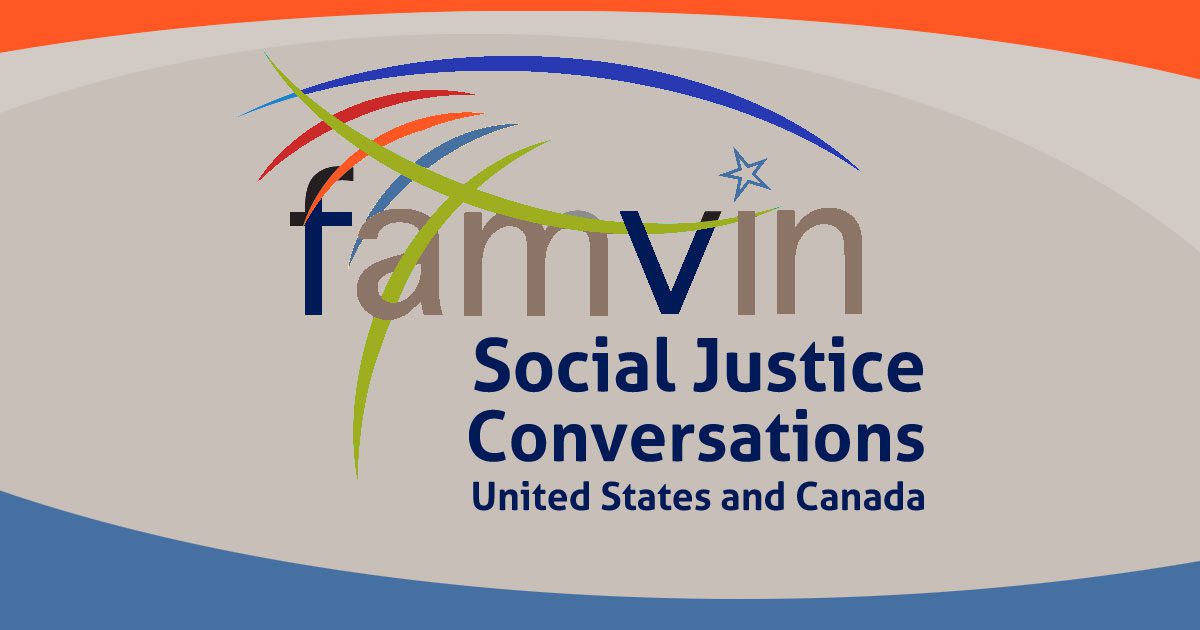 by Jack Murphy, SSVP | Oct 15, 2020 | Formation, Reflections
Participating in society is our Catholic duty. Let us pray for all the candidates and for all who will vote in elections around the world.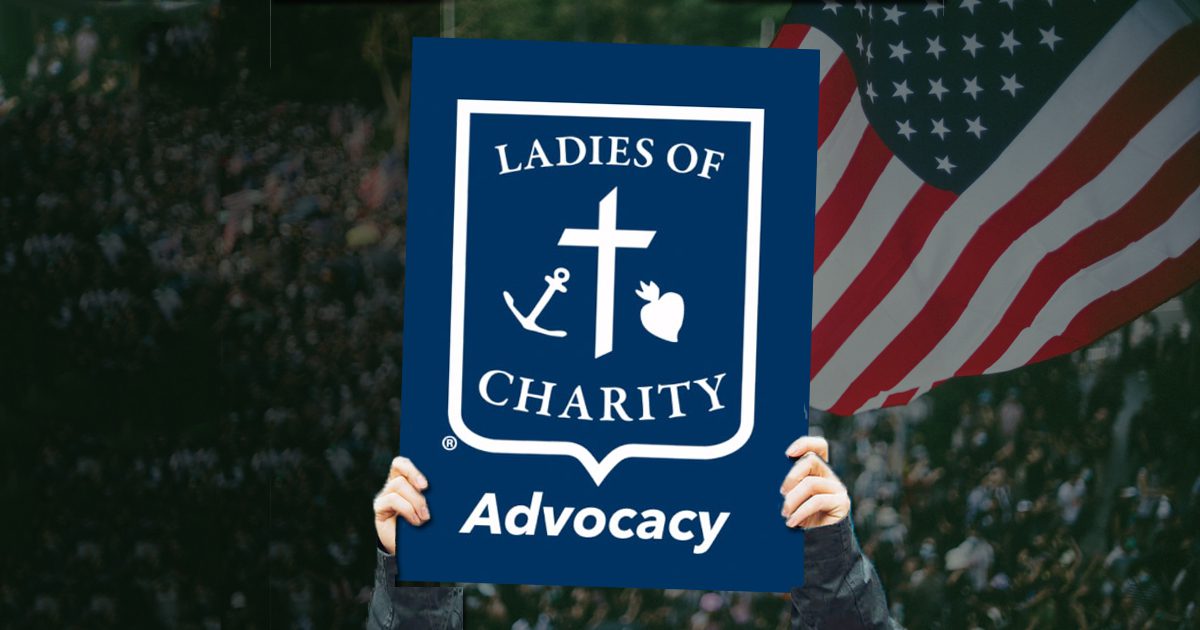 by .famvin | Oct 3, 2020 | Formation
The Faith Climate Justice Campaign is focused on engaging and mobilizing faith voters in 2020 to communicate their values of caring for Creation and loving our neighbors through voting.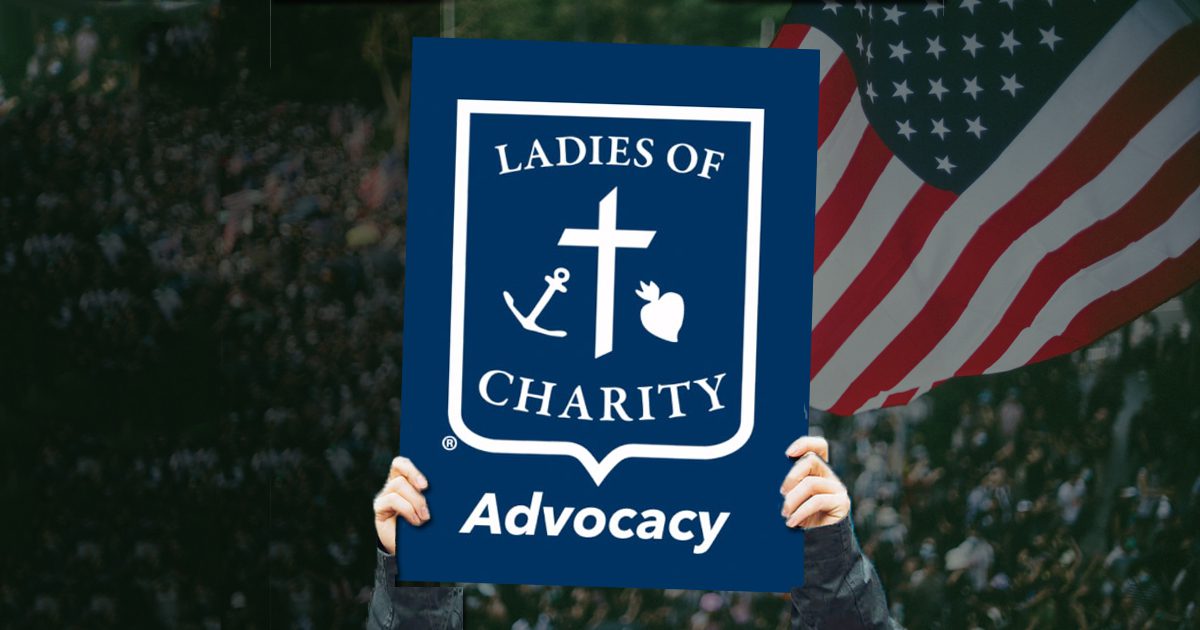 by Holly Walter | Sep 12, 2020 | Formation
Since this is a Presidential year, your vote is even more important. What are some options we have for voting?