dePaul (De Paul University)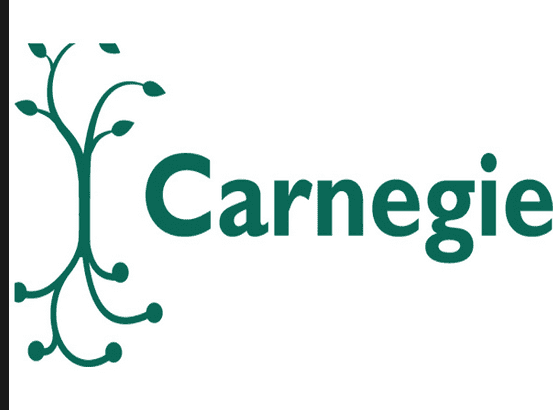 Carnegie Foundation cites 2 Vincentian Universities
by John Freund, CM | Sep 1, 2014 | Vincentian Family
Answer ten quick multiple choice questions to find out which Vincentian you are! [button...
by John Freund, CM | Jul 24, 2014 | Vincentian Family
Service Immersion Program helps shape students as Vincentians in action "We follow the Vincentian philosophy to walk...
by John Freund, CM | Apr 27, 2013 | Vincentian Family
From Br. Mark Elder the creator of building-sized murals... among other things! Hi there folkies! Just a note to let you know that I have a 30 min. radio show that is going to happen starting tomorrow 9:30am (CDT).  You can find it on the internet at Radio DePaul. ...