Depaul Street Corners presents both sides. Quite literally, "there is another side to the story". (Be sure you study...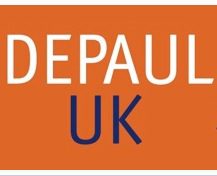 by John Freund, CM | Dec 10, 2014 | Poverty: Analysis and Responses
Depaul UK has won the Fair Chance Fund grant to support homeless and disadvantaged young people into housing, education and work.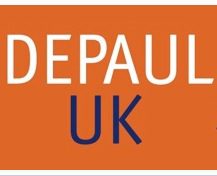 by John Freund, CM | Oct 4, 2014 | Vincentian Family
On Saturday 27th September, the feast day of St Vincent de Paul, Cardinal Vincent Nichols, Archbishop of Westminster offered Mass in thanksgiving for the 25th anniversary of the charity Depaul UK.
No Results Found
The page you requested could not be found. Try refining your search, or use the navigation above to locate the post.