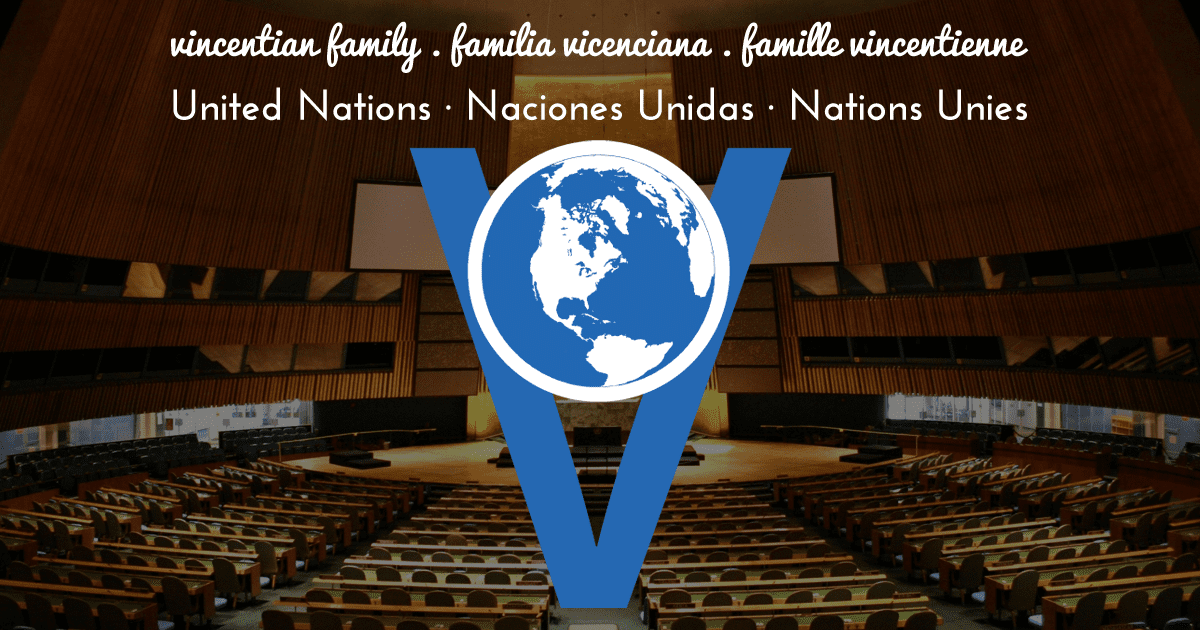 First respondents are key in identifying victims of human trafficking.
by A member of the Congregation of the Mission | Jul 29, 2020 | Formation, Reflections
Today, more than ever, we need people who, following the example of Sister Marguerite Naseau, the first Daughter of Charity, are willing to serve the poor and the sick with the boldness and courage of this simple, country woman.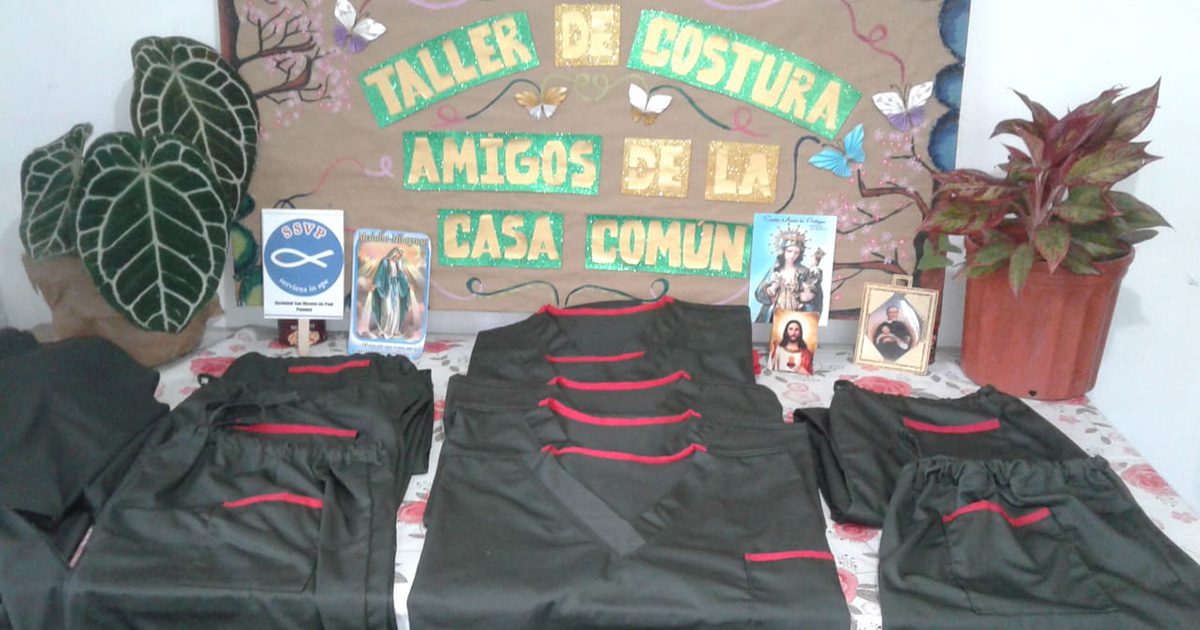 by Vincentian Family Office | Jul 27, 2020 | News
As a result of the pandemic and aware of the shortage of masks, the idea of making cloth masks was born.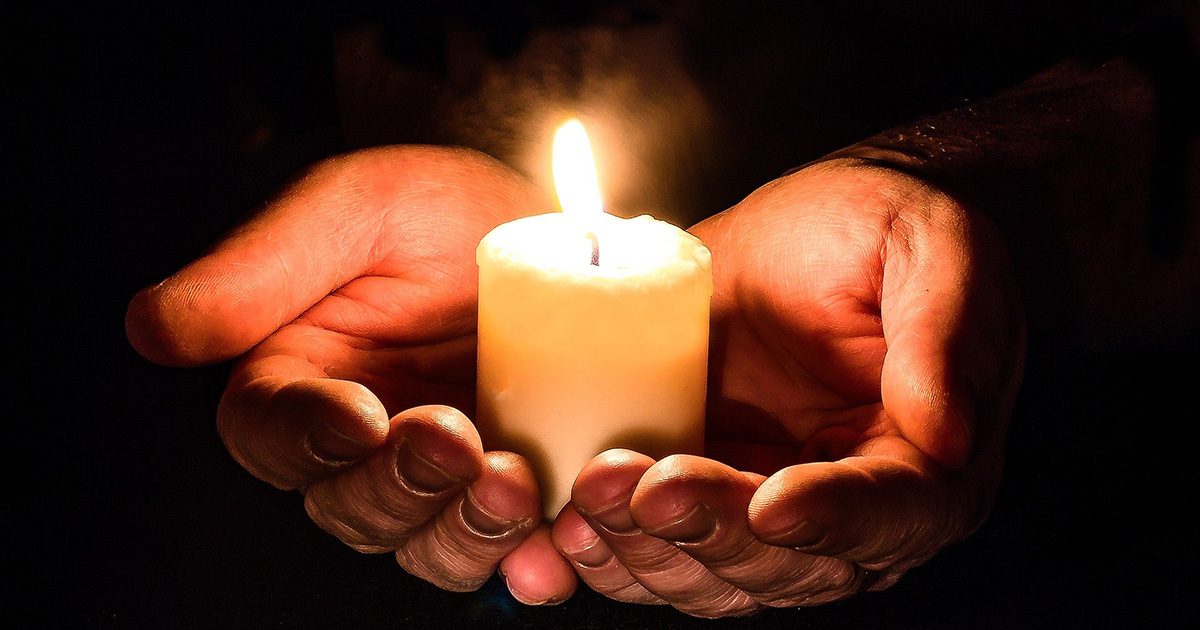 by José Antonio Pagola | Apr 2, 2020 | Formation, Spirituality and Spiritual Practice
José Antonio Pagola shares some suggestions for praying the Lord's Prayer during this time of the coronavirus pandemic.