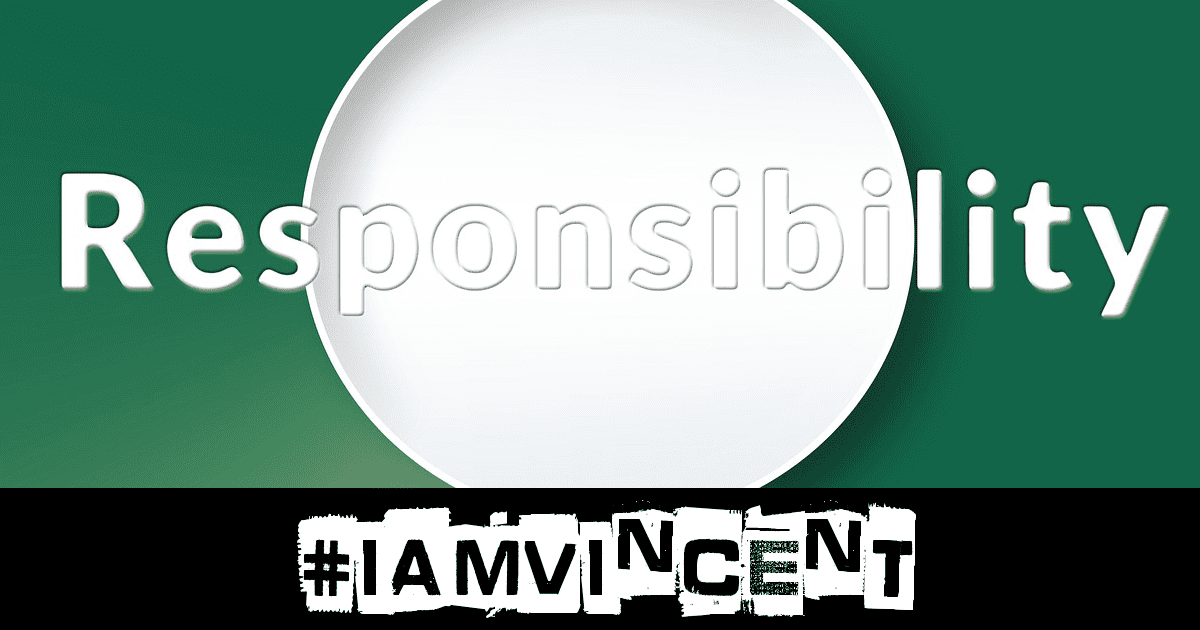 A Vincentian has a deeply rooted social conscience that informs her actions. Vincent had that, too. Vincentian Father...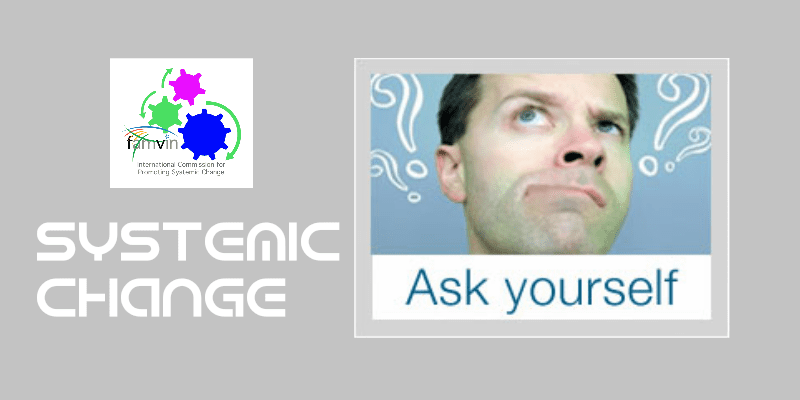 by John Freund, CM | May 18, 2016 | Formation, Spirituality and Spiritual Practice, Systemic change
Where does the rubber hit the road on systemic change?  - In a Vincentian Family examination of conscience on systemic...
No Results Found
The page you requested could not be found. Try refining your search, or use the navigation above to locate the post.