Congregation of the Mission
Watch a video about St. John Gabriel Perboyre (Feast: September 11).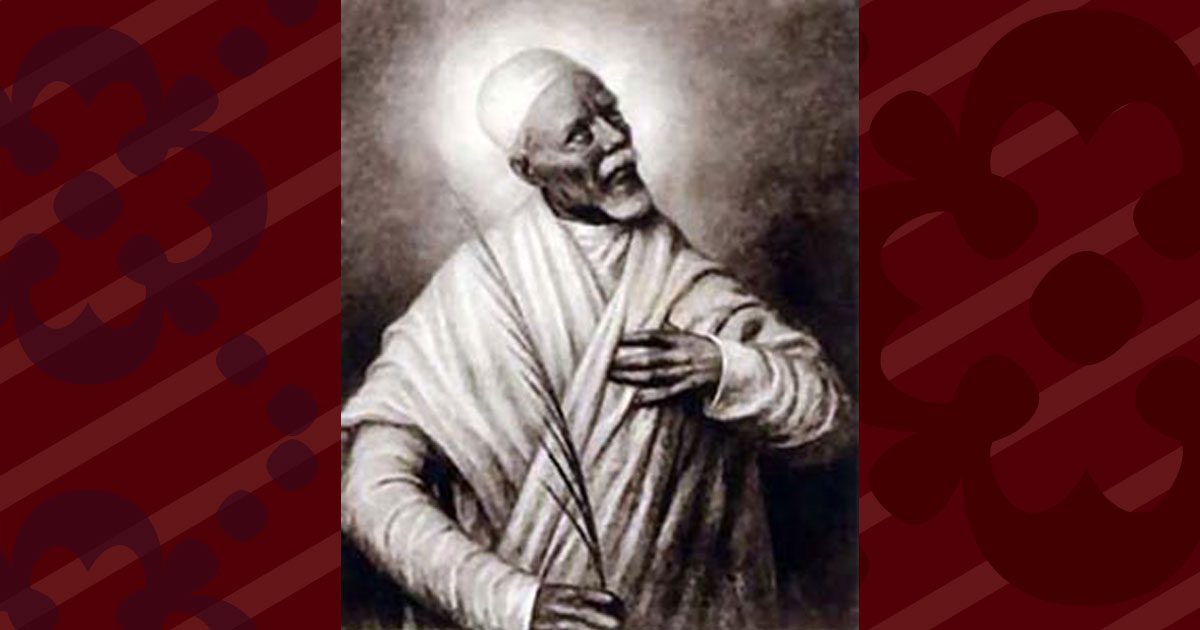 by Famvin Media Resources | Aug 30, 2019 | Formation
An intense hatred for the Catholic Church prevailed in Ethiopia during the lifetime of Blessed Ghèbre-Michael.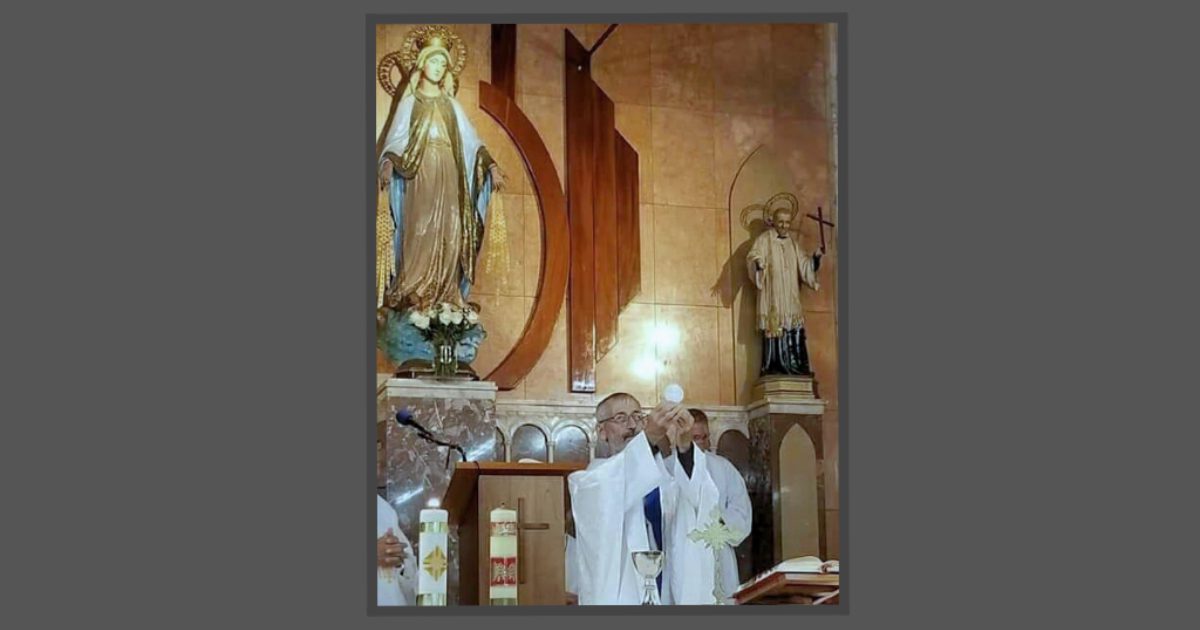 by Tomasz Zieliński | Aug 27, 2019 | News
The Congregation of the Mission Province of Puerto Rico shared details of the funeral rites for Fr. Stanisław Szczepanik, C.M., who died suddenly on Saturday, August 17, 2019.
by John Freund, CM | Feb 21, 2013 | News, Vincentian Family
Recently the Center for Spirituality at Work and the Colorado Vincentian Volunteers were recognized by superior general of the Congregation of the Mission and Daughters of Charity, Vincentian Father Gregory Gay, visiting Denver from Rome, as official new affiliates of...